Now that I have your attention, I will tell you more about it. I have been making bread for years, and I even took a bread baking class in college when I was 19 to learn how to do so. I have an acquaintance from high school that I was never friends with until this year. We don't live near one another, but we share the same food values and we share recipes. She sent me one that is so easy it just makes me wanna smack myself for all the hours I have spent kneading bread over the past few
decades
years. This recipe is SO easy that my sister whose idea of baking is a box, 3 eggs, some oil, and water can make it and really enjoys doing so.
I have been asking for feedback, and one of the suggestions was more recipes, and simple ones. I warn you though, once you make this crusty on the outside, so soft on the inside bread, you will be addicted if you are a carb loving person.
Erin's Oh So Easy No Knead Artisan Bread (recipe can be halved)
6 1/2 cups of White Lily Flour or bread flour (I learned in bread college that White Lily is closest to bread flour, very light, but less expensive)
1 1/2 Tbsp Yeast (I use Instant yeast, but you can use two packets)
1 Tbsp Kosher or Sea Salt
3 cups of slightly hot water (think hot bath water, won't burn, but not luke-warm-we want to proof the yeast, not kill it)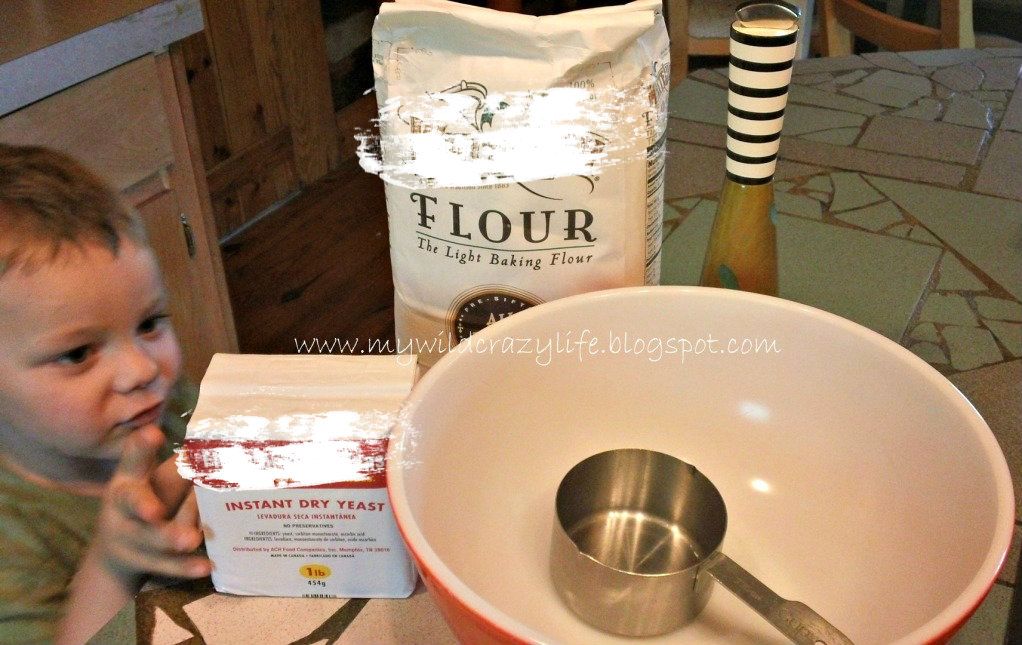 I use a large plastic container with a lid that pretzels came in from Costco if I am going to store the dough; otherwise, I use a bowl or a big pot..
*If you are using packets of yeast, add them to the hot water, stir and let bloom for 10 minutes. The yeast/water mix will get all frothy and grow a bit. In your mixing container add the flour and salt, make a well in the middle, and add the yeast when it has bloomed, and stir with a spoon or your hand until it is well mixed and you see dough without flour on it. You don't need to knead this dough, just mush it together until it's a sticky dough.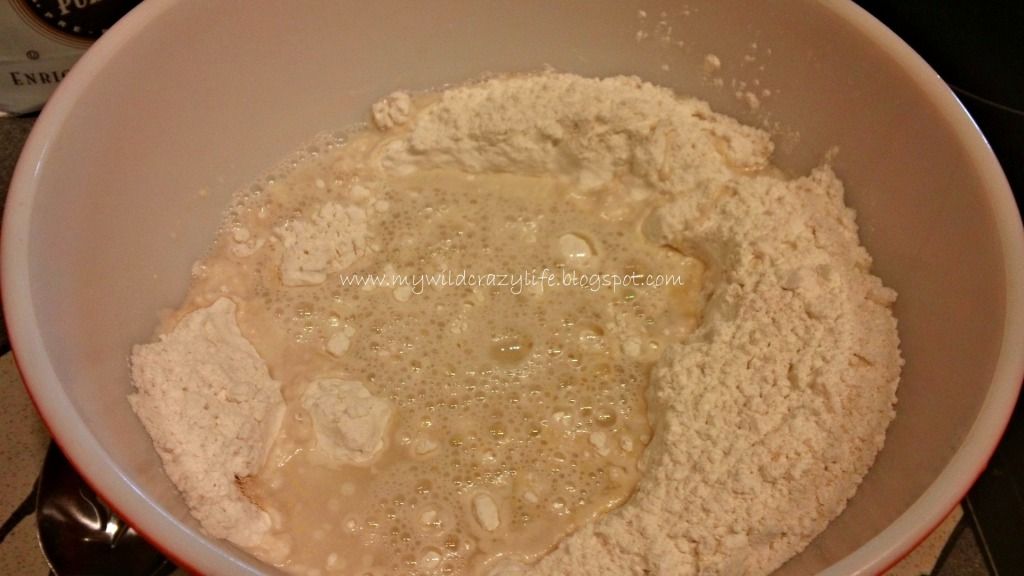 * If you are using instant like me, add the flour to your mixing container, add the salt and yeast, mix well, and make a well in the middle of the mixture for the hot water. Mix/mush it all up until you have a sticky ball of dough.
*Put the lid on your container, but don't seal it, leave a corner or two up to let the air up so it doesn't explode. If you are using a bowl or pot, spray the dough with a bit of cooking spray and cover the top of the bowl with Saran Wrap.
* Leave the dough alone on top of the Refrigerator or tall curio cabinet, etc for about 2 hours-but this time will vary based on how hot your water was, and how warm the house is. Heat rises, so it will raise quicker on top of something tall. Let the dough rise until it has doubled in size and then deflated by itself. It will look like a fallen cake on top of the dough when it is ready to use.
*The dough is fully ready to be used now. If you aren't going to make bread right now, put the tin in the refrigerator . The dough will keep for 14 days, and when you are ready to use it, fashion your bread and sit out to rise, then bake.
*If you are baking now you can make either one big loaf, two smaller loaves or even Hamburger buns or dinner rolls.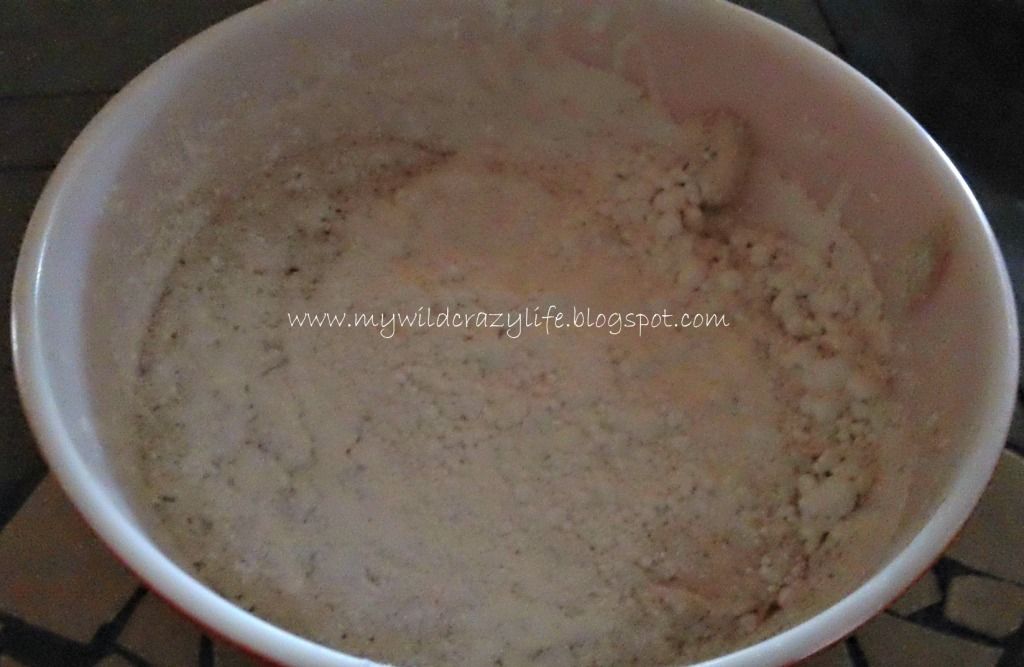 *For one large bread, pick the floured dough up and roll the edges underneath fashioning a circle and pinch/seal all the edges together underneath. It won't be pretty underneath but it will sort out in the second rise.
* For small loaves, divide the dough in half, for Hamburger rolls use a large soft ball size piece of dough, for dinner rolls, use a ball about the size of the palm of your hand and fashion all the same as the full loaf of bread.
*take a sharp knife and cut either an X or two straight lines in the dough, spray with a bit of cooking spray, cover in Saran Wrap, and let rise until doubled again. Usually about an hour is enough, but if they aren't done rising, let sit a little longer.
*Sprinkle the top of the rolls with flour to give it that artisan look
*Heat oven to 450 and place a metal baking pan on the bottom shelf to hold water. When you put the pan of bread in the oven, pour two cups of hot tap water in the pan on the bottom shelf and the rack of dough on the middle shelf. Bake 20 minutes or until golden brown and enjoy!