Gotta Flurt Shoes
I have always loved shoes ever since I can remember. I love high heels, high heeled sandals, flip flops, but until two years ago, I never wore sneakers unless I was actually exercising. I began staying home with the kids again 2 years ago when we moved to the country, and out of practicality I stopped wearing heels except on special occasions pulling out my pair of sneakers and collection of flip flops to wear instead. Since then, I have really started loving sneakers ,and my collection of one has become a collection of many!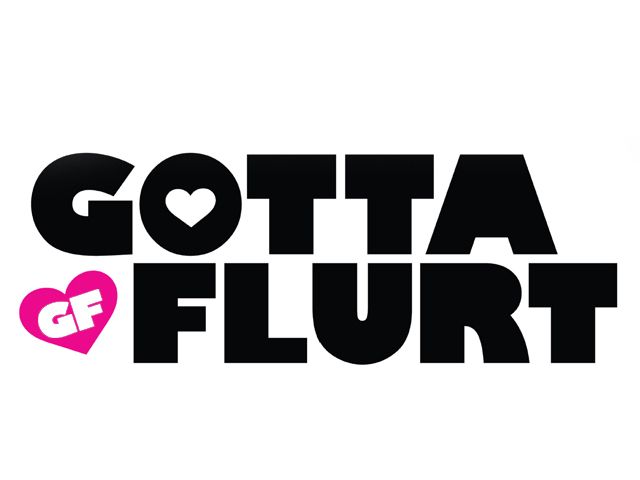 Gotta Flurt is a new company that offers fun, flirty, and fashionable footwear which combines comfort, quality, fashion at an affordable cost! There is nothing ordinary or boring about these shoes! No sir! They are trendy, super cute, and I genuinely like almost every style. They offer selections for everyone: Girls, Boys, Toddlers, Women AND Men-which is perfect for my family. They have perfect styles for my girly girl AND my bold, daring tomboyish girl along with something for the rest of us too!
I received the
TwistMe Reversible shoe Tongue Shoes to assist with my review. They are super cute: hot pink with a tongue that can either be Zebra sparkles or hot pink.
My daughter who loves to wear Mama's Shoes to school pointed out that it would be really cute to wear one shoe zebra and the other hot pink. The minute I put these shoes on I fell in love with them. They look awesome on, and are so fashionable.
I have a wide width foot, so I was concerned if I would even be able to wear them since I can't wear some brands of this style of shoe for that very reason. However, they still fit me fine, and I have worn them on several occasions for hours. My daughter who doesn't have a wide foot has no trouble tightening the laces and they are not too loose on her.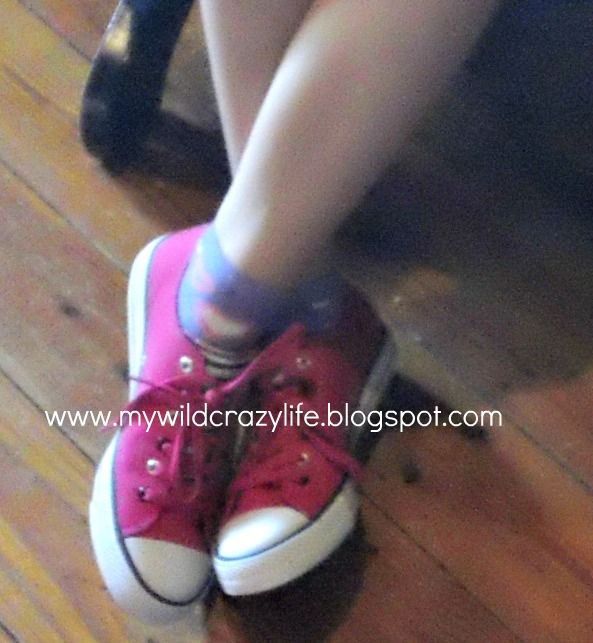 They have so many styles I love that I can't wait to get: animal prints, sequins, and they even have wedges for women so you can have your sneakers and wear heels too-How awesome is that?!? I wore them shopping the other day and we were gone for hours so I typically would have worn my orthopedic shoes because of my back issues. While my back WAS sore when we got home since these are obviously not designed to solve medical ailments, my feet were not sore, so these shoes aren't just adorable, they are comfortable, too! I am completely satisfied and would recommend them to anyone since they are super reasonable typically selling at around $40-$50, but you can find them on sale online right now at Famous Footwear (Different style than I received, but CUTE) for around $25!
One thing I readily noticed and love is the packaging! The box comes with two shoe lace looking cords inside.
They attach to the top of the box, upcycling the box into a handy carry all so that we prevent more useless waste in our landfills! A company that has fashionable, reasonable shoes AND is doing their part for Mother Earth-that gets the My Wild Crazy Life Seal of Approval!
Disclaimer: Many thanks to Signs by Gotta Flurt for the products I received to facilitate this review. I was not required to write a positive review. The opinions expressed in this review are honest and my own. I am disclosing this in accordance with the Federal Trade Commission's 16 CFR, Part 255. Please do your own due diligence when making decisions on purchasing something..