Vaska Home Products
I love knowing that the products I am using in my everyday life are eco-friendly and kind to Mother Earth. I teach my children how to not only enjoy the fruits of the land but how to give back, and that includes things like recycling and hanging our clothing on the line. Also, I use either homemade or green cleaning supplies.
Vaska was founded in 1999 when a fashion designer was disappointed in his search for a product that was great for delicate fabrics and sensitive skin, yet good for for the planet. The formula has been perfected by Scientists since then, and now natural herbs are paired with essential cleaning agents to create effective and eco-friendly laundry products.
I received a package of several items to assist my review which include the
Vaska Perfect Scent-Free Laundry Detergent
, the
Perfect Lavender Laundry Detergent
and several samples of each!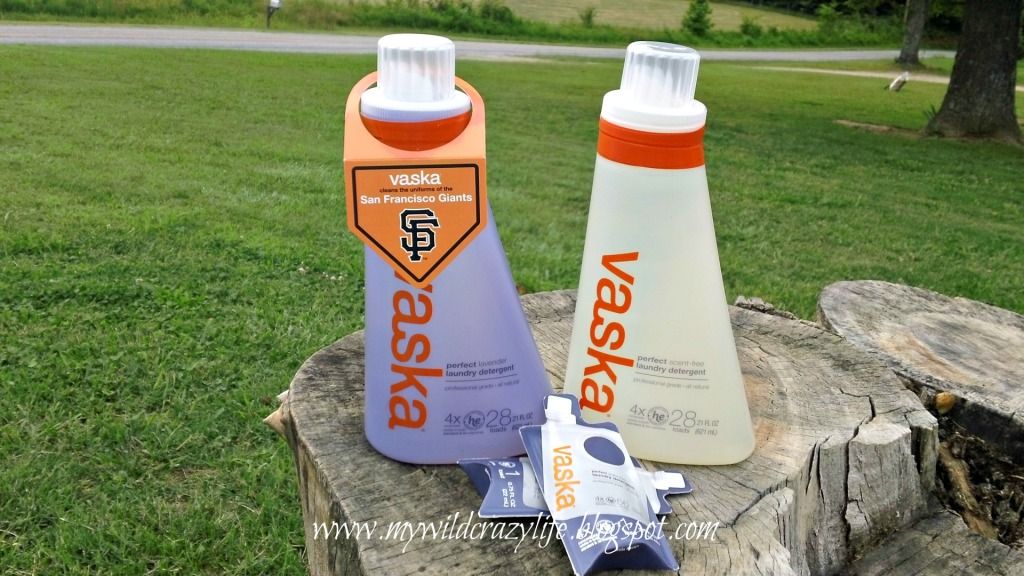 The products are 100% Biodegradable, safe for even babies, and hypoallergenic. I love the packaging on the sample size. Typically when opening a sample sized laundry detergent, I end up wearing a good half of it all over my hands because it starts gushing out all over the place. Not with Vaska! When you pull the top off, you have to squeeze the tube and a steady small stream of laundry detergent flows into the washer. No muss, no fuss!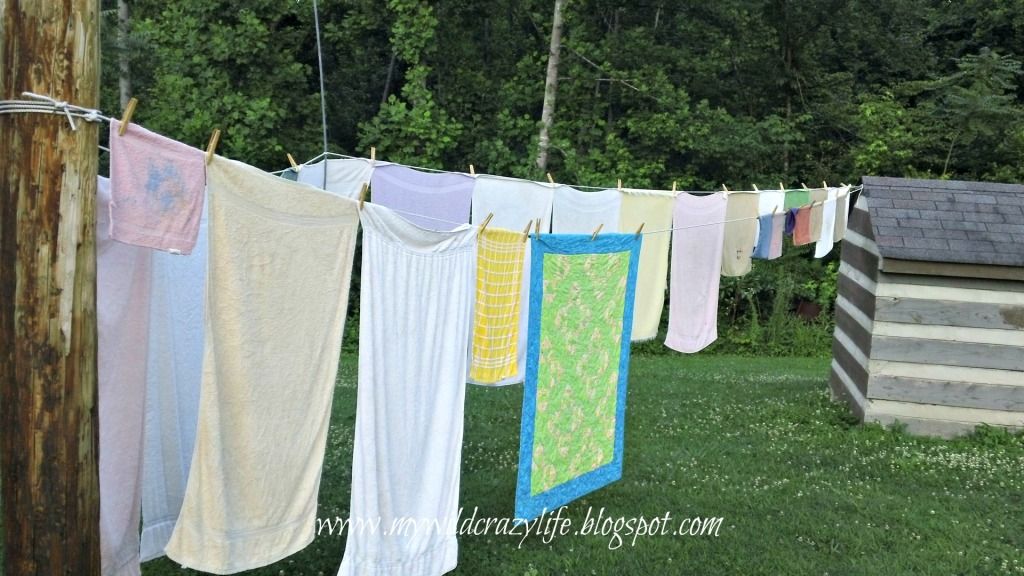 The scent-free isn't exactly scent-free. It doesn't have anything added other than natural cleaning ingredients, but it has a freshness about it that most scent free detergents lack!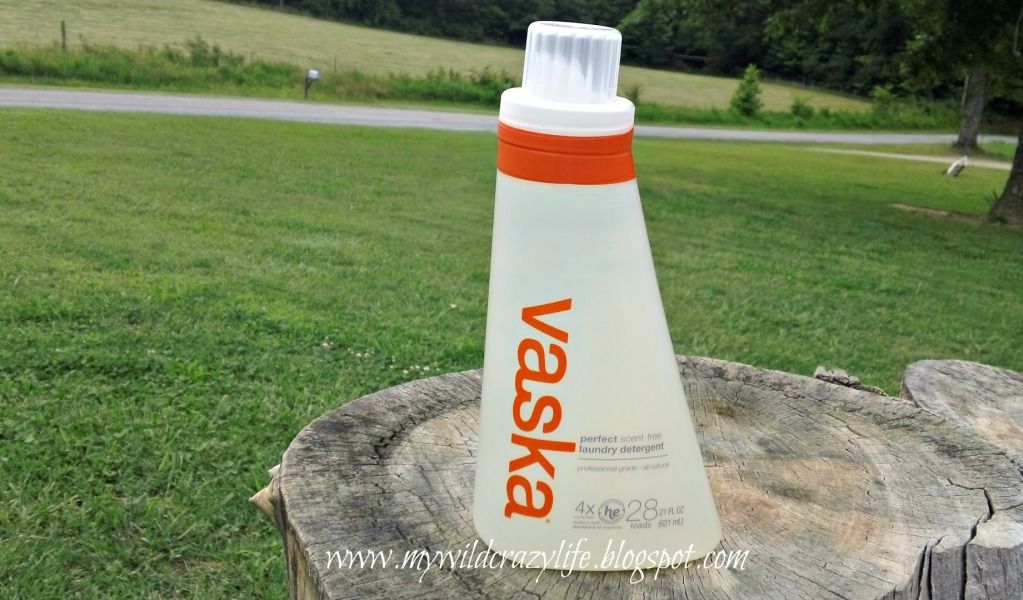 The Perfect Lavender Laundry Detergent is simply lovely! One of my favorite essential oils is lavender, and I love how relaxing it is to smell this aroma. My clothes smell so clean and fresh!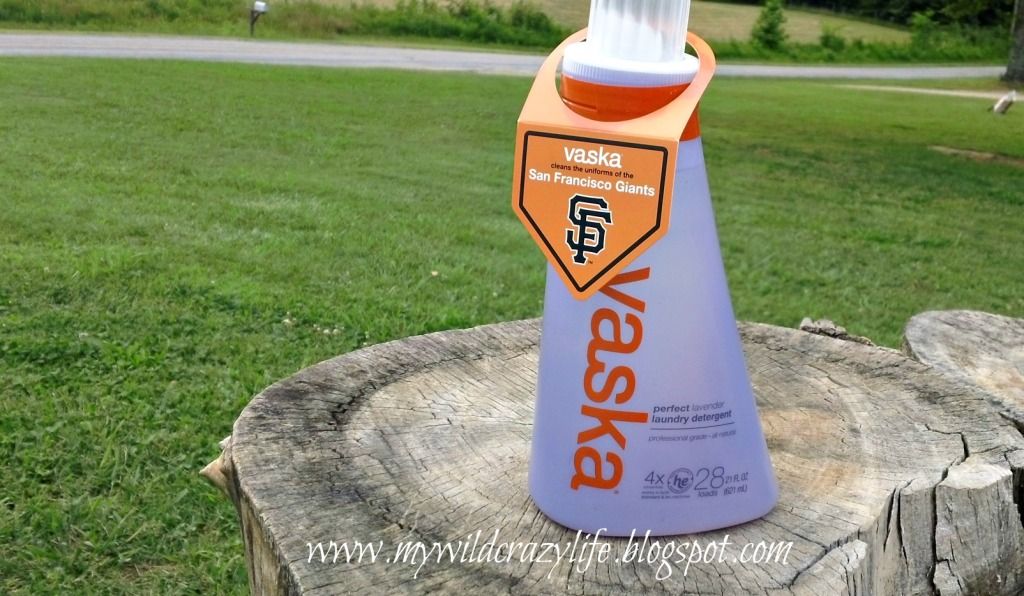 Both the products got my clothes very clean, and I love how little the packaging is and how little liquid I actually had to use to get my clothing clean. Because they are so eco-friendly and bio-degradable they receive the My Wild Crazy Life Seal of Approval, and I will recommend them to anyone looking for a great eco friendly laundry product! You can find out more about the Vaska laundry line of products as well as find a store near you that sells them on the Vaska Website. You can also access them on
Facebook
and
Twitter
to keep up with the latest and greatest Vaska happenings!
Disclaimer: Many thanks to Vaska for the products I received to facilitate my review. I was not required to write a positive review. The opinions expressed in this review are honest and my own. I am disclosing this in accordance with the Federal Trade Commission's 16 CFR, Part 255. Please do your own due diligence when deciding to purchase!