As Cicero said "

The eyes, like sentinels, hold the highest place in the body." For me personally the eyes are one of the first things I notice in a person. They tell me volumes about a person in one glance, and since they are truly the mirror to the soul, they are a hugely important part of a person's appearance.
I have always taken great care to showcase my eyes, and even if it is a day that I don't need to wear makeup I always at least wear mascara to highlight them. I can go from drab to fab in less than 2 minutes with just some simple mascara. However, my biggest wish has always been that I have longer lashes. My eyes are beautiful, yes, but they would be amazing with longer lashes.
I have discovered a great solution to my eye lash wish that really works: Lashem. Lashem was developed to help everyday women, both working and Stay-at-home-mothers, keep their youthful glow. Their line of beauty products are natural, safe, and help control the signs of aging without drastic surgical changes.
I was blessed to receive a Double Trouble Lash Mascara from Lashem to facilitate my review.
It is a long tube of mascara containing both lengthening and volume enhancing mascaras.
It was easy to use, simply put on the volume mascara first, then follow up with the lengthening mascara. The results are immediate, and I love my eyes!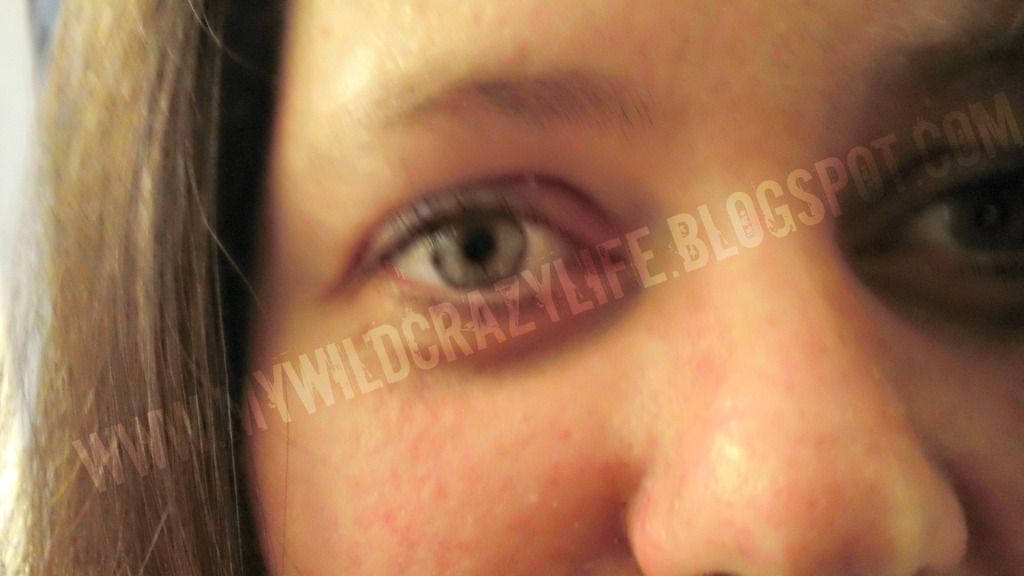 I would recommend Lashem Double Trouble Lash Mascara to anyone looking to add a little length to their eye lashes without using fake eyelashes! You can find out more about this product as well as the other lines of Lashem products on their website, Facebook or Twitter.
Lashem has generously offered a Lashem Double Trouble Lash Mascara for one of my lucky readers to win! Entry is simple: complete one or more of the options on the Rafflecopter and respond back to the winning email within 48 hours to confirm your win! Happy Entering!
a Rafflecopter giveaway
Disclaimer: Many thanks to Lashem for the products I received to facilitate my review. I was not required to write a positive review. The opinions expressed in this review are honest and my own. I am disclosing this in accordance with the Federal Trade Commission's 16 CFR, Part 255. Please do your own due diligence when deciding to purchase!