Simply Lana
No matter how frequently I wash laundry, I just never seem to have enough clean towels. This is seems to always be the case in our family of six. Also, if I happen to get some new towels or wash cloths as I did several weeks ago, someone will get a nose bleed, need to clean up something black and permanent, or clean up a paint craft with permanent paint. All three of these happened and without asking for assistance, the culprits unknowingly ruined my great towels! Yes, that is sadness in my voice you hear. Because of this I have specific towels that I love that are for decoration only or for company. Period. If you get caught using them, heaven help!
Simply Lana, offers a middle ground in the world of towels. Ones that are so cute you want to save them for special company, yet so practical and useful it is impossible not to use them everyday. It all began when Lana Hall, a Scientist received a present from a friend. It was a circular towel that hung on a center ring, but she wished she had more of them, different colors, and that she could hang them on a towel bar or oven handle as well! She started experimenting, and before too long, she had a product in great demand!
To facilitate my review I received a yellow
Tennis Anyone?
towel from Simply Lana. It is very nicely made with great stitching and has such a cute design on it! It hangs anywhere from cabinet knobs, my oven handle, even a towel rack in the bathroom. What I love the most is that the kids can wash/dry their hands, and I can turn the towel and still find a dry spot to dry my hands as well.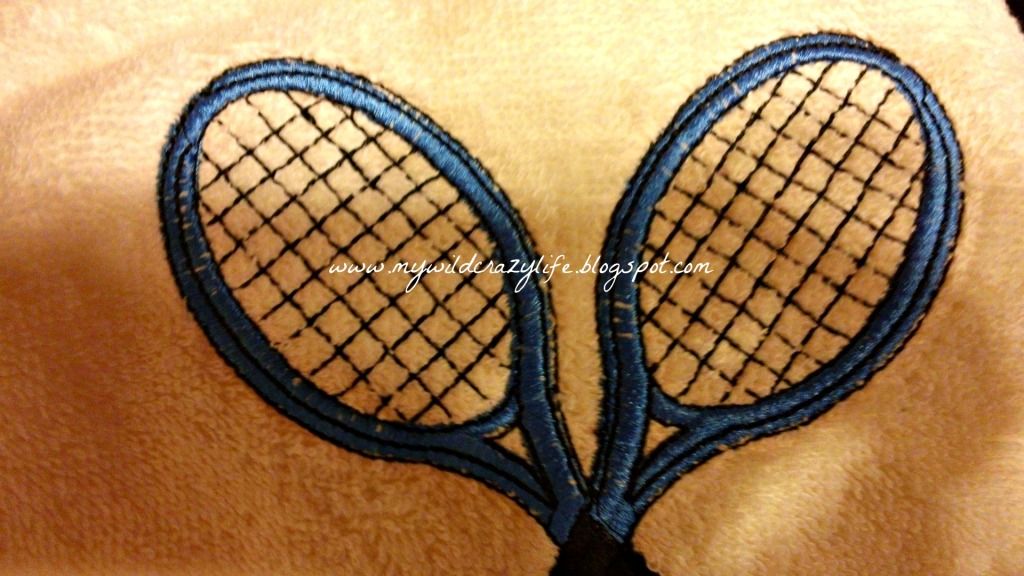 I have duly warned all guilty subjects to use this towel only for drying CLEAN hands, not nose bleeds, painting cleanup, or even drying greasy hands from working on my car. I love that they are only $12 each which is less than most nice towels that I can't even use except on rare occasions! This one really replaces multiple towels because we get so many uses out of it at one time before laundering.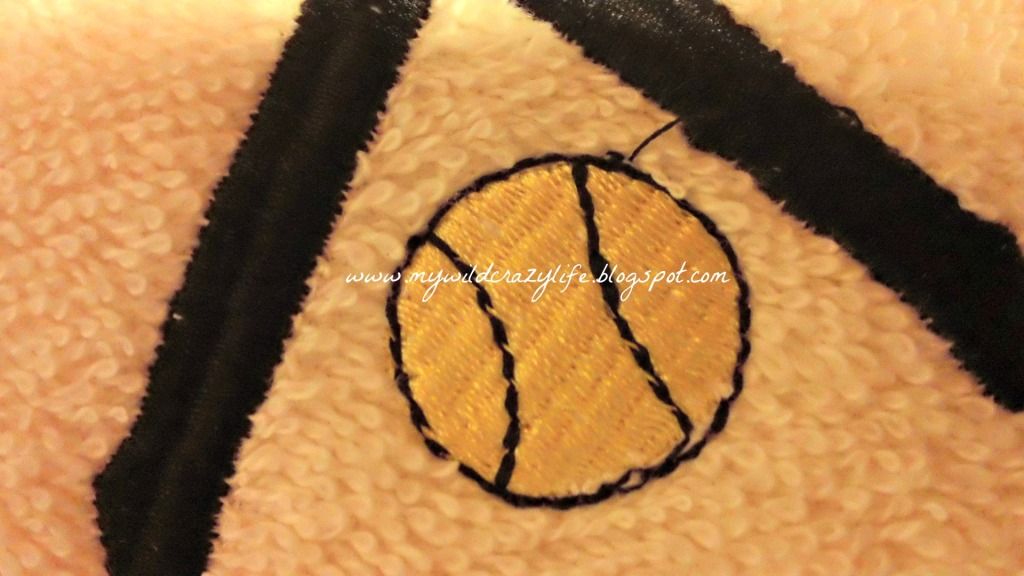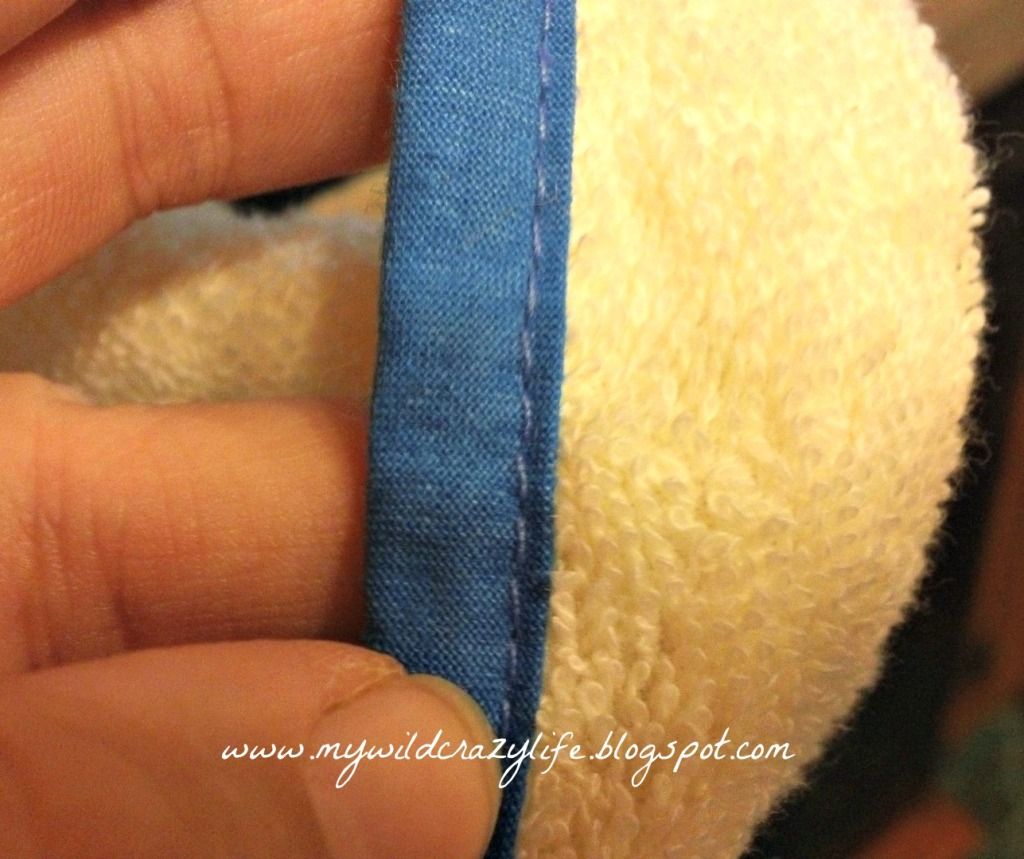 I would recommend this towel to anyone looking for a great useful towel, and you can see all their super cute styles on the
Simply Lana
website,
Facebook
, or
Twitter
. You can also win one of your very own! Simply Lana is offering one of my readers a towel of their own. All you have to do to enter is to jump on the Rafflecopter! The more options you complete, the greater your chances of winning.
a Rafflecopter giveaway
Disclaimer: Many thanks to Simply Lana for the product I received to try. I was not required to write a positive review. The opinions expressed in this review are honest and my own. I am disclosing this in accordance with the Federal Trade Commission's 16 CFR, Part 255. Please do your own due diligence when deciding to purchase!