A while back I was blessed to host a giveaway from Oopsie Daisy, and many of you fell in love with them along with me!
They have everything you can imagine: Toys like
Jellycat Scruff Pup
, Books like the
"Tickle Monster"
and even Photo Props such as the
London Raquel Headband Coco Chanel Addiction
and some awesome bows!
We have been on vacation since Tuesday, and I came home to the best surprise in my mailbox from them.
I received a package of 12 assorted Flower Hair Clips in the mail. These clips can be worn in hair, or attached to an elastic band or hat to be worn by a baby.
As you know, big stylish bows are in right now for babies, little girls, and even for adult women. You've heard the statement "Go big or go home" and that is definitely true with the headbands that are being worn right now. I wish these bows were around when my girls were babies!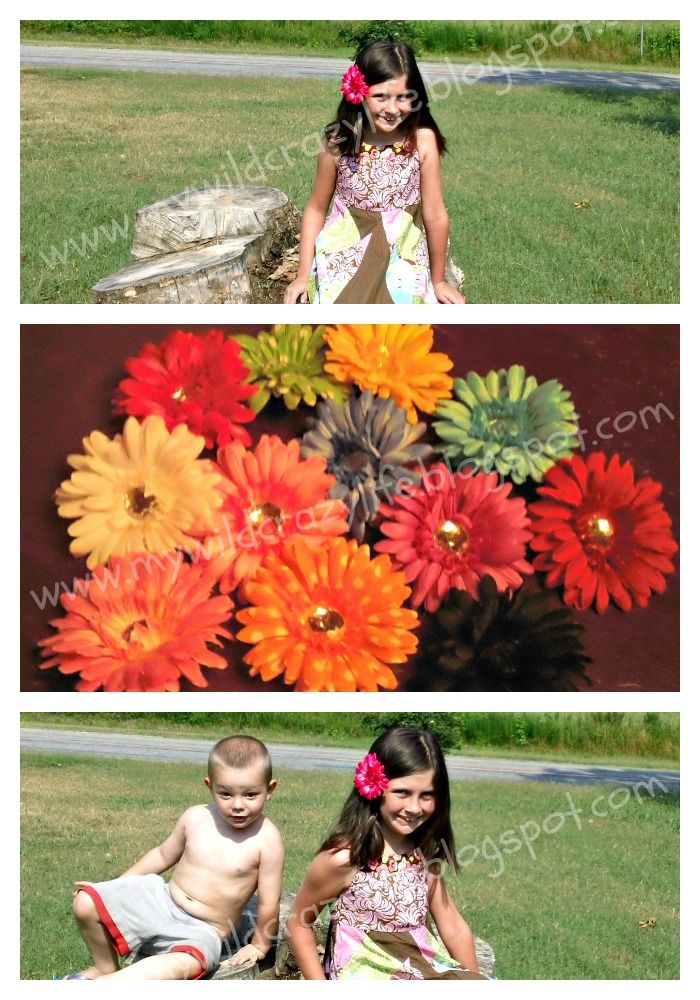 I can tell you first hand, you can't make these bows for as low as they are selling them right now. Oopsie Daisy is running a sell where you can buy a
12 pack of Assorted Flower Hair Clip
s for $12!! You can choose two inch, 3 inch or four inch bows and they are still 12 for $12!! The flowers alone retail for more than $1 each, have crystals, and can be worn various ways!
Whether you have a baby, little girl, or just want to jazz up your own style, NOW is the time to stock up on these bows! The clip on the bows is handy so you can clip them onto virtually anything, and they are super cute in your hair! You can see from the picture below that even at the young age of
36
29, these bows are still a youthful, yet beautiful accessory!
You can head on over now to check out this
12 pack of Assorted Flower Hair Clips
deal, along with all the other awesome products on the website! It is so magical, you may just want to stay awhile and browse-I know I always do!
Disclaimer: Many thanks to Oopsie Daisy for the products I received to facilitate my review. I was not required to write a positive review. The opinions expressed in this review are honest and my own. I am disclosing this in accordance with the Federal Trade Commission's 16 CFR, Part 255. Please do your own due diligence when making decisions on purchasing something.
.