Up until I was in the 6th grade in school, my mother was a SAHM who had a love for sweets. I remember coming home from school every day to the smells of things like a freshly baked cake or pie. She loved them so much that she made a fresh cake at least every 2 days and often every day. Because of this, two of my favorite comfort foods are warm cake with no icing and pies or tarts!
Fantasticakes, founded by Van Keshish began by catering corporate and celebrity events with their cakes and bakery items. They have been served at events such as movie premiers, celebrity events, and now they are available to everyone nationwide! They offer a wide variety of Bundt Cakes, Coffee Cakes, Tarts, Layer Cakes, Pastries, and Mini Pastries. Each item shows a true commitment to quality taste and design.
I was blessed to receive two tarts from Fantasticakes to facilitate my review. I received the Apple Tart and Raspberry Tart when they arrived, and I had a swarm of kids around me immediately. These tarts were almost too beautiful to eat. They remind me of the perfect fake ones that are under glass in the entertaining section of fancy department stores, and I really didn't want to cut them.
Boy, am I glad I did! The Apple Tart is what I call "Apple Pie America!" I don't often enjoy apple pies/tarts because they have too much cinnamon or cloves, but I can say this tart has just the right amount of spices. So much so I ate a piece for breakfast the next day!
The Raspberry Tart was hands down my favorite. I have a love for berries, and this was just so very tasty reminding me of the fresh red raspberries we eat off of Grandpa's vines! The kids begged me daily until the tarts were gone, so I can give them a thumbs up on taste, quality, and definitely design.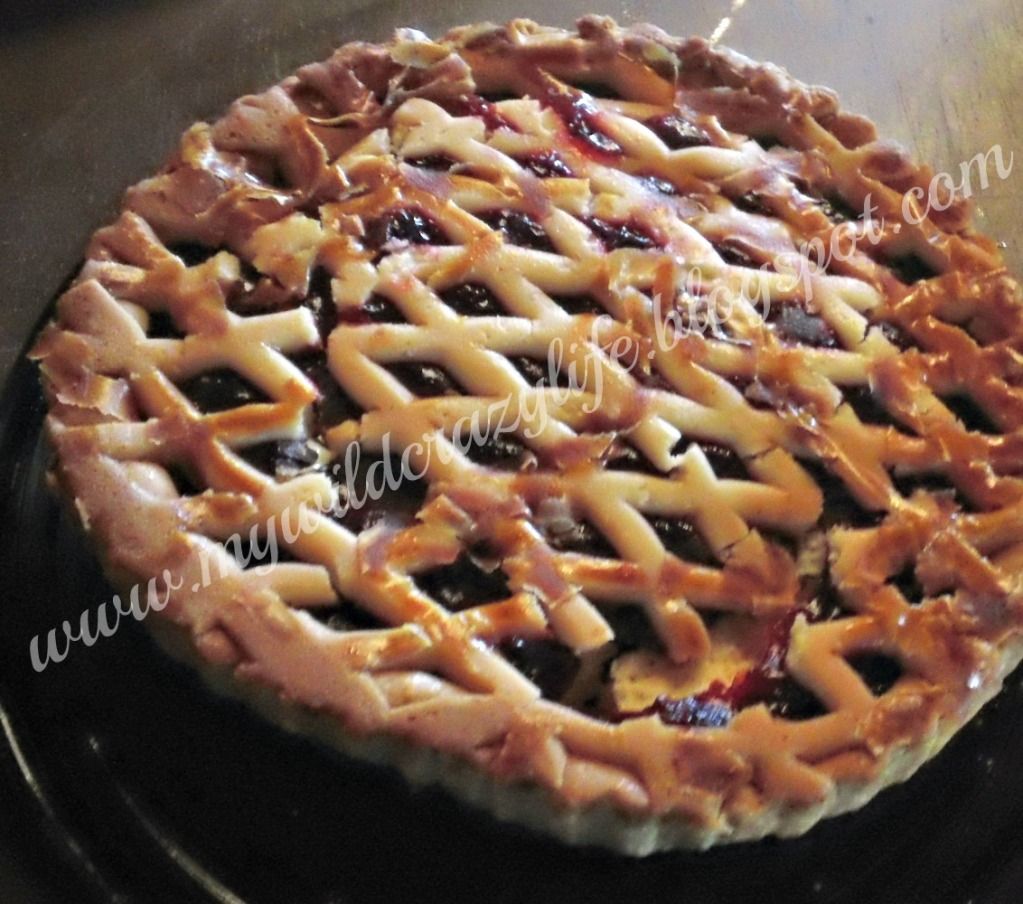 Go ahead and check them out on the Fantasticakes website, Facebook, Twitter, and the Fantasticakes blog!
Disclaimer: Many thanks to Fantasticakes, Inc for the products I received to facilitate my review. I was not required to write a positive review. The opinions expressed in this review are honest and my own. I am disclosing this in accordance with the Federal Trade Commission's 16 CFR, Part 255. Please do your own due diligence when making decisions on purchasing something.