A little over a year ago, my oldest son tested high for blood sugar two times, so I decided to change aspects of our diet. Thankfully when he went in for a third test later on, his sugar is now in normal ranges. One of the things we made changes in was our white bread and pasta consumption since they break down into sugar so quickly. We eat less pasta now than we did a year ago; however, when we eat it, I want a whole wheat pasta that still tastes great.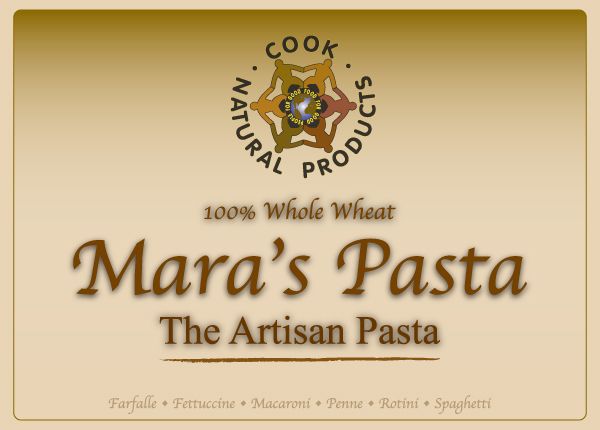 I was blessed with a gift box of pasta from Mara's Pasta to try, and I was very pleased with it. Mara's Pasta creates a pasta from two readily identifiable ingredients: whole wheat and water. Nothing more. It lacks that heavy flavor and bite that comes to mind when you think of whole wheat pasta on the market made from durum wheat. Not only does it taste better, but Mara's Pasta has 7 grams of fiber per serving compared to 4 grams that other brands boast. The end result is that it takes longer for the sugars to break down which makes it good for us!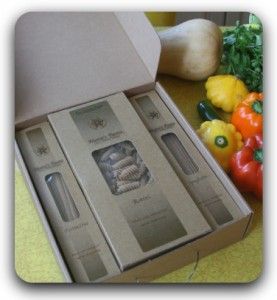 I asked my husband to cook the meal for this review because he makes a mean Clam Fettuccine and he readily agreed. However, he doesn't like whole wheat pasta so I boiled up the whole wheat fettuccine sent to me, and some white fettuccine for him.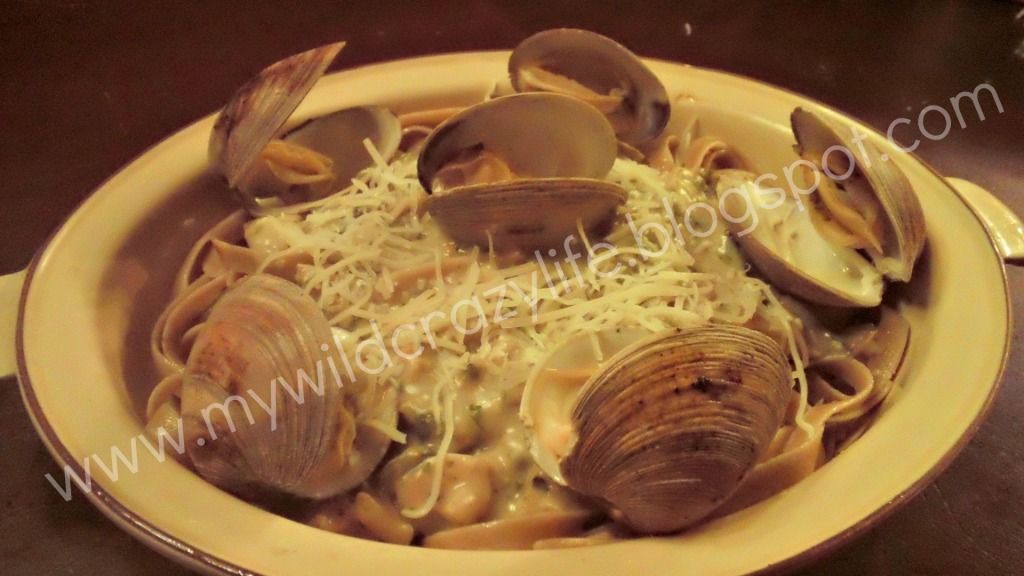 When he tasted both pastas cooked plain he said the whole wheat tasted better, had a better bite, and was the pasta he chose to eat. For us the proof really is in the
pudding
pasta.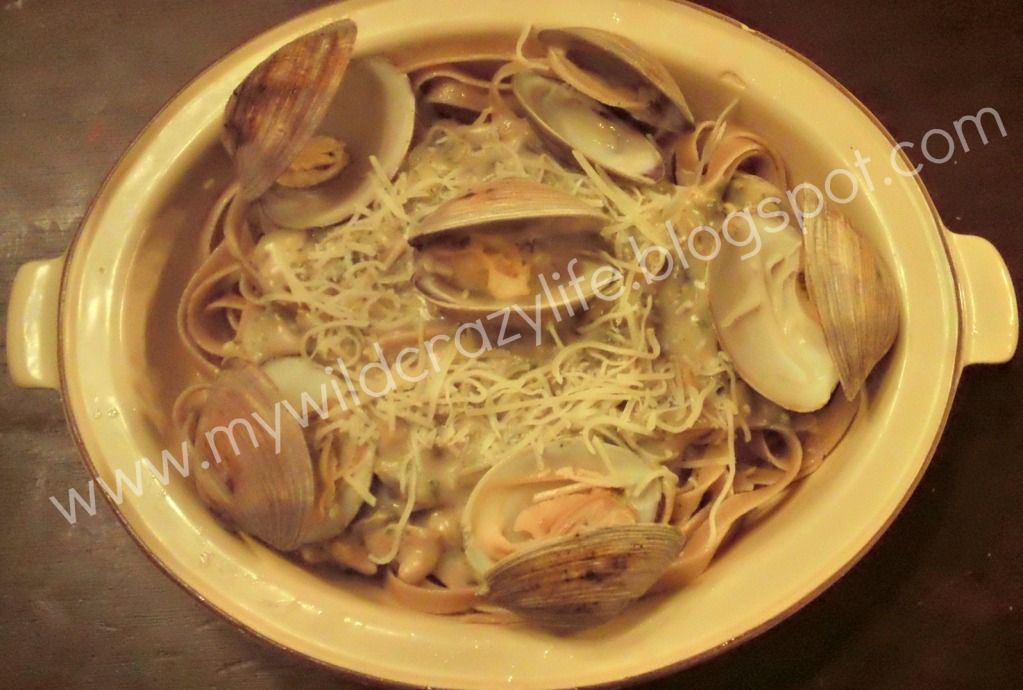 I would recommend this pasta because it has a bite and taste that is closer to white pasta but with all the positives of a whole wheat pasta!

You can find this pasta and other pastas on the
Mara's Pasta Homepage
and purchase them at
Mara's Pasta Online Store
.
Disclaimer: Mara's Pasta provided me with a free sample of this product to review, and I was under no obligation to review it if I so chose. Nor was I under any obligation to write a positive review or sponsor a product giveaway in return for the free product. I am disclosing this in accordance with the Federal Trade Commission's 16 CFR, Part 255. Please do your own due diligence when making decisions on purchasing something.