Finding great hair care products at affordable rates is always positive, right? Finding great hair care products that are perfect for curly hair? Priceless. Really, curly hair needs a double set or double action product: one to help those curls lay just right and look like perfect ringlets or spirals, and one that helps smooth out hair to leave it looking gorgeous and straight while taming the wild beast!
Original Moxie Natural Hair Care has a unique take on hair. Rather than describing it as "White, Black or Hispanic," they use a 3-D Diagnostic approach to finding the perfect hair care products for your hair. They approach it from Density, Dryness, and Degree of Curl so they can in essence perfectly match your hair and the products you put on them!
I love that they provide all of this while utilizing the finest natural products from herbal infusions to botanical oils which treat the scalp and hair from the inside out! In fact, many of the ingredients are organic, unrefined, and help minimize the carbon footprint of Original Moxie Natural Hair Care!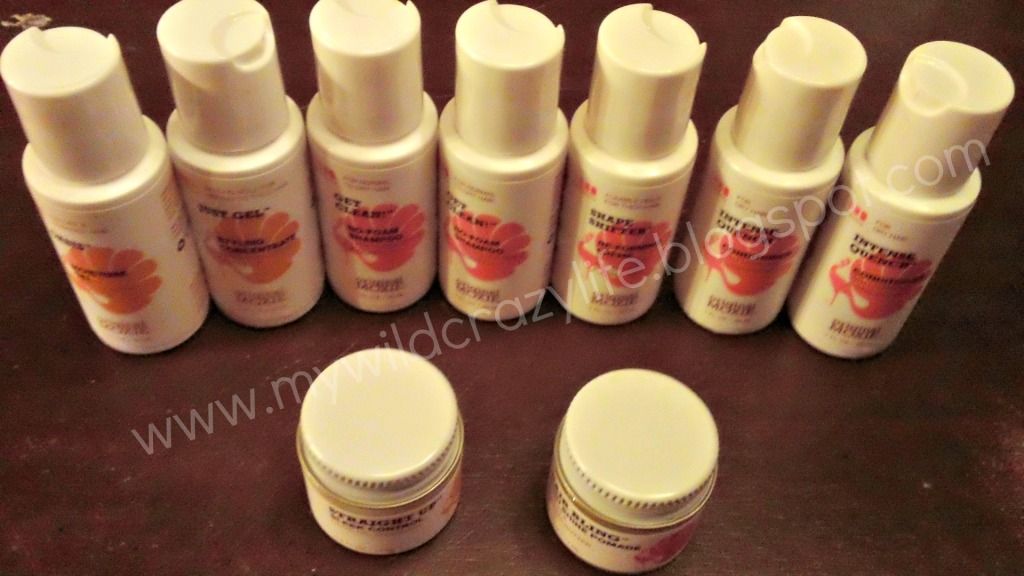 Alright, so now that you know all the great reasons to add this company to your list of companies that offer green, natural products, I know you are dying to know how they work, right? Well, I will tell you how they work for me. I received the cutest travel sizes of the Intense Quench No-Foam Shampoo and Conditioner which has a nice clean mint scent, the Just Gel Styling Concentrate which reminds me of oranges, the Oasis Moisture Gel and Shape Shifter Re-Forming Creme which have a hint which reminds me of fresh cut flowers, the Hair Bling High Shine Pomade and Straight Up Pomade, both of which are tubs of a solid that leaves the hair shiny and sleek!
For some the lack of foam may be disturbing, but suds is actually just an additive to shampoo and doesn't have anything to do with getting the hair clean so I am all good with the Shampoo, especially since I love the scent. With naturally curly hair, I am used to using multiple products to achieve the perfect hair day, but I just added some gel to my hair following the wash/condition then allowing my hair to air dry, and my curls laid in corkscrews without all the usual frizz. That is a great hair day in my book!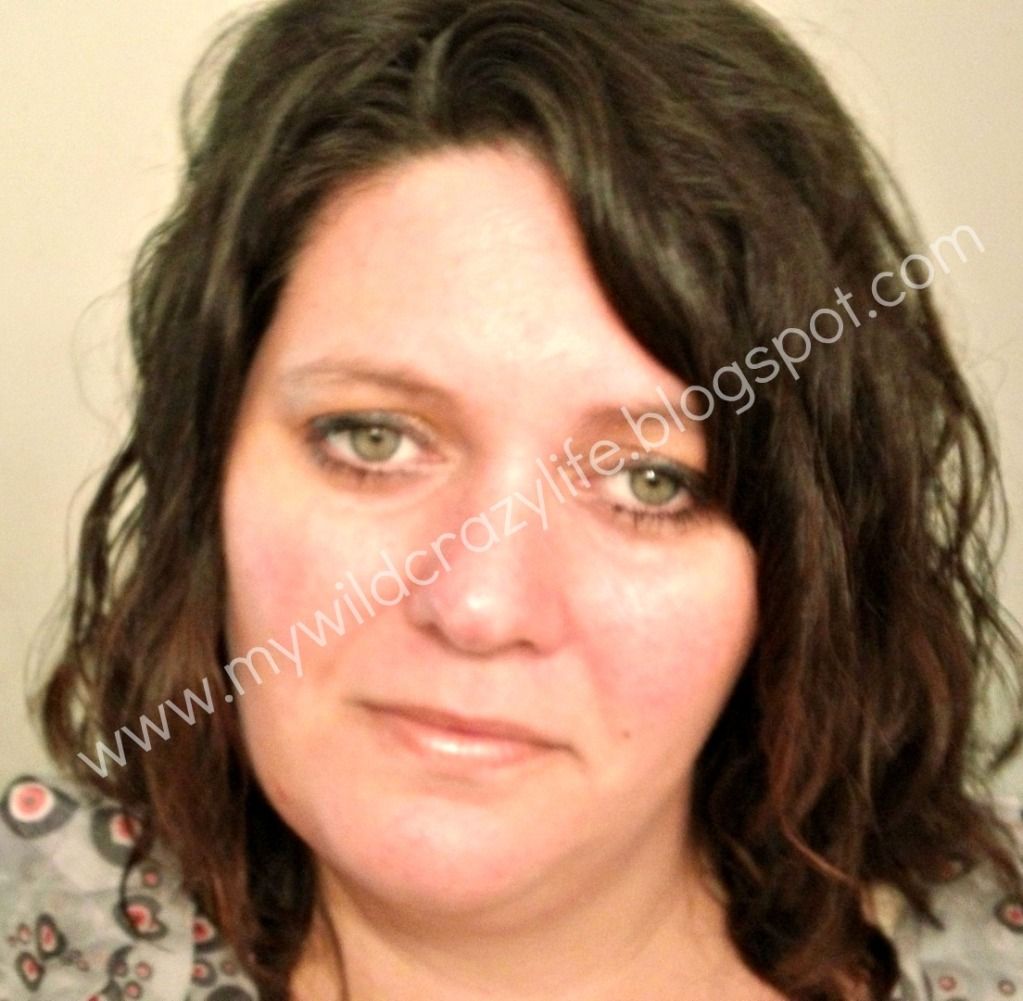 Not the best pic of me, but I was taking myself since the kids are gone, and it shows my hair decently!
I also loved how well the products for straightening my hair work, but it has rained here daily for over a week, and I am saving them for a non rainy day. No matter how great the products, if I get it wet, it is curly again so I am going to have a great straight hair day again on the first non rainy day coming up! Price-wise, these products are comparable to salon products, but are natural, mostly organic, and sulfate free so they are way better for the body!
Go ahead and check them out for yourself on the
Original Moxie Natural Hair Care
Website,
Facebook
,
You Tube
, and
Twitter
to find these products and read more about them.
Disclaimer: Original Moxie Natural Hair Care provided me with free samples of this product to review, and I was under no obligation to review it if I so chose. Nor was I under any obligation to write a positive review or sponsor a product giveaway in return for the free product. I am disclosing this in accordance with the Federal Trade Commission's 16 CFR, Part 255. Please do your own due diligence when making decisions on purchasing something.