I grew up in the South, still live here, and iced tea is a staple in our life. If you drop by my house and there isn't a pitcher of tea made, then you better call the doctor because something is definitely wrong. It used to be a pitcher of sweet tea, but my
knight in shining armor
, country boy in a big mud truck is from upstate NY originally and, gasp, doesn't believe in sweet tea! So while I leave out the sugar to accommodate his outlandish food requirements, I still have to have my daily quart or more of tea.
Salada Tea has been on the American market since 1892, and was the first packaged tea in America. They believe in ethical sourcing and make sure they make purchases in a socially responsible manner. They offer a large selection of teas packed with antioxidants, flavonoids, and packed full of flavor! They have a new line of Green ICED Tea on the market, and I was blessed to try the new flavors!
These are the first family sized green tea bags I have ever seen, and I love them! We go through at least a gallon of tea a day in our home, so I typically have to unwrap 16 single cup tea bags to go in a gallon. With the family size bags, I can just toss 4 bags in a gallon of hot water and let steep. The best part is they aren't pre-wrapped so I don't have to waste time (or more trash in our landfills) when making tea.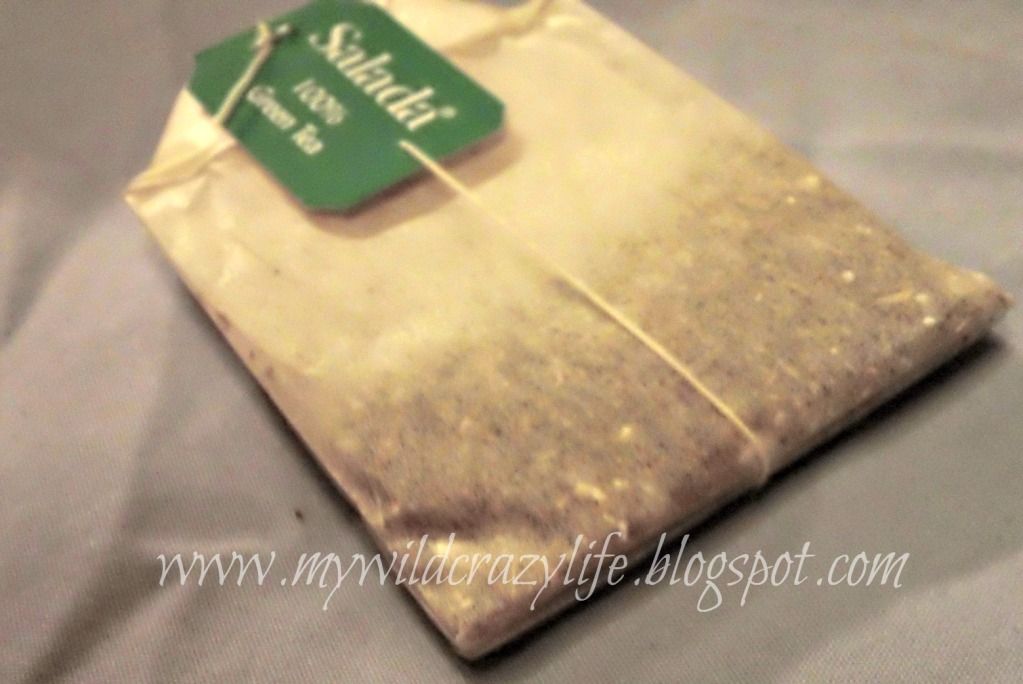 The
Salada Green Tea Iced Tea
comes in several different flavors, and the Peach Nectarine is my favorite by far, but I sincerely like all three. I find that with the nice fruit flavors infused, I don't even need to add a sugar substitute to my tea. Mind you, it isn't sweet, but it is so flavorful, I don't miss the sweetness. You can access them on
Twitter
and
Facebook
to stay socially connected.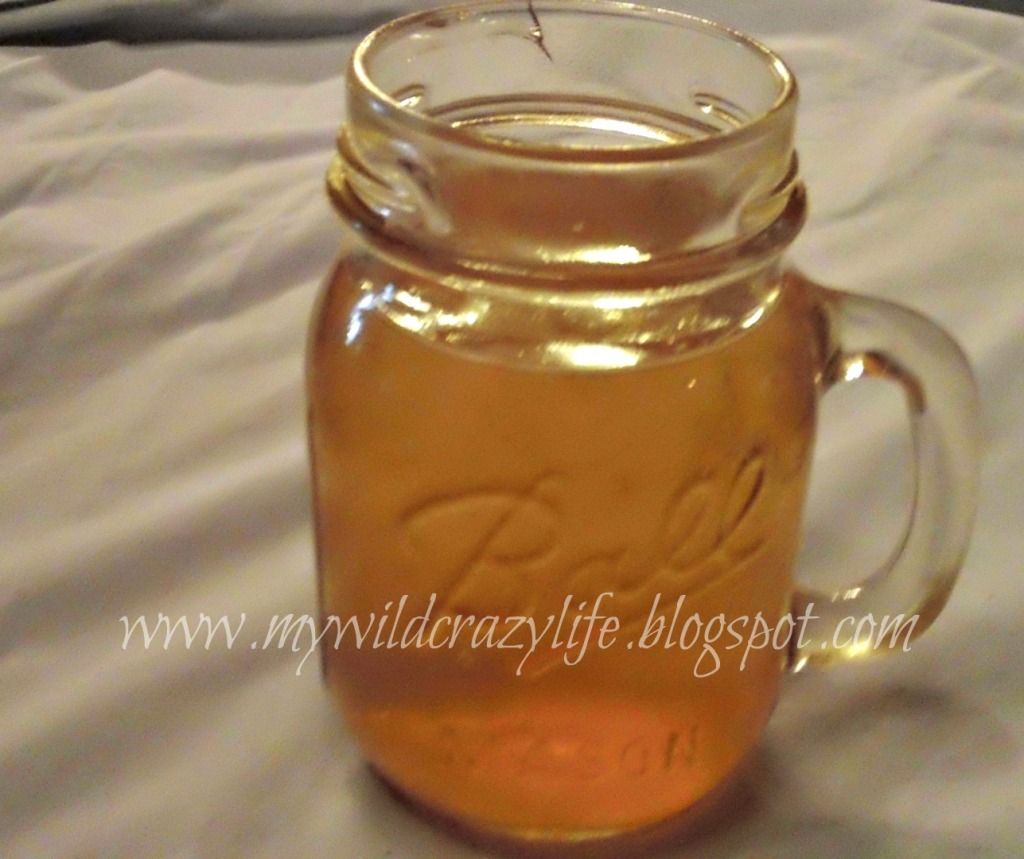 Win some!
That's right, one of my lucky readers is going to win a Salada Green Tea Iced Tea prize pack consisting of a full sized box of each of their three new flavors and an aluminum Salada Tea water bottle. All you have to do is complete one or more entries on the Rafflecopter, and happy sipping!
Disclaimer: Salada Tea provided me with free samples of this product to review, and I was under no obligation to review it if I so chose. Nor was I under any obligation to write a positive review or sponsor a product giveaway in return for the free product. I am disclosing this in accordance with the Federal Trade Commission's 16 CFR, Part 255. Please do your own due diligence when making decisions on purchasing something.