Tortillas are a staple in our home along with several other items such as peanut butter, sour cream, and milk. We use them for everything from wraps for sandwiches, tacos, egg burritos for breakfast, even homemade chips. While I certainly have specific brands I typically buy at the store, I am always open to trying new brands and even changing my brand if I like a new brand better.
Mex America, founded by Gerry and Sue Riddle when they moved back to PA after living in the West in 1987. It is a Kosher Certified company, so it is perfect for most families to enjoy, They have a secret formula, and the end result is a fresh, never frozen naturally shaped tortilla.
We decided to try out our 100% Honey Wheat Tortillas and Traditional White Tortillas last weekend when my son had a friend over to visit. I was actually browning the tortillas on the stove as the kids were eating, and I barely had a chance to ask them if they liked them before they were all gone! They enjoyed the baked chips with mango salsa, and chicken wraps.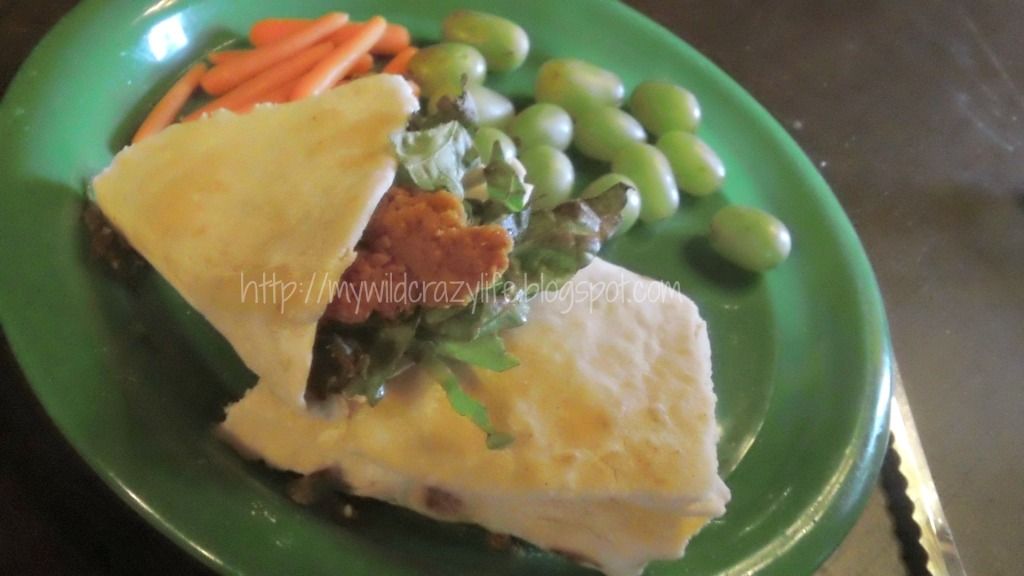 The general consensus was that the 100% Honey Wheat Tortillas tasted "just like the white ones" which wasn't exactly true, but is a good indication that they taste great! My children will eat whole wheat bread, but they do so telling me the whole time it doesn't taste good. I prefer for them to eat whole wheat flour products, and I like that I have found one they enjoy as well!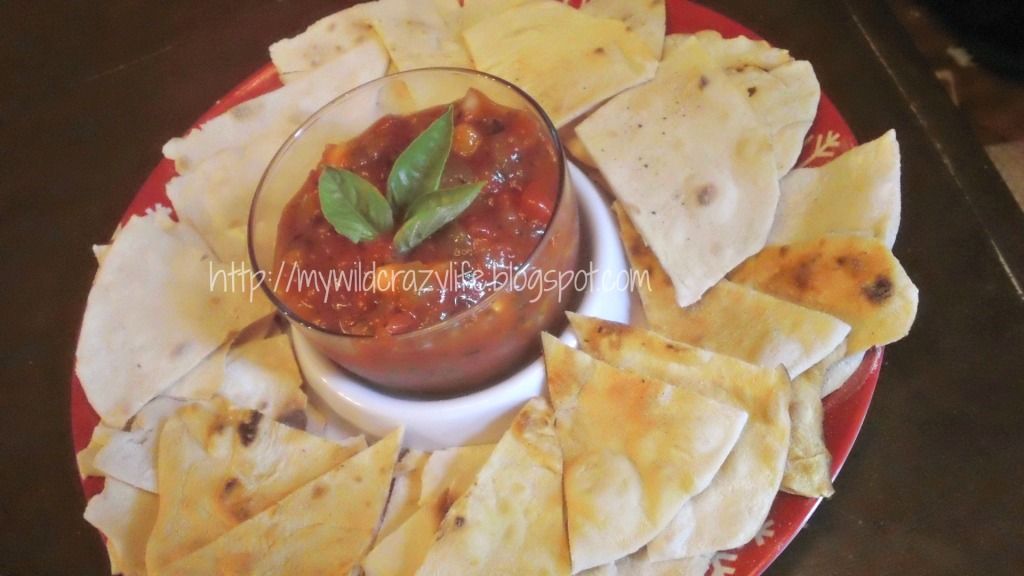 You can find these and more products on the
Mex America
website and stay socially connected on
Facebook
Disclaimer: Many thanks to Mex America for the product I received to try. I was not required to write a positive review. The opinions expressed in this review are honest and my own. I am disclosing this in accordance with the Federal Trade Commission's 16 CFR, Part 255. Please do your own due diligence when deciding to purchase!