My family loves tortilla wraps. We use them for everything: quick breakfast burritos, chicken wraps, hamburger wraps, tacos, bean burritos, or even as a healthier chip to hold our salsa. We use them often in place of bread, but they are so costly to purchase. I get 8 in a package for $2.50-$3.99 a package depending on if I find them on sale or not. It doesn't take a rocket science degree to figure out for a family of six, this can add up to a lot of money quickly.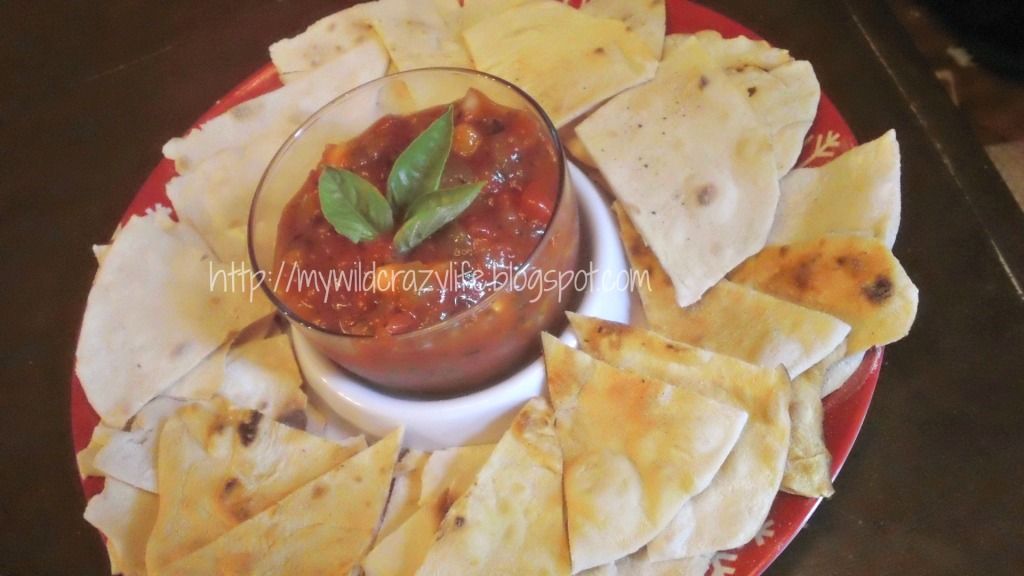 Never fear, I have the perfect solution for you that even the most unskilled cook should be able to make! Yes, I was referring to myself. If *I* can make these, anyone should be able to! I use a round tortilla griddle like the one by Comal seen below. She isn't beautiful anymore, and you can see where the heat is centered on the griddle, but she works like a daisy! You can also use a regular cast iron skillet, and although I haven't tried using other types of pans, you may find success in whatever frying pan you have.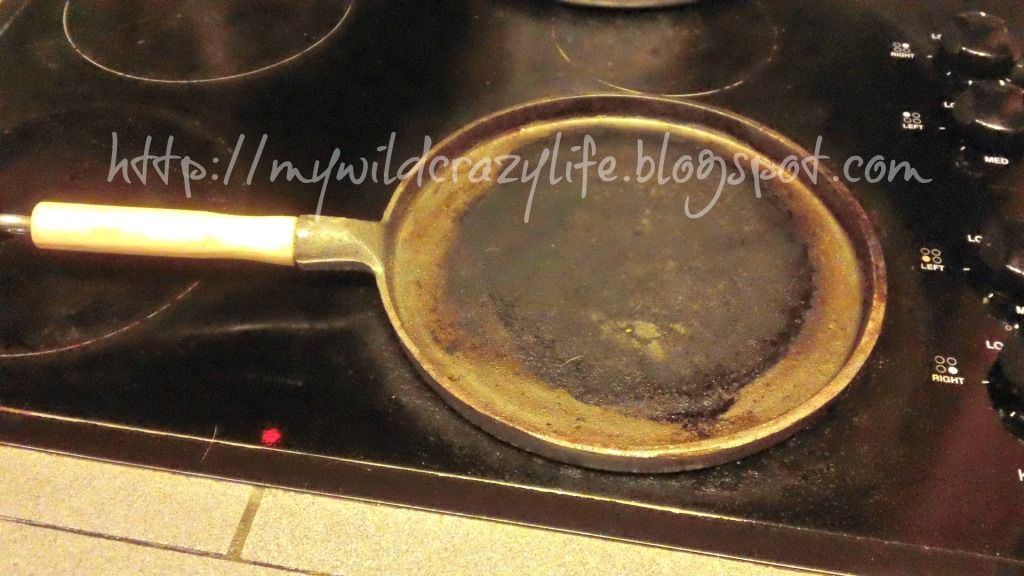 Allyson's Homemade Flour Tortillas
*Note, if you are wanting to make a healthier tortilla that is better for diabetes or if you are on a diet, simply substitute the flour with 100% whole wheat flour
2 Cups Flour
1 Tsp Baking Powder
3/4 Tsp Salt
3 TBS Shortening (or Coconut Oil)
1/2 cup of warm water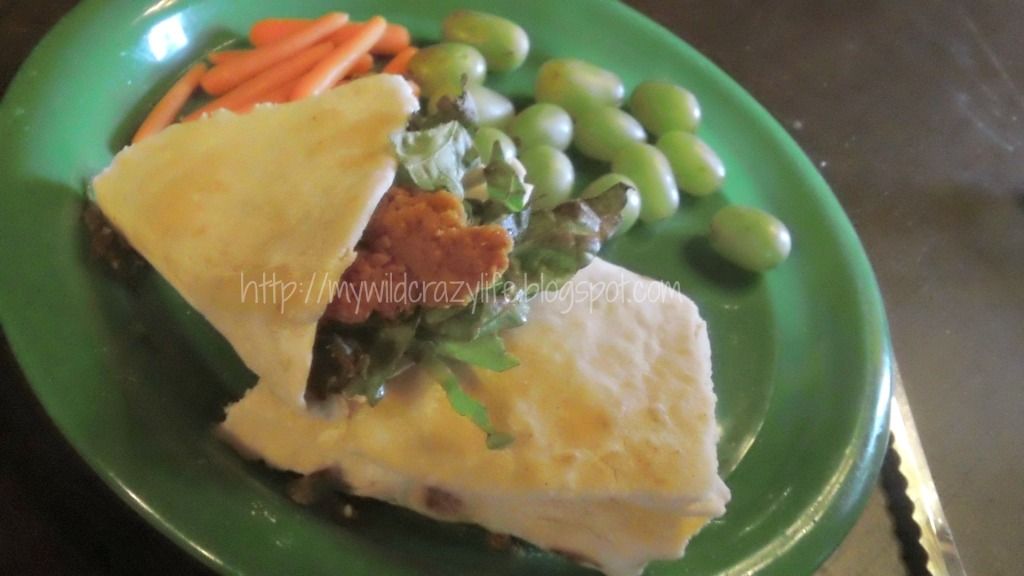 Mix together flour, baking powder, and salt. With a fork or pastry blender cut the shortening into the flour mixture until it is crumbly. Add water and knead into a ball kneading about 30 times. Place in a bowl sprayed with cooking spray, cover and let sit for at least 15 minutes to allow the dough to rest. This is an important step, and the dough will be very elastic and not roll out if you don't allow rest time.
Divide the dough into 12 equal balls and roll out on a floured surface until they are thin and about 8 inches diameter.
Heat a cast iron skillet or griddle to medium heat, and cook the tortilla about 45 seconds per side. Keep covered with a moist hot towel while you continue making the rest of the Tortillas.