Well, it is week 5 with
Nutrisystem
, and I am trucking along at a steady pace. Today I want to talk share my 3 Keys to Weight Loss Success with you. I know you may be thinking that it's a bit premature since I have a long way to go to reach my target weight. However, 5 weeks into this diet I have discovered what works. I also have discovered that weight loss plateaus will happen, but if I continue doing what I know works, I will succeed!
My 3 Keys to Weight Loss Success
1. Drink Water.
What, you were expecting something more earth shattering? Well, turns out your Mama was right all along. Water IS important for you. Dr. Dukan explains it like washing dishes. What good does it do to scrub your dishes to get them clean if you don't rinse them when you are done? All that nasty food is still on there, now combined with soap, but it has no way to leave because you don't rinse them. The idea is that a person can diet all they want, but if they don't drink enough water, they won't lose weight. All. that yucky stuff stays inside instead of flushing out. Made you look at drinking water in a whole new light, didn't I? Side benefit is that I stay too full-literally to want to eat in between my 6 mini meals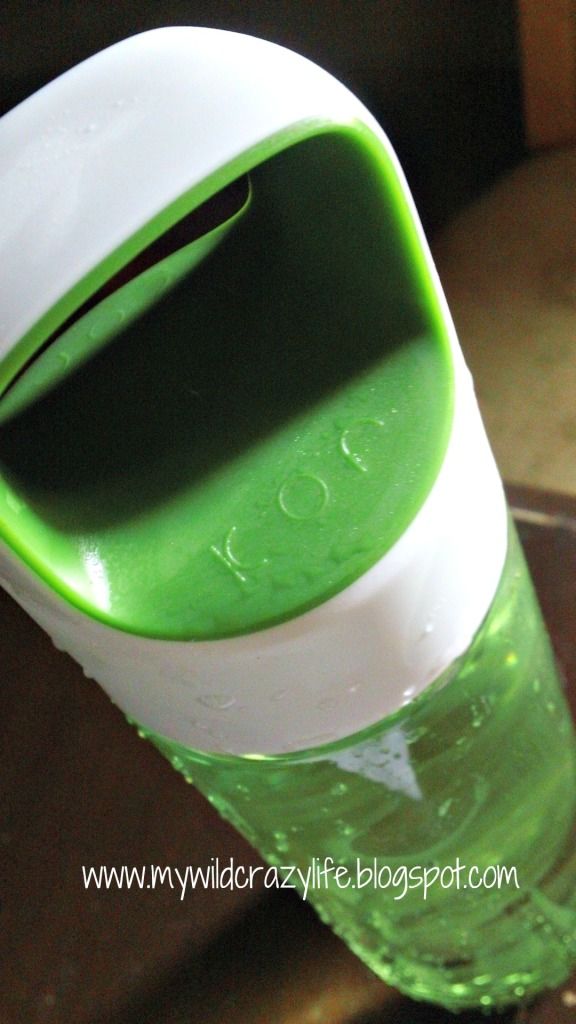 2. Portion Control.
That's right, size DOES matter! Did you know that even healthy food has calories. No, I am not being sarcastic, and I do realize you knew this already. But do you live this? I didn't. I would think, what difference does it make if I measure out my skim milk? It's SKIM! Yes, and skim milk has 80 calories per 8 oz cup so if I am "eye-balling" the amount and go over just 1/4 cup, I have an extra 20 calories. Four small crackers extra is worth 50 calories! It all adds up quickly, and it doesn't take long to sabotage all of your hard work! So go to the local dollar market and invest in a set of measuring cups, measuring spoons, and count out those crackers!
3. Exercise
This is the hardest thing for me, but it really does make all the difference in the world. On the weeks that I get a 30-40 minute exercise in at least 4 times, I can see the difference on the scales on weigh in day. If I don't exercise, I may lose a pound, but usually it's a little less than a pound. Sure it is still success, but 2 lbs looks better than .5 pounds any day in my book. The plus is that I get great energy out of exercising! The great thing with Nutrisystem is that they have options for every lifestyle. I have 30 minutes a day to walk or Zumba. However, they offer a Daily 3 solution for people who are on a true time constraint. You can do 3 ten minute bursts of exercise at various times of the day. The benefit of this is that you are revving your energy and keeping it going strong all day!
So tell me, what strategies work for you to either lose weight or keep it off? I am still learning, and I can use all the suggestions I can get!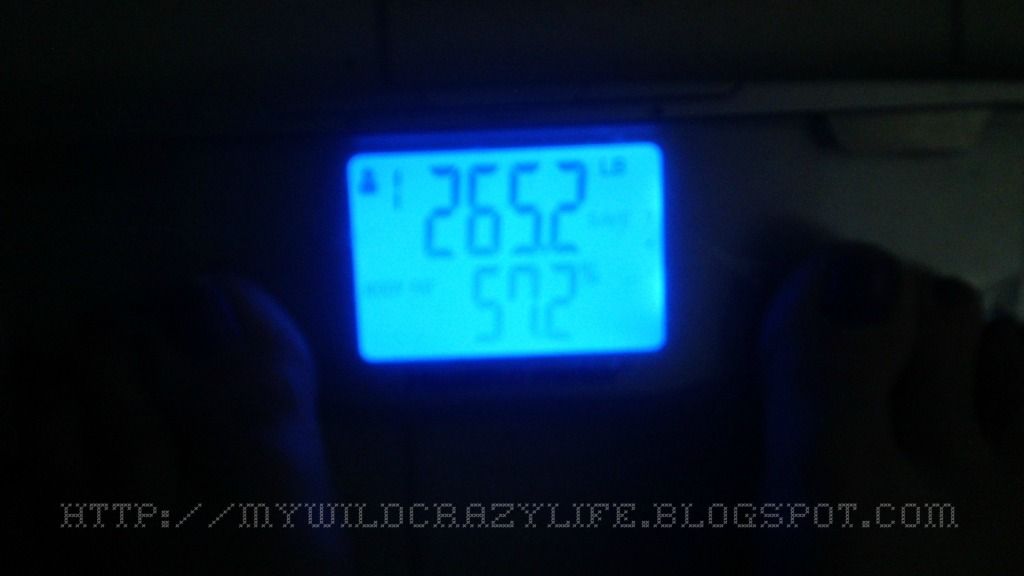 I have lost another 1.8 lbs so I am done from 280 to 265.2! I am thrilled with both the scales and the measuring tape this week!
My Beginning Measurements:
Upper Arms:
15.0
Chest:
49.8
Waist:
54.0
Hips:
59.0
Thighs:
23.6
Current Measurements
Date:
09/12/2012 07:30
Upper Arms:
14.3
Chest:
46.5
Waist:
50.8
Hips:
56.5
Thighs:
20.8
Want to lose weight and get healthy on Nutrisystem? Join today by calling
1-888-853-4689
or by visiting
Nutrisystem
*Nutrisystem is providing me with 4 months of free food and support service as part of the Nutrisystem Nation Blogger program. In exchange, I will be posting each week with my progress. All thoughts expressed are my own, and my experience using the system may vary from that of other participants.*