I have always felt really great about our family's way of life because we do a lot of food preservation. Not only can I feel good about the food that is going into the my family's body, but I feel good because we are reusing jars over and over rather than opening a can which gets tossed in the garbage! If you are wondering why canning your own food is a great idea, then you can read my
5 Great Reasons To Can Your Own Food
post!
Greener Canning?
It doesn't get much "greener" than canning, right? Actually it does! I have been trying to reduce the waste in more areas of our life lately, and one thing that bothered me a lot was how many tops we go through a year preserving food. You see, most tops you can't reuse. If you do, the lid won't seal right, and the food has a risk of botulism, a sometimes fatal form of bacteria. Even if you don't die, you might feel like you are for quite sometime if you eat the food. So, all those lids go in the garbage every year! As you can see, this is quite a dilemma for a green family. I have the perfect solution, and I just have to share it!
Tattler Reusable Canning Lids
Tattler Reusable Canning Lids
like many companies was born to fill a need. Apparently there was a canning lid shortage in the 70's so the idea to create a lid you can use forever was born. Tattler Reusable Canning Lids are a plastic lid with separate rubber rings. They are washable, and if stored correctly in between uses, they can be used many times. Rather than using a traditional can opener to open the jars, you simply insert a knife between the plastic lid and rubber to release the seal. These lids are usable in any form of canning: water bath, pressure canning, etc.
Actual Use
Since Tattler Reusable Canning Lids are especially great for use with high acid foods such as tomatoes, cucumbers, etc, I had planned to use these to make spaghetti sauce. However, the neighbor gave us two bushels of apples, so we canned applesauce and
Crock Pot Apple Butter
instead. I was very pleased with how easy these lids and rings are to use. I let them soak in boiling water to sterilize them (you should always sterilize everything you use during food preservation to prevent food spoiling). Every single jar sealed within minutes after taking the jars out of the boiling water bath!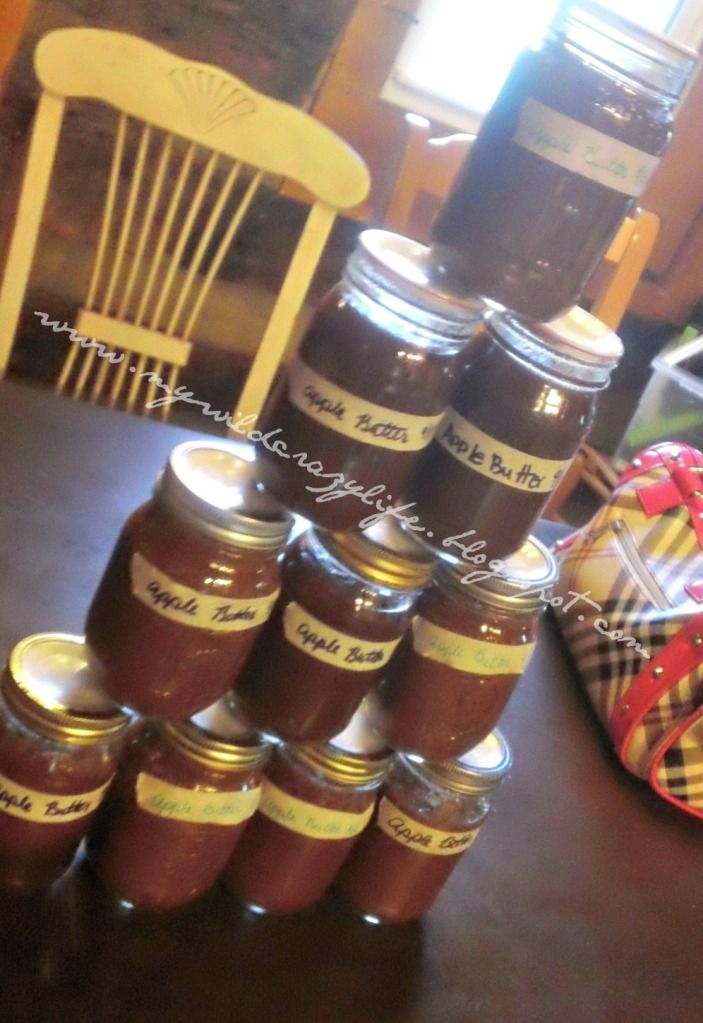 Cost
A package of 12 metal canning lids costs me around $3.50 a package which can add up if you do a lot of canning like we do. Up front, the Tattler Reusable Canning Lids are a little more pricey at $27.95 for 3 dozen regular lids and $29.95 for wide mouth lids. However, you purchase them once and they last a life time. So when you take into consideration that I use a minimum of 12 dozen lids a year which is a very low number for us, the Tattler lids pay for themselves within no time!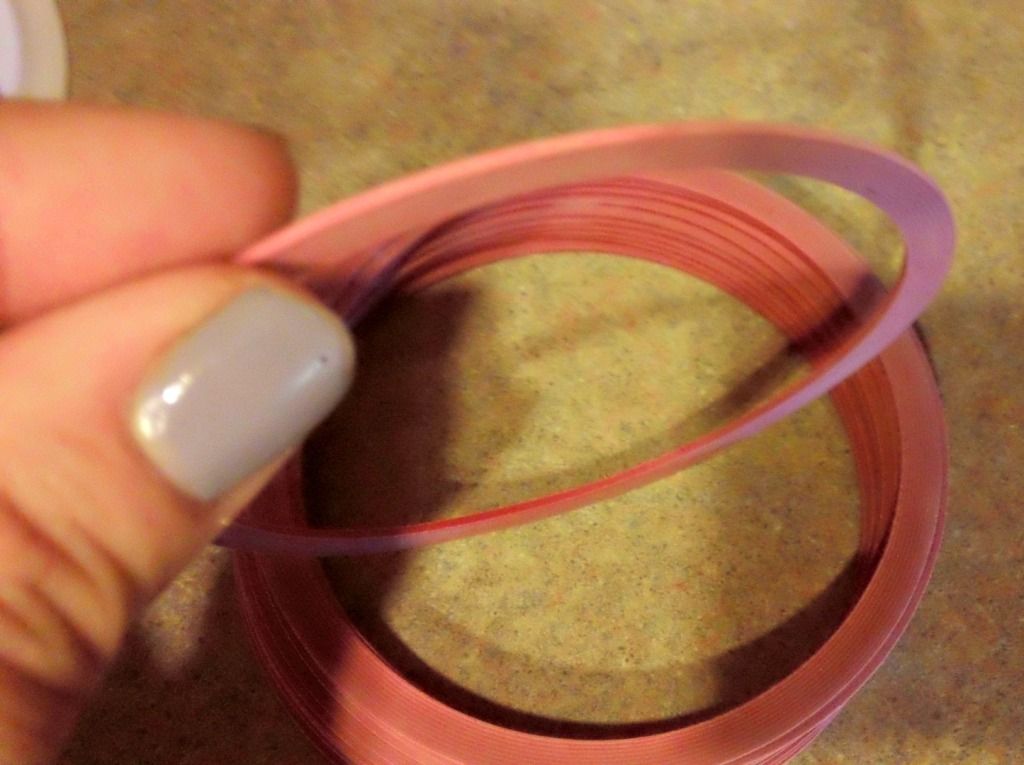 As with most products, the more you purchase, the more you save, so go ahead and check out the sizes and prices of the
Tattler Reusable Canning Lids
, and follow them on
Facebook
and
Twitter
so you don't miss any current promotions!
Disclaimer: Many thanks to Tattler Reusable Canning Lids for the product I received to try. I was not required to write a positive review. The opinions expressed in this review are honest and my own. I am disclosing this in accordance with the Federal Trade Commission's 16 CFR, Part 255. Please do your own due diligence when deciding to purchase!