Since my husband and I began our path to getting in shape a month ago, I have been learning how to incorporate healthy, yet tasty snacks into our separate diets. My husband is a heavy lifter, and he is eating lots of protein along with his diet, and I am trying to lose weight, so I too am adding healthy protein to my diet too. I try to utilize low fat proteins as much as possible, but there are some "healthy fats" that are essential to our bodies that are actually good to snack on in moderation. One of those snacks are nuts. Combine them with fruit, and you have a double whammy with healthy carbs and protein. Add a little chocolate for an indulgent treat!
The Company:
Today I want to share a new company I discovered with you: Nutty Guys. If you haven't heard about Nutty Guys before, the company was started in 1999 when two college buddies were selling potatoes and other fresh produce door to door and discovered that the majority of people wanted fresh nuts. They quickly focused on this, and now carry over 300 nuts, seeds, butters, fruit, etc which they roast in house. They pride themselves on fresh products, and refuse to keep a large quantity stocked. They dip the nuts in chocolate on Monday to be sold on Friday! The end result is satisfied customers who always get quality, fresh products!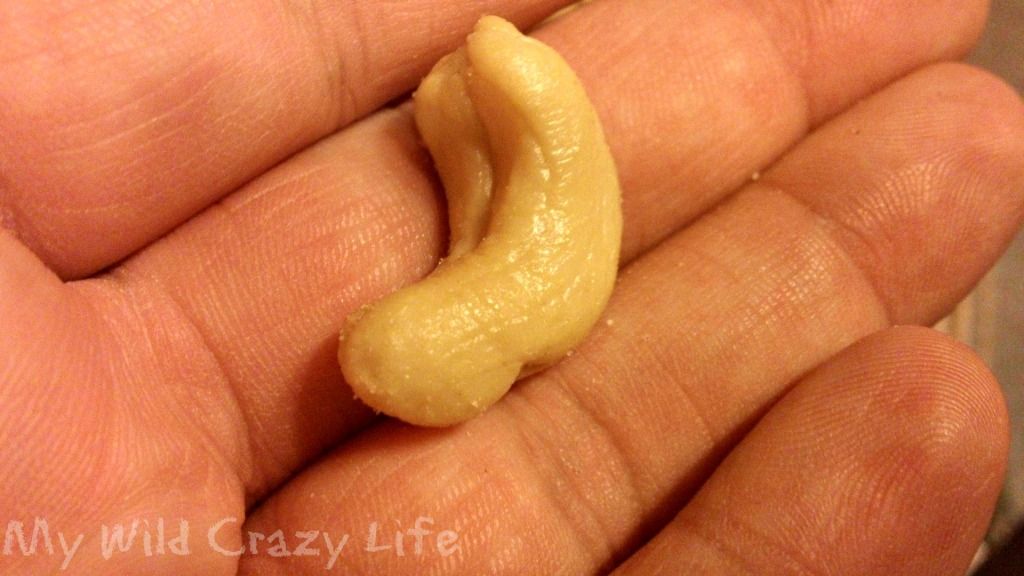 My Thoughts:
I was thrilled to receive a Four Compartment Nut Try from Nutty Guys to facilitate my review. My compartments contained Salted Pistachios in the shell, Cashews, Mixed Nuts, and Cinnamon Toffee Almonds. My two personal favorites were the cashews and the pecans-yes, I picked the pecans out of the mixed nuts. Hey, I was saving my son's life since he is deathly allergic to Pecans! Okay, so I didn't let him eat any of the nuts since they obviously process pecans at Nutty Guys, but I had to have a good reason to eat all the pecans out of the mixed nuts. My husband made quick work of the Cinnamon Toffee Almonds and the rest of the Cashews, and the 3 youngest kids loved all of the pistachios. We really enjoyed the nuts, and my husband just yesterday requested to look at the website so he can pick out the nuts we buy next!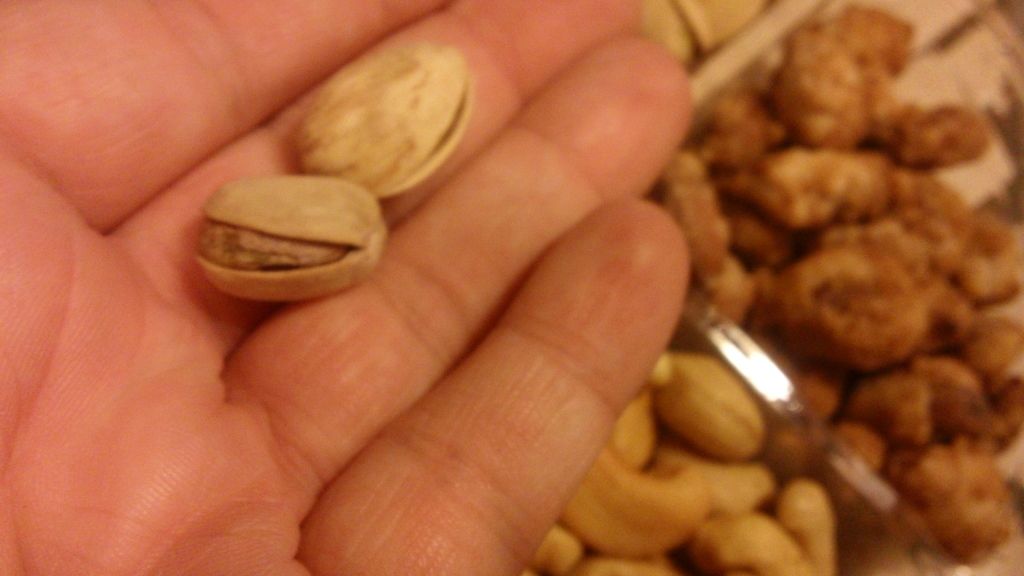 Also, with the Holiday Season coming up, I will definitely be using Nutty Guys nuts in my "candy dishes" for people to snack on at our parties and gatherings. I think these would also make great stocking stuffer gifts, or even a nice gift for a co-worker, teacher, extended family member, or whoever you want to get a gift for!
Save on purchases now:
These were such a hit at our house, and I can feel great about the fact that I am giving my family a healthy snack rather than junk food to fuel their bodies. You can find these and more nuts, fruit, seeds and much more at Nutty
Guys Online
. You can also get a great discount through September 30 just for being my blog readers! You can buy the same
Four Compartment Nut Tray
at 50% off for entering coupon code below.
Coupon Code:
mywildcrazylife
for
50% discount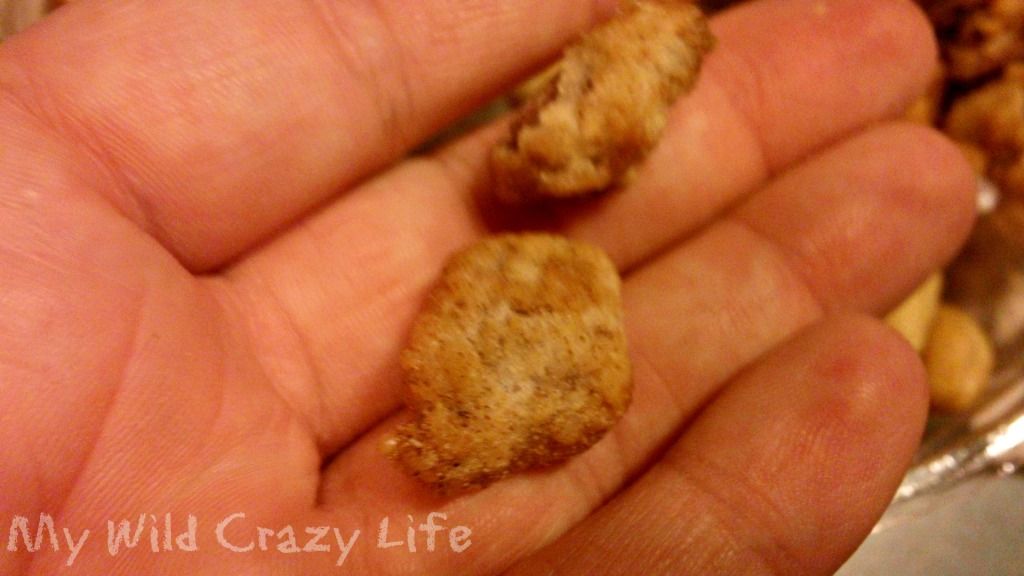 Win Some:
Also, one of my super lucky winners is going to win some nuts of their very own. Just jump on my Rafflecopter and get your entries in to be eligible to win! Don't forget to check out their
Twitter
and
Facebook
to keep up with their latest promotions and happenings!
a Rafflecopter giveaway
Disclaimer: Many thanks to 5 Sparrows Brand for the product I received to try. I was not required to write a positive review. The opinions expressed in this review are honest and my own. I am disclosing this in accordance with the Federal Trade Commission's 16 CFR, Part 255. Please do your own due diligence when deciding to purchase!