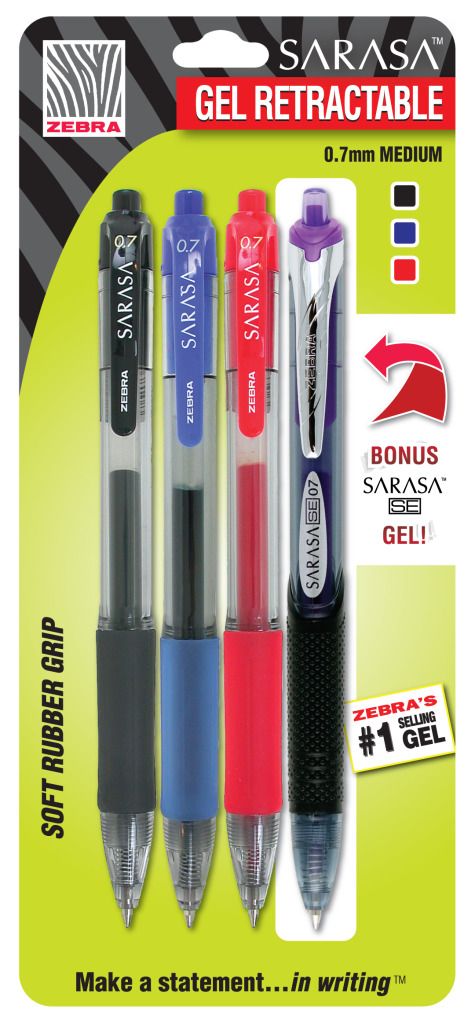 Zebra Pens offers a wide variety of products to suit every need. They offer solutions perfect for a business man to carry in his brief case as well as super cool gel colors that appeal to people of all ages! But this isn't why I give Zebra Pens the My Wild Crazy Life Seal of Approval. Sure, they write really great, they have a great protector on the end so that it's all cushy comfort as I write, and these are important in my book.
It's their Social Work that makes me give them a thumbs up! They financially support various charities, and you know I absolutely love a company who gives back to the community! They support the City of Hope, Kids in Need, The National Breast Council Foundation, Inc, The American Heart Association, and The United Way of NJ! I love knowing that I am helping a great cause just by purchasing something I need!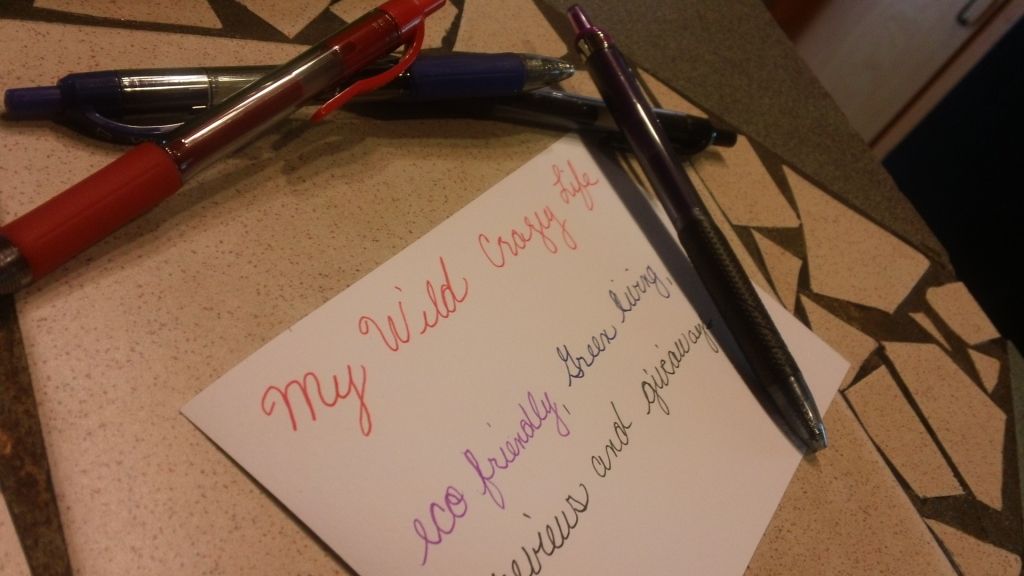 We were able to try the
Sarasa
pens which are the #1 selling pen that Zebra offers. I am very particular about what pens I write with. I don't have to bear down hard, and these pens never have a blank spot in my writing! The kids each picked out their favorite color to take to school and show off to their friends, and Dear Husband even stole my pen to use at work which says it's an awesome pen since he is so picky about his pens. So go ahead and check out all the different
Zebra Pens
, and like them on
Facebook
to keep up with their latest promotions!
Disclaimer: Many thanks to Zebra Pens for the products I received to try. I was not required to write a positive review. The opinions expressed in this review are honest and my own. I am disclosing this in accordance with the Federal Trade Commission's 16 CFR, Part 255. Please do your own due diligence when deciding to purchase!