This week has been another fly by the seat of your pants insane week, but I have had a great week with my Nutrisystem. I received my second shipment of Nutrisystem cabinet foods, and I will receive my frozen food today or tomorrow. We had grandparents Saturday through Monday and picked up a different Grandma from the airport on Tuesday, but I am dieting strong!
I started off at 280 lbs and have lost down to 267 lbs even. That is only a 1.2 lb loss in the last week, but my body (well parts of it) are literally melting away! I know the key to seeing the scales move is more exercise which I just haven't had time for this last week unless daily cleaning my house for company counts, but I love seeing the difference on my tape measure too. Sadly, I am seeing a real difference in my bras, so I think I will be bra shopping next Friday since I am tired of how big it has gotten on me. If I could just switch that with my hip weight loss, life would be almost perfect!
In all seriousness, this is the easiest diet I have been on, ever. Sure, there are times it's tough, and I want to eat homemade meatballs or cheesecake, but my Nutrisystem brownie is a lifesaver, and we keep trucking! On a side note, we went to IHOP to eat this week while running errands one day, and I found that something on the lite menu wasn't too far off from Nutrisystem. I managed to eat some eggbeaters with a side of whole grain pancakes and only eat 500 calories. I felt really good about myself knowing I did what was good for my body, and it actually tasted good too!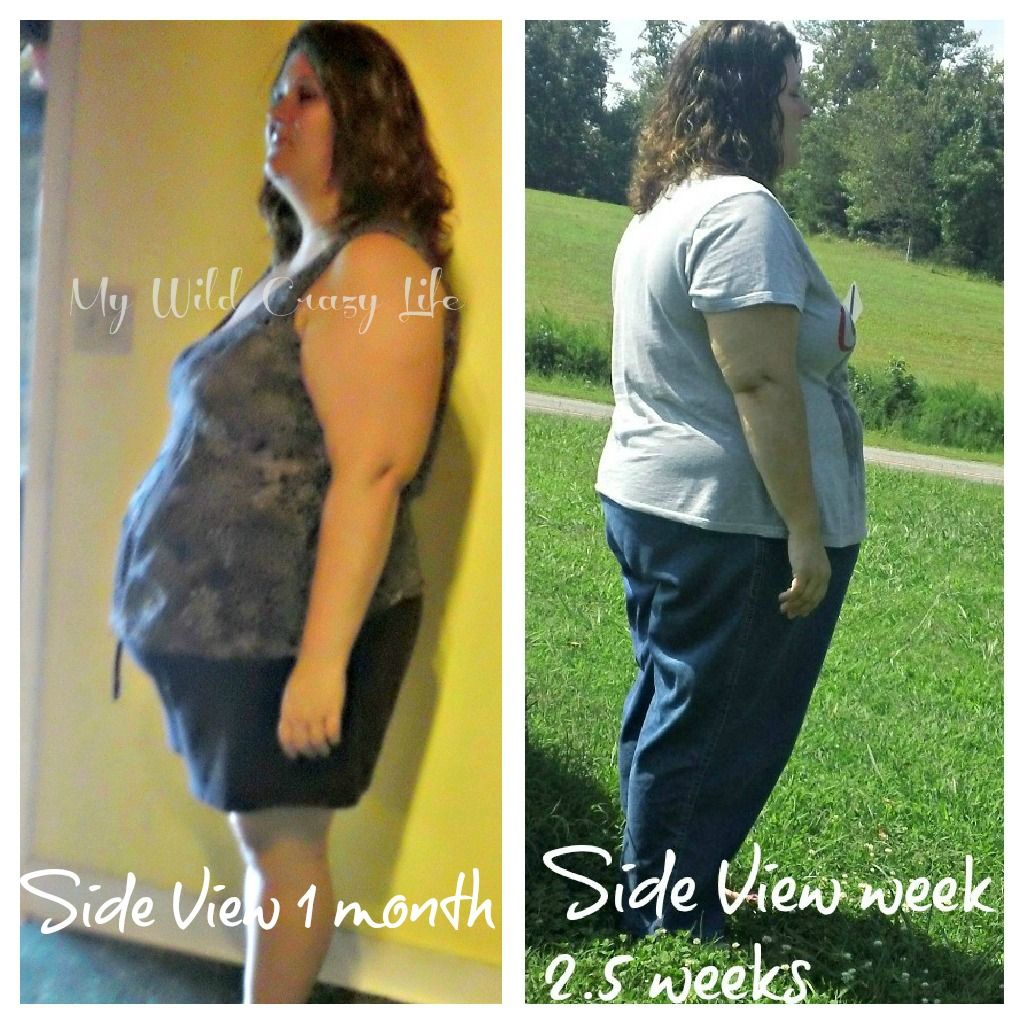 My Beginning Measurements:
Upper Arms:
15.0
Chest:
49.8
Waist:
54.0
Hips:
59.0
Thighs:
23.6

Current Measurements:
Upper Arms:
14.4
Chest:
47.0
Waist:
51.3
Hips:
57.0
Thighs:
21.0
That's a total of 1.4 inches lost in my upper arms, 2.8 inches lost in my chest, 2.7 inches lost in my waist, 2 inches lost in my hips and 2.6 inches lost in my thighs! I call that Success! Irony? No way, since I am on the Nutrisystem Success program!
Want to lose weight and get healthy on Nutrisystem? Join today by calling
1-888-853-4689
or by visiting
Nutrisystem
*Nutrisystem is providing me with 4 months of free food and support service as part of the Nutrisystem Nation Blogger program. In exchange, I will be posting each week with my progress. All thoughts expressed are my own, and my experience using the system may vary from that of other participants.*