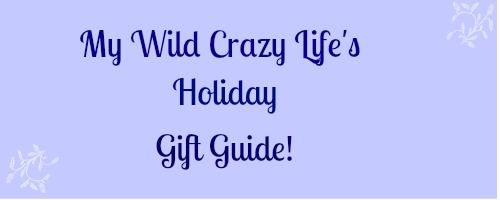 You may be thinking "Ally, vegetables, aren't Holiday gifts," and are probably wondering why I am adding vegetables to my Holiday Gift Guide. Well, I am not necessarily suggesting they are the perfect gift to hand out on Christmas Day, Hanukkah, Kwanzaa, or whatever Holiday you celebrate. However, I do have a very great reason to add them to my list.
Thanksgiving and Christmas are both super busy days at our house. We are literally up before 6 am preparing the feast that we are going to eat later on that day, and the cooking continues all day, yet it only takes about 20 minutes to eat it before an hour of clean up ensues. You guys know I am a stickler for making most things homemade, because I am Southern and that's how my Mama and Grandmother did it. However, I am all for finding ways to keep me out of that kitchen all day long.
Green Giant Seasoned Steamers
IS the way to do this! Each bag comes with four servings in it, I pop the whole bag in the microwave for 5-8 minutes (six minutes was perfect in my microwave), open and serve. So, if I have 12 people for supper, I just pop 3 bags in the microwave, easy peasy!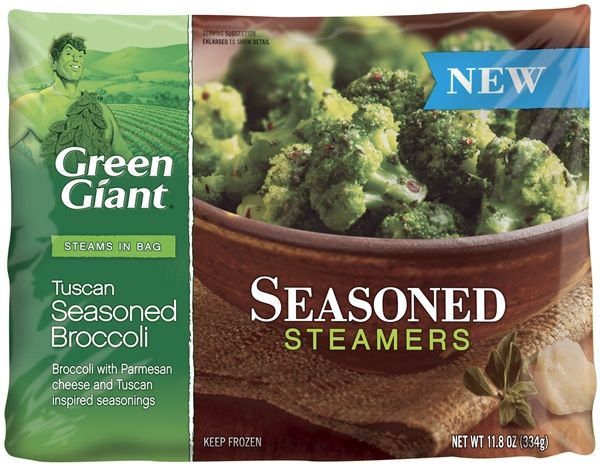 What I love:
1. Taste
2. Ease of preparation
3. Portion sizes
4. Pretty good selection with 6 veggies available
What I don't love:
1. Price at $3.59 a package my store was charging,
it's a little pricey unless it's on sale or I have a coupon
2. I need a family sized bag (there's 5 of us now)
That being said, I really, really lucked out when I went to the store. This bag normally retails for $3.59, but was on sale a dollar off at $2.59. In addition to my one free coupon, I had some $1 off coupons I had been saving until they went on sale, so I nabbed up 3 bags for $1.59 each which isn't much more than a bag of unseasoned veggies! We tried the potatoes and the broccoli and both are so delicious I will be buying them again, especially every time they are on sale.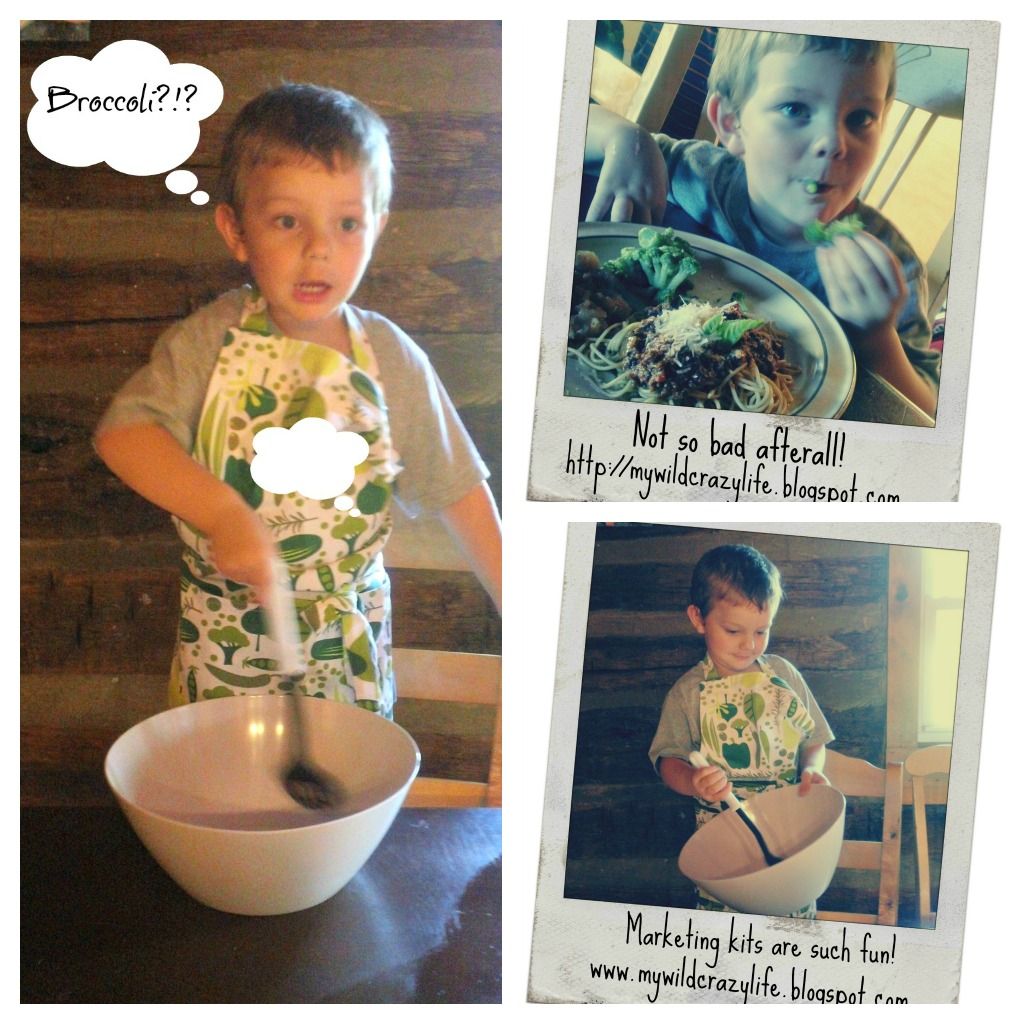 I have already added the broccoli to our Holiday menu, and I may add
some of the other varieties
to our menu as well. You can get a $1 off coupon to try them out for yourself, and don't forget to add them on
Facebook
so you don't miss any promotions!
Now for the really exciting news. One of my readers is going to receive a prize pack (seen below) from Green Giant Steamers. I am trying out a new giveaway application, so please feel free to leave me useful feedback on how it is working and if you like it! It's a click and go software similar to what you are used to using!
Disclosure: The coupons, information, and gift packs have been provided by Green Giant® through MyBlogSpark. However, all opinions are honest, my own, and unbiased!