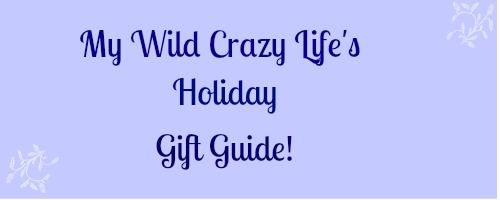 I think that chocolate and Christmas are synonymous and really go hand in glove. Whether it's some yummy treats in your stocking, in a decadent dessert you take to a Holiday party, or a gorgeous wrapped box of assorted truffles, chocolate is definitely forefront in everyone's mind. Sure, when I'm promising myself that I'll do an extra 15 minutes of Zumba as a scarf down a handful of Grandma's homemade walnut chocolate chip cookies, health is the last thing on my mind. However, even during the Christmas Season, it's important to add as many organic, super food chocolate options, in my personal opinion.
Antidote Chocolate is my first choice when I am eating an ounce a day strictly for my health of course, and it is also my first choice when it comes to candy bars for Christmas gifts or as stocking stuffers. Additionally, it is organic, half raw, half roasted, and paired with different spices, salts, fruits and nuts to create the perfect "antidote" for all that "ails" you!
Today I want to share with you four different bars from Antidote Chocolate, and these are definitely gourmet chocolates perfect for the sophisticated taste buds. As you may or may not know, chocolate isn't sweet in it's original form which makes it the perfect addition to both savory and sweet foods. These bars have a higher cacao content, no added sugar, and what sweetness they have is offered by the fruit/nuts/spices added to it.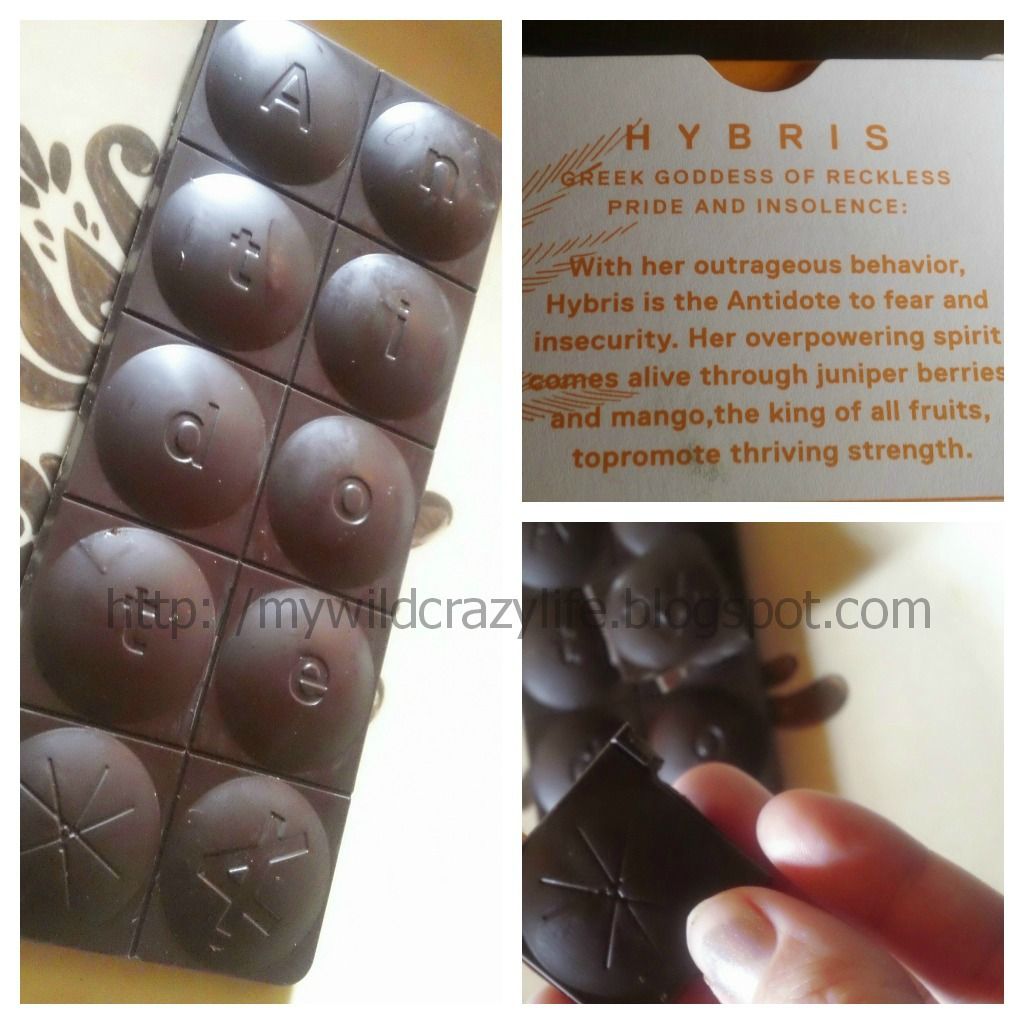 The children and husband weren't super excited about a natural chocolate, so I don't feel the least bit guilty savoring every square all for myself. I love a super dark chocolate so the
coffee + cardamom
bar was my personal favorite. However, it's almost a tie with the
almond + fennel
bar both of which boast a 77% cacao content. The most unique flavor is the m
ango + juniper
which is an 84% cacao, and while it wasn't my favorite, it was much more pleasing than I expected a mango/chocolate combination to be.

The
Set of Hearts Duo
is 100% cacao, one with dates, and one with nibs. This pair is for a true chocolate connoisseur, and it isn't sweet at all. This really isn't a baking chocolate, so it isn't like a gourmet unsweetened chocolate to cook with, and it probably isn't for everyone. However, I still enjoy it because I know it is a great super food!
Disclaimer: I received one or more of the items listed in the above post for review purposes. All opinions in this post are honest, completely my own, and unbiased. Please do you own due diligence when determining to purchase from a company.