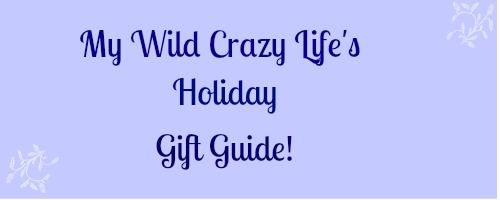 I learned a long time ago that if you don't spend literally hundreds of dollars for a knife set, you are just purchasing a display piece for your kitchen. I only ever purchased one cheaper knife set, which of course wouldn't cut hot butter if you paid it too, but I received about five additional ones as wedding gifts years ago. I ended up throwing every set away (Shhh don't tell) because not one single knife cut well. I went and bought myself two high end sets to the tune of about $600 (companies you would readily recognize, but I won't mention because this post isn't about them), and I am still using these two sets to this day. So the moral of the story is that you have to spend a lot for knives right? Wrong!
Bundle Monster is an online site that began with a laptop and some concepts back in 2009 and has developed into a company that offers unbeatable deals and a quick delivery turnaround! I was blessed to receive a
9 Piece Ceramic Cutlery Set
for review purposes, and I will be the first to admit I was extremely skeptical. Why? These knives retail for $59.99 and are currently on sale for $39.99, so I expected them to work like all the other inexpensive knives I have experienced.
That crunching noise you are hearing is me eating crow because I was dead wrong! I couldn't have been more wrong if I had tried. These ceramic knives are the sharpest knives I have ever owned, and based off of this product, I feel good recommending Bundle Monster to others. I decided to try these knives out on raw potatoes because they are so hard to cut if you don't have a great knife.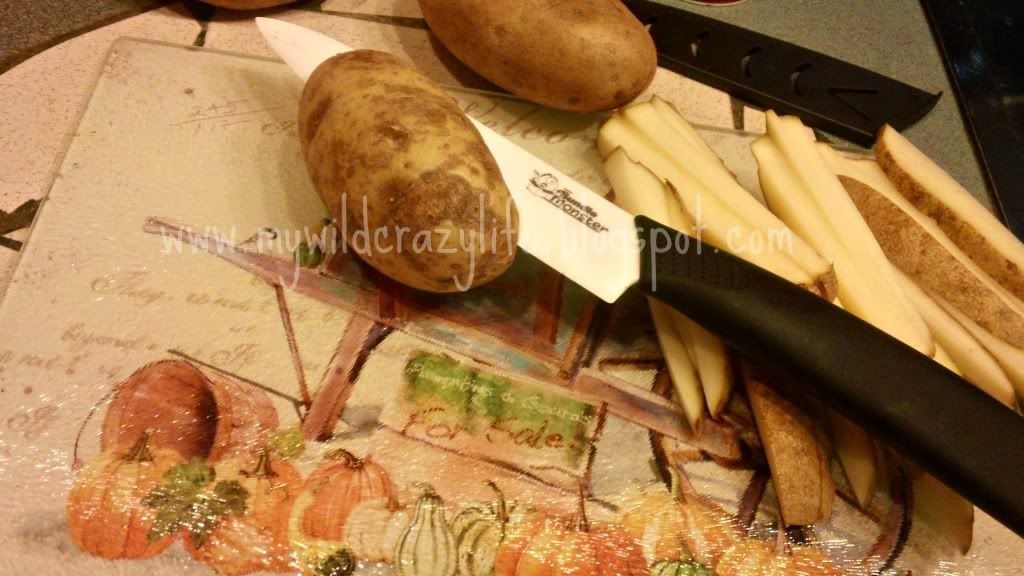 The pictures speak for themselves! These knives sliced right through the first and the last potato I cut. Since then, I have cut potatoes a few more times, and two nights ago, I used the same knife which is just as sharp as the first time I used it to cut rib eye steaks into thin slices for beef and broccoli.
You really should check
Bundle Monster
out! You will be amazed at their prices, and I have been really impressed with these knives! Don't forget to follow them on
Facebook
and
Twitter
so you don't miss any of their promotions during the Holiday Season!