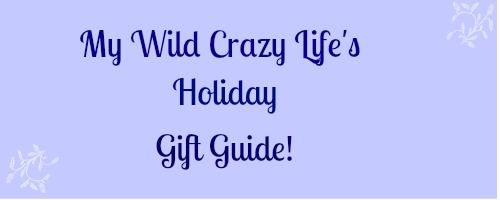 With the Holidays approaching faster than I would like to admit, we are all in the process of deciding what to buy for each person. Some people are easier to buy for because you know of things they need or like. However, what do you buy for the person who has literally everything? You want to buy them something nice, and in this case I suggest something unique.
Area rugs
may not be front and center on everyone's minds during the Holiday Season but I think they not only add a warm touch to your living area, but also make a great gift!
Rugs Usa
offers a selection of over 1500 different rugs to choose from! I was thrilled when I had the opportunity to review a rug, and I have to tell you that I have spent hours on the website browsing. The website is super convenient to search. You have categories such as Contemporary, Shag, Outdoor, Kids, Traditional, Natural Fibers, etc, or you can choose to search by color or even various prints.
I can say I was truly blessed to receive the
Keno Floral Symphony Rug
to facilitate my review. As you know, I purchased new living room furniture this year, and it's amazing how this area rug just tied everything together. I live in a 100 year old 2 story log house, so it's difficult to get a picture of the whole room or even the entire rug because of the how small the actual room is, but you can see the rug is gorgeous!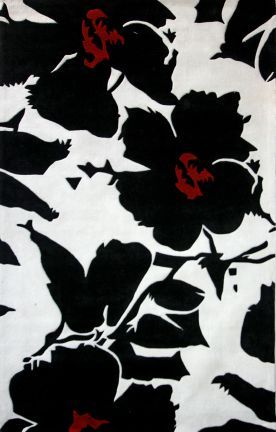 What I love
*Well Made-my particular rug has lots of seams, and none are fraying or shedding
*Durable-remember I have four kids, and a dog who have trampled it for a month and it is still looking great
*Super Soft
*It comes with a 30 Day return Guarantee-How can you go wrong with that!
What I should have done different
My only complaint is that I should have chosen a different rug. I didn't realize that black picks up everything but money, and with four kids and a dog, I am vacuuming at least 3 times a day and it gets covered in dog hair quickly after. However, this is my lack of insight, not a testament of these rugs.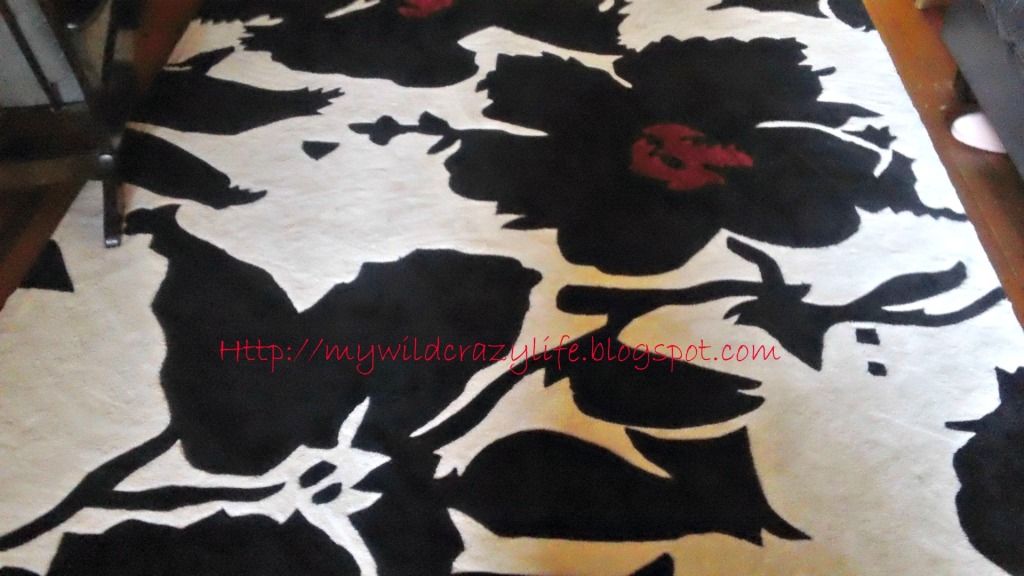 I bought an area rug from a different company 3 months ago, and it literally only lasted a month before it was irrepairable, and I was bummed over the $400 I spent. Based on how well this rug has held up, I would recommend Rugs USA to anyone!
I know you are dying to "window shop" for yourself, so check out their many styles, and you can get style inspiration at
Pinterest
. Don't forget to like them on
Facebook
and
Twitter
so you don't miss any current promotions!
Disclaimer: I received one or more of the products shown above to facilitate my review. All opinions are honest, my own, and are completely unbiased. Please do your own due diligence when deciding to purchase form a company.