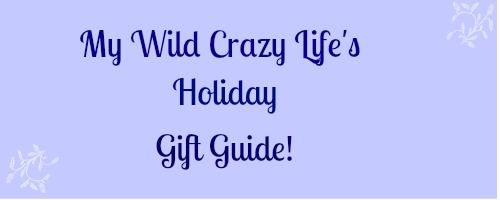 It seems like every party I attend has chips and salsa. Apparently, there is some unwritten party rule that says you MUST serve chips and salsa or it isn't a party! Most people love salsa, it's an easy inexpensive addition to the food variety, so all is good, right? Maybe. I am actually a bit picky about my salsa, and it takes a lot to impress me. I am a huge fan of the sweet and savory salsas, and anything with a ton of cilantro captivates my taste buds.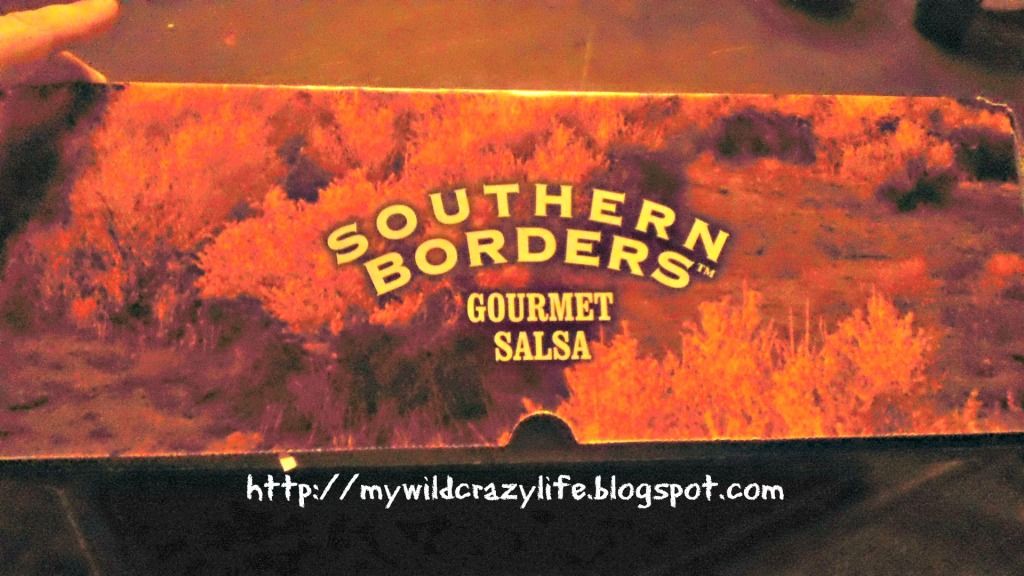 Seasons Harvest
offers a gourmet line of salsas that will completely change the way you view salsa going forward. I was blessed to try their Southern Borders Medium Heat Salsas Gift Set for review purposes. This contains 4 jars: Roasted Tomato, Apple Raspberry, Texas Black Bean Gourmet Salsa, and Con Queso Gourmet Salsa.
My husband was in salsa heaven, literally. He opened 3 jars, and proceeded to taste each jar. He found a favorite in the Texas Black Bean Gourmet Salsa, and was just a bit too sad when it was all gone! I have found my all time favorite salsa and the one I will be eating from now on: Apple Raspberry. It was sweet and very pleasant tasting, but has a nice hot bite that hits the back of your throat as you swallow. It is the perfect pairing of sweet and hot in my opinion. Okay, so I love the way they taste, but I want to share why I really love them.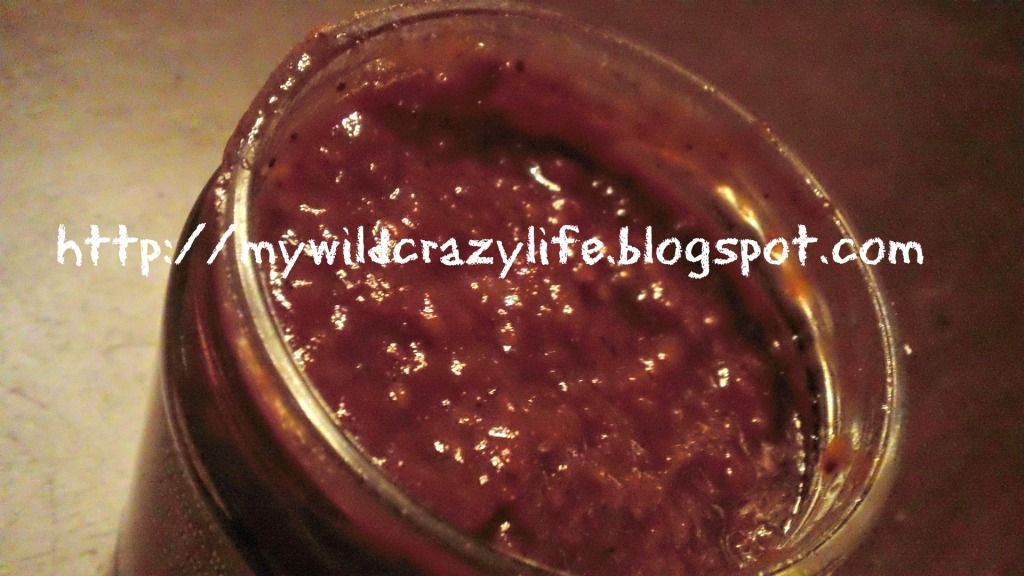 99% of Seasons Harvest products are Gluten-Free
3 year shelf life (unopened)
No preservatives
No Chemicals
No Additives
Don't you love knowing that you are paying for natural products instead of added chemicals, preservatives, and other items you can't even pronounce? I know I do, and I would recommend this to anyone. These are great additions to your Holiday meals, parties, and they come in decorative crates and boxes so they are the perfect gift for almost anyone!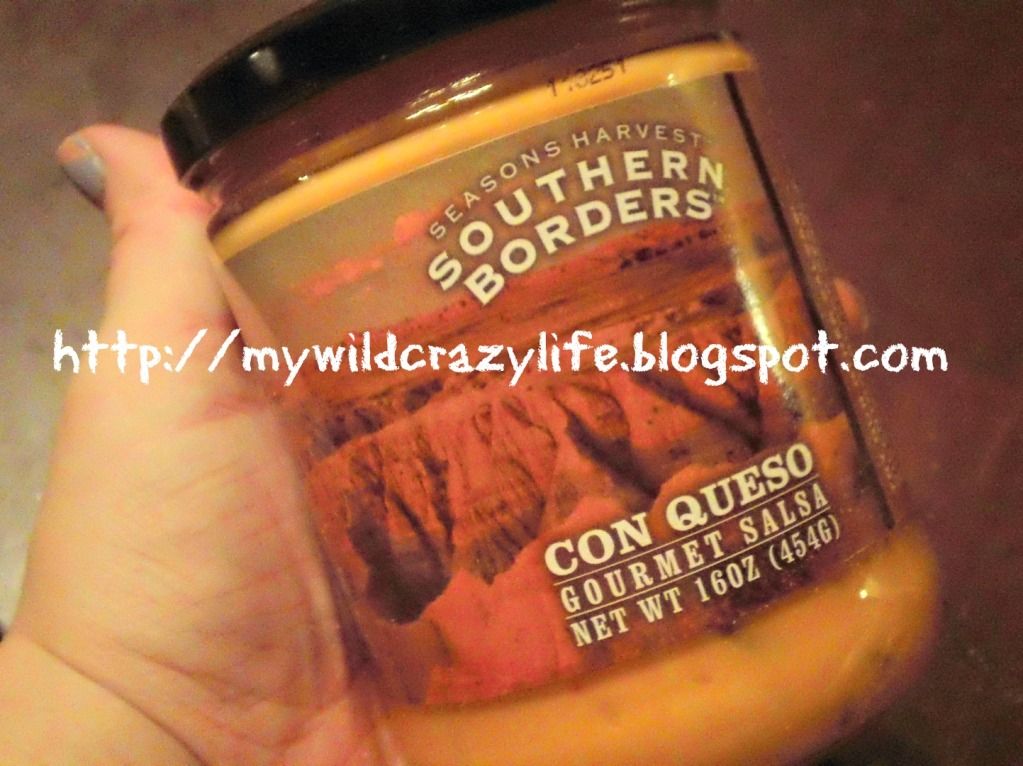 You can find many other products from
Season's Harvest
, gain inspiration on the
Pinterest
boards, and keep up with all the latest promotions on
Facebook
and
Twitter
.
Disclaimer: I received one or more of the products listed above to facilitate my review. All opinions are honest, my own, and completely unbiased. Please do your own due diligence before choosing to purchase from a company.