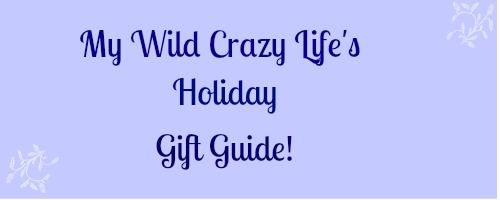 A little known secret about myself is that I love artwork. I can take an entire day to enjoy an art gallery, mesmerized in the beauty of the artwork. So, naturally I try to bring as much art as possible into my home. Some are originals, some are reproductions, but who's keeping track.


When I think of presents I want people to buy me, someone email this to my husband, art is at the top of the list. A little bird directed me to the artwork of Brazen Edwards-Hager of Brazen Design Studio, so I just had to share with you. She offers everything from flowers, trees, animals, and more, but I love that her artwork includes but isn't limited to artwork, greeting cards, and trading cards.



She also offers a selection of iPhone cases, and one of my favorites is the Sakura Tree. This case is not limited to the iPhone, and Samsung Galaxy S3/S2 owners, Galaxy Nexus Owners and Blackberry Bold 9900/9930 can also enjoy this specific design along with various others!



I feel positive that with her wide variety of artwork, you are going to find something to fit almost everyone on your holiday list, so head on over to check out her offerings at
Brazen Design Studio
! Also while you are browsing, you are going to want to look at all her iPhone and cell phone cases shown at her
Etsy Store
.