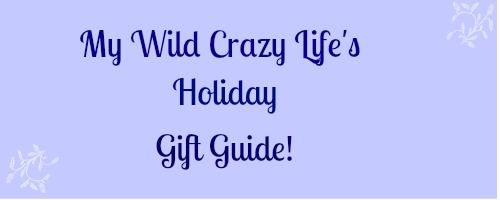 I am a total sucker for a creamy, whole milk chai latte. This mama that has to shop at every place in town to make sure she gets something at the lowest price possible doesn't bat an eye at shelling out a Lincoln for this decadent beverage of choice. Don't start preaching, I know, I spend way too much on a coffee house drink, but a girl has to have a few pleasures in life, and this is one of them!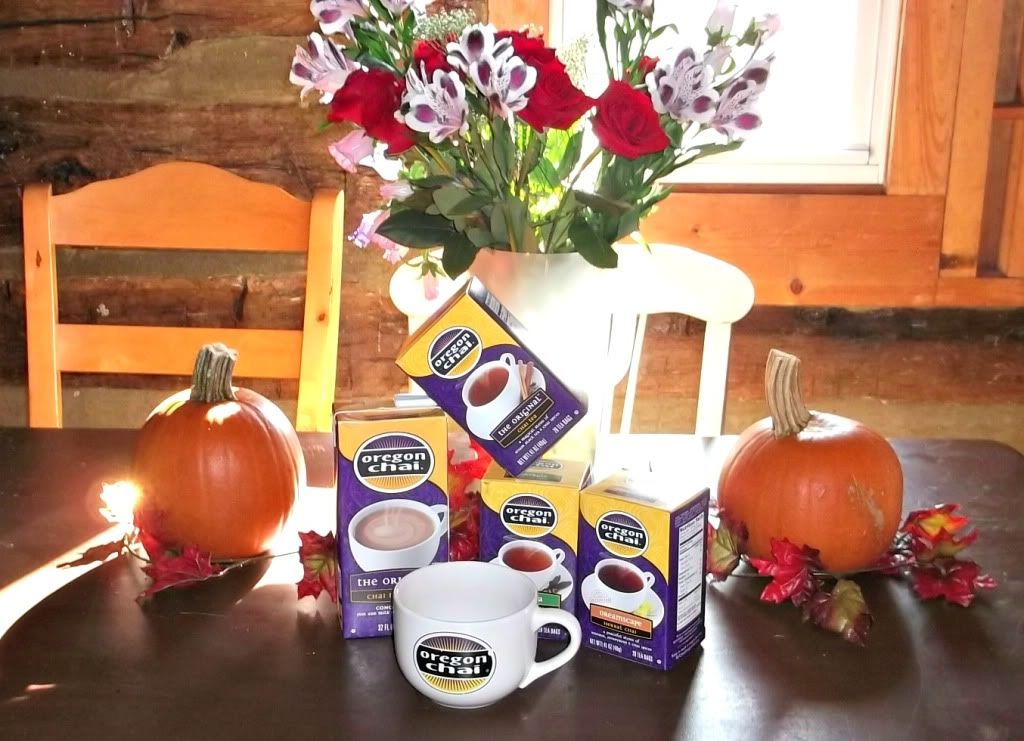 I have to tell you, though, that with four kids and a husband I can't be dropping too many $$ on drinks, or I will be in the poor house. I want to share with you my solution which happens to be the absolute favorite chai brand I have ever tried: Oregon Chai. I am serious about this being my favorite, or as the Kardashians say "it's Bible."
I can remember the first swallow I ever had of this drink from heaven. Yes, I believe there is chai in heaven, you can have whatever you want, but I am definitely sipping chai on the front porch of my mansion, specifically Oregon Chai! I won a sweepstakes last Christmas season which included a
nifty mug and Oregon Chai Concentrate
. One sip and I was hooked.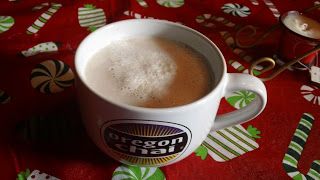 I would rather have this brand at home than several other brands which are sold at a way higher price in the coffee shop. When I was compiling my Holiday Gift Guide list this year, I knew I had to add Oregon Chai to it, because I want you to enjoy them as much as I do! The balance of cardamom and other spices combined with, a spoonful of raw, organic honey, and the creaminess of the whole milk (or skim milk and organic agave nectar as I have been enjoying this year) is just to die for.
This is absolutely the perfect non-alcoholic beverage to add to any party or dinner you are hosting this year. It's cold outside, so adding a hot beverage just makes sense and this adds a richness and comfort that we are all craving during the cold months. Also, if you go caroling as the children from our church do every year, this is a
perfect
adult addition to the hot cocoa and hot cider they serve when the children return.
Did I mention it's perfect for gifting? Of course it is! My mother is one of those people that would rather give than receive. She's a horrible receiver, but I have learned over the years if I get her a treat like candy or tea that she wouldn't normally purchase for herself, she get's genuinely excited! I personally love the premixed
Original Chai Tea Concentrate
the best, but I also like the
Original Chai tea bags
a lot as well. Oh, and they even have a nice
Dreamscape
version that is soothing for bedtime. I tried this one night, and I passed right out. Okay, I always pass right out from exhaustion, but it was soothing!
The bottom line is you have to try this. Well, you don't
have
to, but you don't know what you are missing out on if you don't! So, skedaddle on over to
Facebook
and
Twitter
to make sure you don't miss out on any promotions they have going on, and don't forget to check out the wide variety of products and recipes Oregon Chai has listed on the website!
Now, for the fantastic news. Oregon Chai has graciously offered a Chai Sampler prize pack to THREE of my lovely readers, so hop on the Rafflecopter to enter to win!
a Rafflecopter giveaway
Disclaimer: I received one or more of the items listed in the above post for review purposes. I was not required to write a positive review, and all opinions expressed are honest, unbiased and solely the opinion of My Wild Crazy Life Blog. Please do your own due diligence when purchasing.