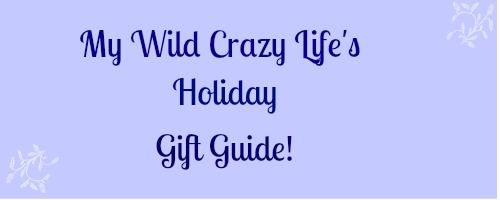 For years now I have been searching for the perfect set of ear buds. I know it sounds a bit silly, but most ear buds pop right out of my ears because they are too big. Nothing is more annoying than to get in a good walking stride to my awesome beats and bam, ear bud is now dangling, and I can't hear a thing. Turns out there are a lot of women with this problem, and of course I have the answer!
yurbuds Sport Earphones bring innovation to the ear phone world. They literally twist and lock into place inside your ear so you never lose your ear buds again! These ear buds are super soft and comfy made out of flexible silicone!
Here's the bottom line of it all. They are perfect for any work out conditions because they are waterproof. In other words, Mother Nature's sense of humor otherwise known as hot flashes won't affect these babies! They have good sound quality, and the Inspire Pro features a dry mic if you want to use them with your iPhone. How cool is that?
Lastly, and one of my favorite features the Inspire Duro has cords never get wound up because they feature a wire cord wrapped in cloth. I can't tell you the countless times I have spent 10 minutes or more unwinding ear bud cords, but no more. These people were definitely thinking of my needs when making these ear buds!
You can find the entire line of Inspire ear buds at the
yurbuds website
, and the Inspire for Women by yurbuds are sold exclusively at Target or Target.com. Don't forget to check out their informative videos on
You Tube
, and they have some interesting fitness information and inspiration on
Facebook
and
Twitter
!
Disclaimer: I received one or more of the items listed in the above post for review purposes. I was not required to write a positive review and any opinions stated are honest, unbiased, and solely the opinion or My Wild Crazy Life Blog.