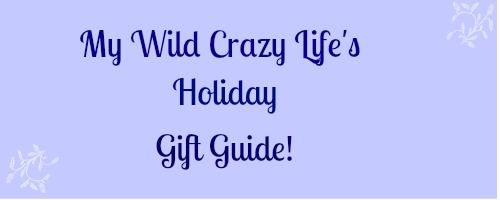 I have no problems cleaning. Bathrooms, vacuuming, laundry, floors, you name it-I am on it. Just call me Cinderella! Organization on the other hand is
not
my friend. I can spend an hour organizing a cabinet ever so perfectly only to get up the next morning and discover the elves wrecked havoc in the night. It can be quite a dangerous adventure at times, especially when opening my spice cabinet because things will literally jump out at you as if to say "pick me, pick me!"
It's only funny in black and white. When you are dogging spices raining down on your head, it's really not so fun. Honest. So, as you can imagine, anything that makes my organizational skills or lack there of much easier is definitely on my Christmas Wish List! I have a great item to add to my Christmas Gift Guide. If you are unorganized, this product is going to be a godsend. If you are organized, you are going to love this because it speaks your love language.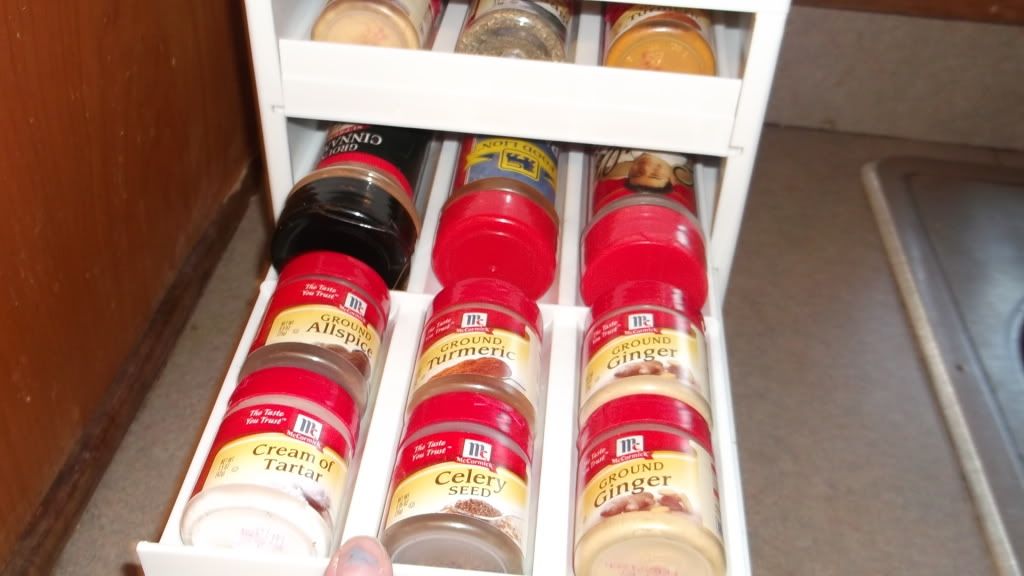 What you ask? YouCopia Products. They are organizational items like SpiceStack that organizes spices, CafeStack that organizes K cups, and even MiniStack for things like vitamins and medicines. I am telling you, this thing is sheer genius. I was so excited when I got this in the mail, that I dropped what I was doing, braved the spice cabinet and organized away. Please don't judge me as you view the before and after picture.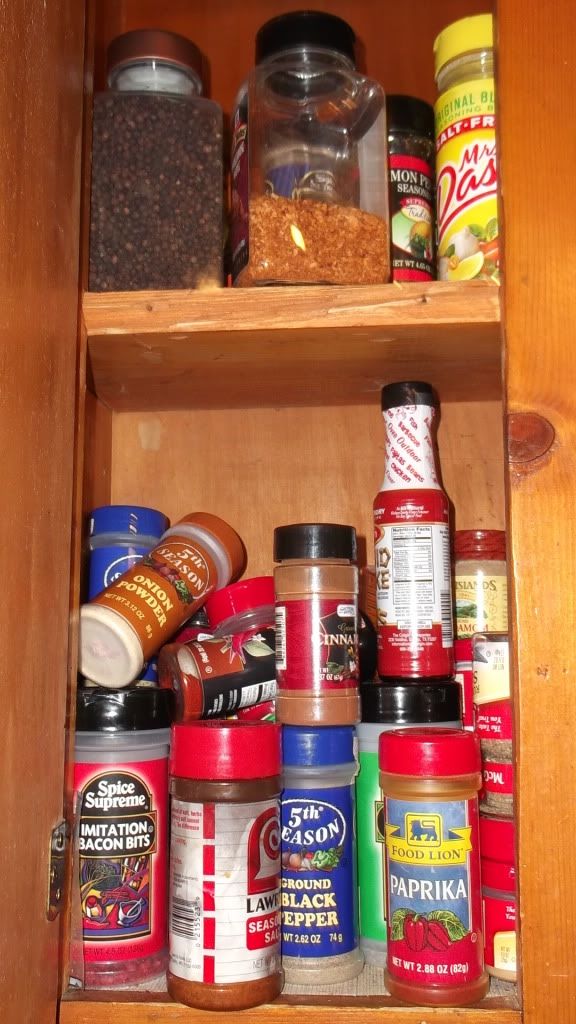 I literally had two shelves and a basket full of spices and managed to organize them into my SpiceStack and one shelf-we are
very
spicy people here. It freed up a shelf which I now house breathing medications on and a basket which now holds some of my beauty products. I am in love with this product, and I love that it comes with stickers that you can either put on cute little glass jars if you want them all matchy matchy or on the front of the SpiceStack so you know at a glass what shelf the spices are on.
I didn't use the stickers since it's more fun to watch husband search for the spices! I am still waiting on a Kuerig (hint hint to the husband), but when I get one, I am definitely getting a CoffeeStack to organize my K cups! I also love that I can choose white or silver, and both look so sleek and clean in a kitchen!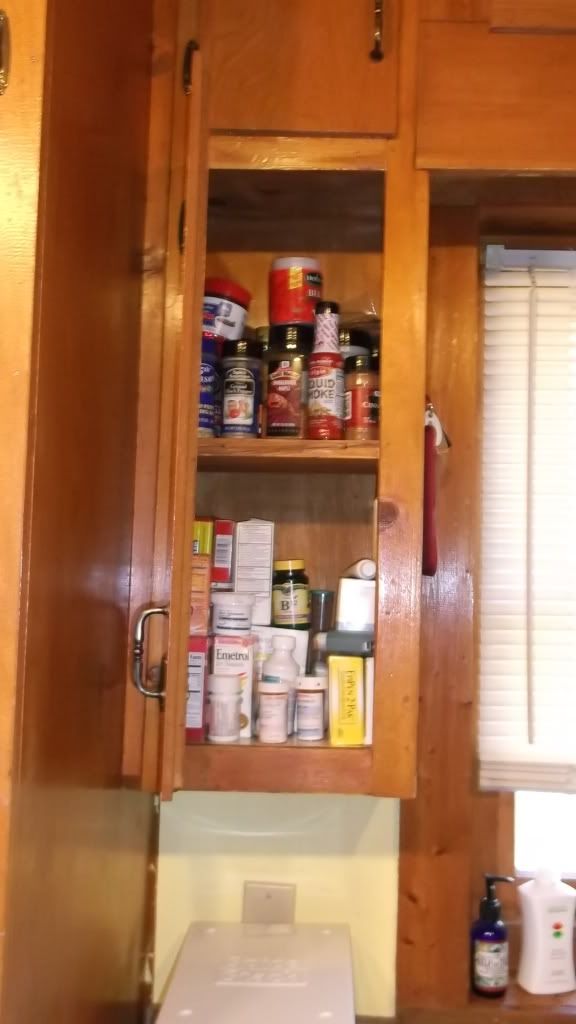 So, check out all the products available at
YouCopia,
and stay tuned on
Facebook
and
Twitter
to keep up with their promotions and organizing ideas!
Disclaimer: I received one or more of the products listed in the above post for review purposes. I was not required to write a positive review. All opinions are my own, honest, and unbiased. Please do your own due diligence when deciding to purchase.