Coconut is one of my favorite treats. I love everything from coconut custard pie, coconut cream pie, coconut almond candy bars, and I love to drink coconut water. The truth is that it has been a very long time since I have enjoyed any of the above except for the coconut water. Until last week.
When I received a package in the mail with bags of macaroons in it from Hail Merry, I knew I was going to enjoy me some coconut- and I did. These things are sinful, except they are almost guilt-free sin. Confused? Let me explain. These macaroons are vegan, gluten-free, contain raw oils, but taste so good you won't miss the bad stuff you think is supposed to be in your candy!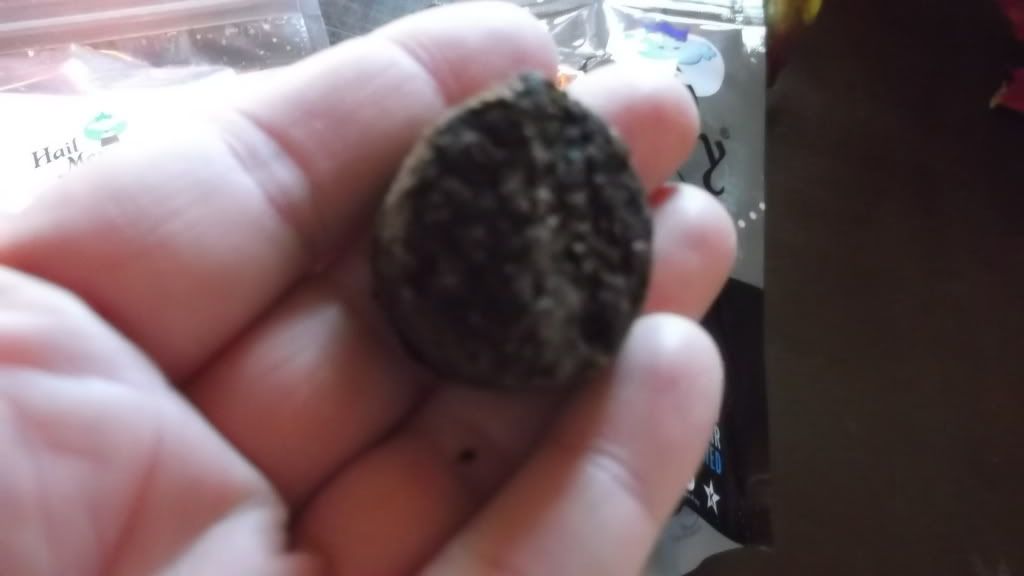 The only thing I can even think of that makes Hail Merry a potential no-no is because they have a "may contain tree nuts" disclaimer on them. For us, that means my oldest cannot eat them, but hey, more for mama!
I definitely am adding these to my list of goodies to add in stockings this year because with things like raw almond flour, coconut oil, organic shredded coconut, and nothing resembling preservatives, chemicals, or ingredients I can't pronounce, they are perfect for my kids!
You can discover their other flavors and other products on the
Hail Merry
website, get awesome inpsiration from their
Pinterest boards
, and
Facebook
and
Twitter
contain all the latest promotions!
Disclaimer: I received one or more of the products listed in the above post for review purposes. I was not required to write a positive review, and all opinions listed are honest and solely the property of My Wild Crazy Life Blog.