It's no secret that I don't care for energy drinks, and never have. Until now. I have finally found one that isn't as bad as most are in my opinion: V8 Fusion + Energy. I am warning you that this energy drink doesn't contain any of those weird energy ingredients that you can't spell much less pronounce. Also, it is missing that yucky sweet tart flavor, and it is lacking the extreme energy most energy drinks have which causes that fun jittery feeling. So if you like a jolt of energy that makes you feel half crazed, then this isn't the drink for you!
Now, if you like your drinks to say things like 100% fruit and vegetable juice, full of vitamins, low calorie (only 50 per drink), no added sugars or artificial sweeteners, and only 80 milligrams of caffeine which is less than a cup of coffee and the kids loved the taste of it, then read on! Please note I said the kids liked the taste of it. My children are not allowed to have caffeine of any kind, and even on special occasions I try my best to make sure the drinks they consume are caffeine free.
Okay, so here's the skinny on the drink. Get it? Skinny? (it only has 50 calories per serving!) It tastes just like V8 Fusion. You know the juice that touts all those fruit and veggie servings in one 8 oz glass. It only contains added caffeine, so it's like drinking coffee with the added healthy of fruit and veggies.
\
This drink works. Boy, does it ever work. I drank one before supper one night, and I was ready to kick myself at 2 am when I still couldn't sleep!
V8 Fusion + Energy
probably still won't be on my list of everyday drinks, but they have succeeded in changing my negative opinion about energy drinks, and I will likely consume some more on rare occasions!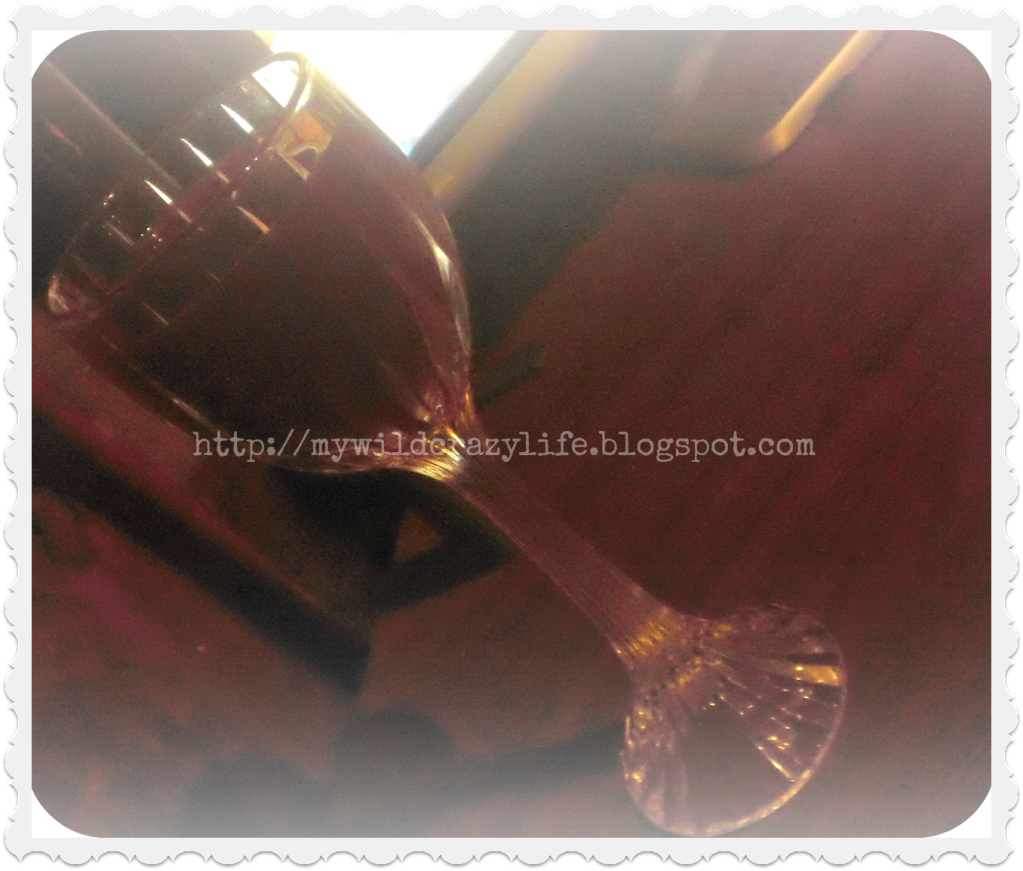 So check out these great drinks that get their energy from natural green tea, and be sure to follow them on
Facebook
so you don't miss out on any of their promotions! You can also win some here! I was blessed with some coupons to facilitate my review, and I am going to pass along the love by giving away 3 coupons good for a free 6 pack of drinks! These coupons are exclusive for Safeway grocery market chain, so be sure to check out the
Store locator
to find the nearest store in your area as you enter!
a Rafflecopter giveaway
Disclaimer: I received free product from the Smiley 360 program to facilitate my review. I was not obligated in any way to write a positive review, and all opinions are solely my own, honest, and unbiased! Please do your own due diligence when deciding to purchase.