So, I'm guilty. Guilty as a dog caught lying on your bed! That's right, I just took down my Thanksgiving Decorations yesterday and replaced them with Christmas decorations. Go ahead, call me Scrooge, and I will reply with a hearty Bah Humbug! I actually love Christmas, but I hate going in the attic, so procrastination combined with lack of much time put off decorating until now.
In the process of switching, I discovered I still had a couple of pumpkin pie pumpkins that I had used for decorations that are in perfectly good condition. What to do with them? Well, I could use them for compost to make nice rich soil for next year or I can cook with them.
Cooking won round one! I have to tell you though, that after making 6 homemade pumpkin pies for Thanksgiving, the last thing I wanted to make was a pumpkin pie or bread. Like most people I thought dessert is all you do with pumpkin. However, I remembered that pumpkins are in the same family as squash so I started thinking outside the pie tin!
Here's what was for supper yesterday: Roasted Pumpkin with a Hint of Brown Sugar and Pumpkin Ravioli in a Browned Sage Butter. Recipes to follow, and I promise you won't be disappointed!
How to Roast a Pumpkin
Cut your pumpkins in half, or smaller pieces if you have a large pumpkin, scoop out all the seeds, and roast in a 350 oven for 90 minutes. It may take more or less time depending on the size of your pumpkin, but your pumpkin is done when the shell pushes in and gives.
Now, scoop all the pumpkin away from the shell, puree in the food processor, and you have perfect pumpkin puree to use for anything you like.
Roasted Pumpkin with a Hint of Brown Sugar
Roasted Pumpkin with a Hint of Brown Sugar
Roasted Pumpkin
Salt and Pepper
Nutmeg
Heavy Cream
Brown Sugar
Take about 3 cups of roasted pumpkin, and 3 Tablespoons of Heavy Cream and heat them on medium in a pan. Add 1 tsp of Nutmeg, salt and pepper to taste and 1/4 cup of dark brown sugar. When heated through serve on a platter with a sprinkle of brown sugar and butter curls for garnish.
Pumpkin Ravioli with Browned Sage Butter
1 cup of Ricotta Cheese (
Click to view easy make your own Ricotta
)
1 cup roasted pumpkin
1 tsp of Nutmeg
Salt and pepper to taste
Ravioli dough (Click to view recipe for easy homemade Pasta)
1 organic egg white
Mix together the Ricotta Cheese, Pumpkin, Nutmeg and Salt and Pepper.
Roll out the Ravioli dough until it is about 1/8 inch thick.
Place a scant teaspoonful of mixture on the dough leaving an inch in between each dollop on one half of the dough. Fold the other half of the dough over to cover the dollops and press your fingers lightly around each pocket to seal the top of the dough to the bottom.
Take a small biscuit cutter or small drinking glass and cut out the ravioli. Use a fork to crimp the edges together to seal the ravioli.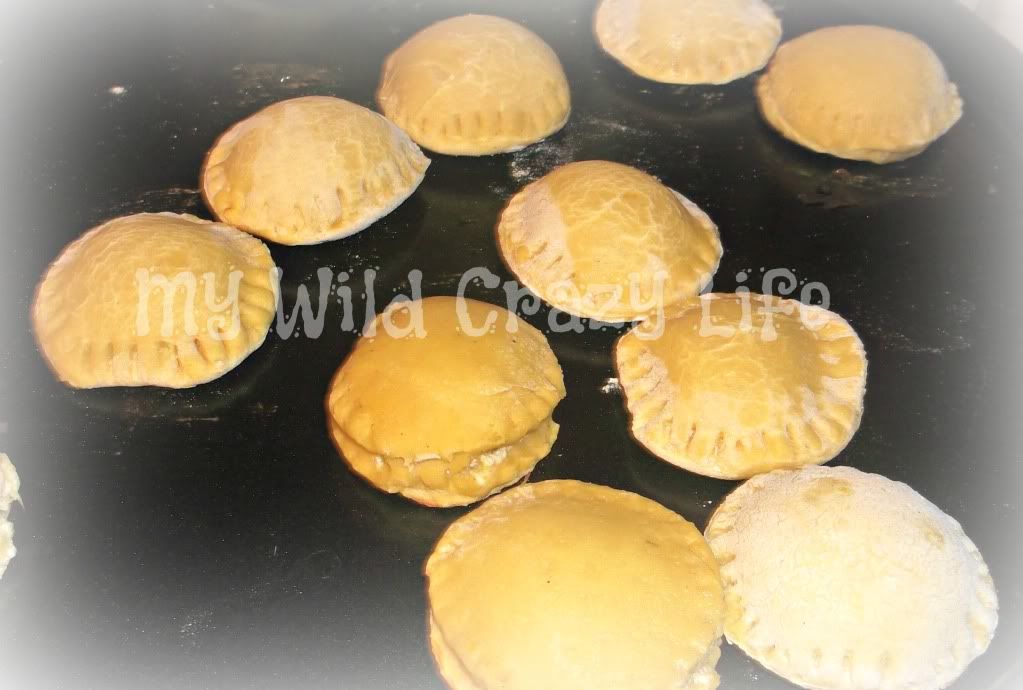 Brush the top and edges of the ravioli with egg white and bake in a 350 oven for about 15 minutes or until dough is cooked through and they are golden brown.
In a saute pan, melt 1/2 stick of unsalted butter with 1 tsp of dried sage or 3 fresh sage leaves.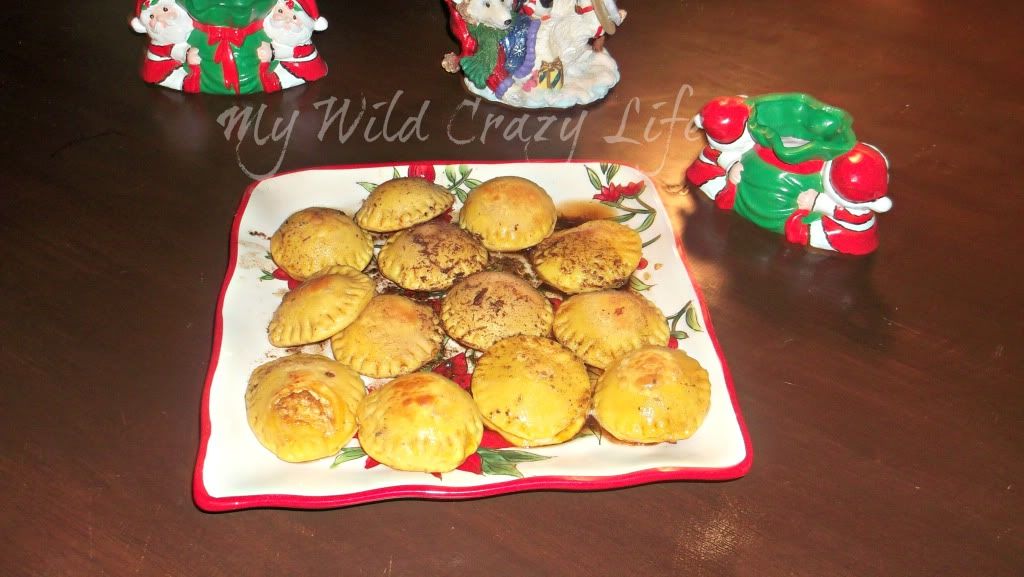 Cook for about a minute or two until the butter is a nice brown color and has taken on a nutty flavor.
Add ravioli to the pan and brown each side for 30 seconds.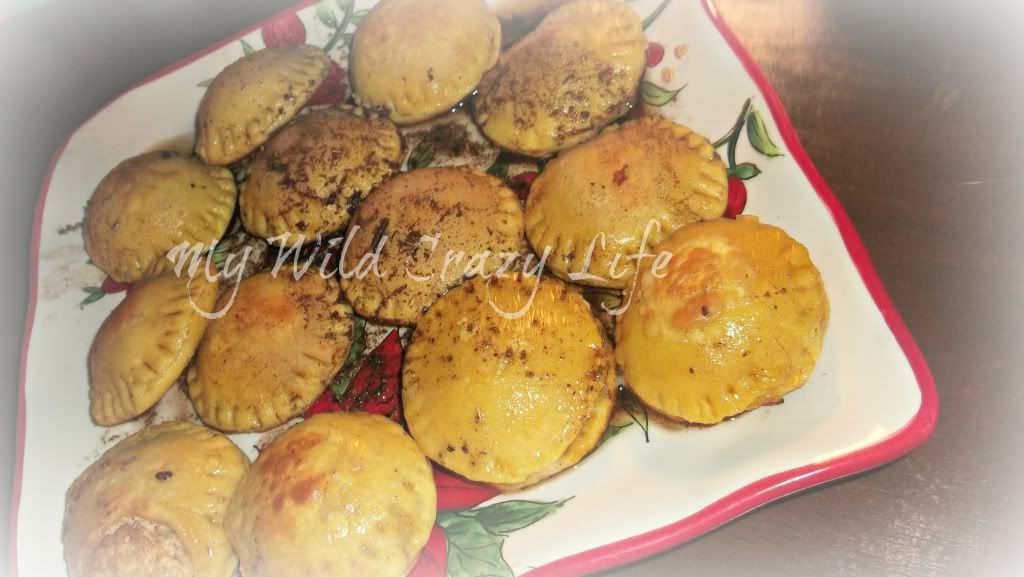 Place on a platter and top with the Brown Sage Butter.