Noxicare Pain Relief
I blogged a few weeks ago about the chronic pain that I live in due to my osteoarthritis and degenerative back. Honestly, after all these years of having pain, I have a good pain tolerance, and I don't like to use medication on a daily basis. Since my last bout, I have really struggled with inflamation in my joints and aching in my back and hips especially at night time so I have been trying to find natural alternatives for helping with pain.
This is where Noxicare Natural Pain Reliever comes in. Noxicare is a patent pending
natural pain relief
formula which combines 7 different pain relievers known throughout the world for their abilities to minimize and even completely alleviate pain, inflammation, nerve pain, and muscle aches with no ill side effects. You can find Noxicare in both tablet form to help with all over body pain, or a cream to help with pain in specific spots.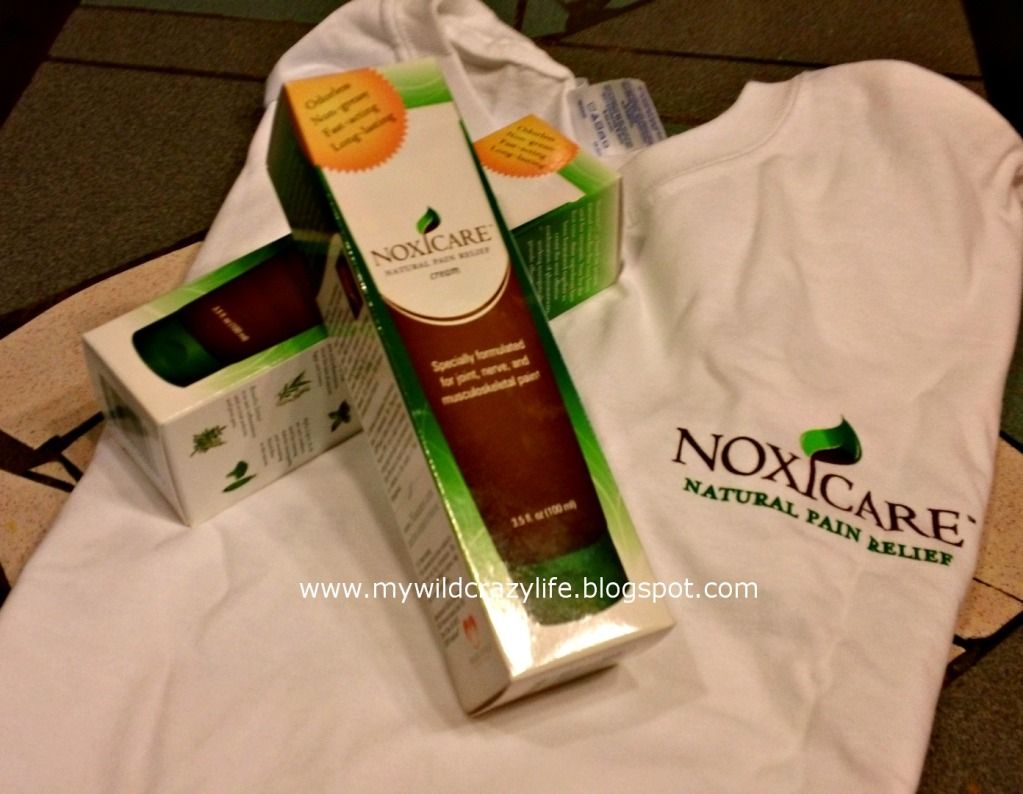 I received a shirt and a couple of tubes of the
Noxicare Natural Pain Reliever
cream to assist with my review. The first thing I did was read the ingredients and rather than seeing a bunch of words I couldn't pronounce, I saw this list: Turmeric, Willow Bark, Ginger, Holy Basil, Rosemary Extract, Alpha Lipoic Acid, and Boswellia Extract. It sounded more like I was looking through my spice cabinet than reading a tube of pain cream. The second thing that stood out was the scent, or rather the lack thereof. I was fully expecting to smell like a peppermint or cinnamon, but Noxicare is completely scent free.
The first time I used it, I didn't really see much of a difference. I don't know if I went to sleep too quickly after using it or what, but I just didn't notice anything different. I tried it again the following night, and I could feel the area tingling and heating up. It genuinely helped with the pain radiating in my back and shooting down my leg. I have been using this nightly when the pain wakens me, and it helps!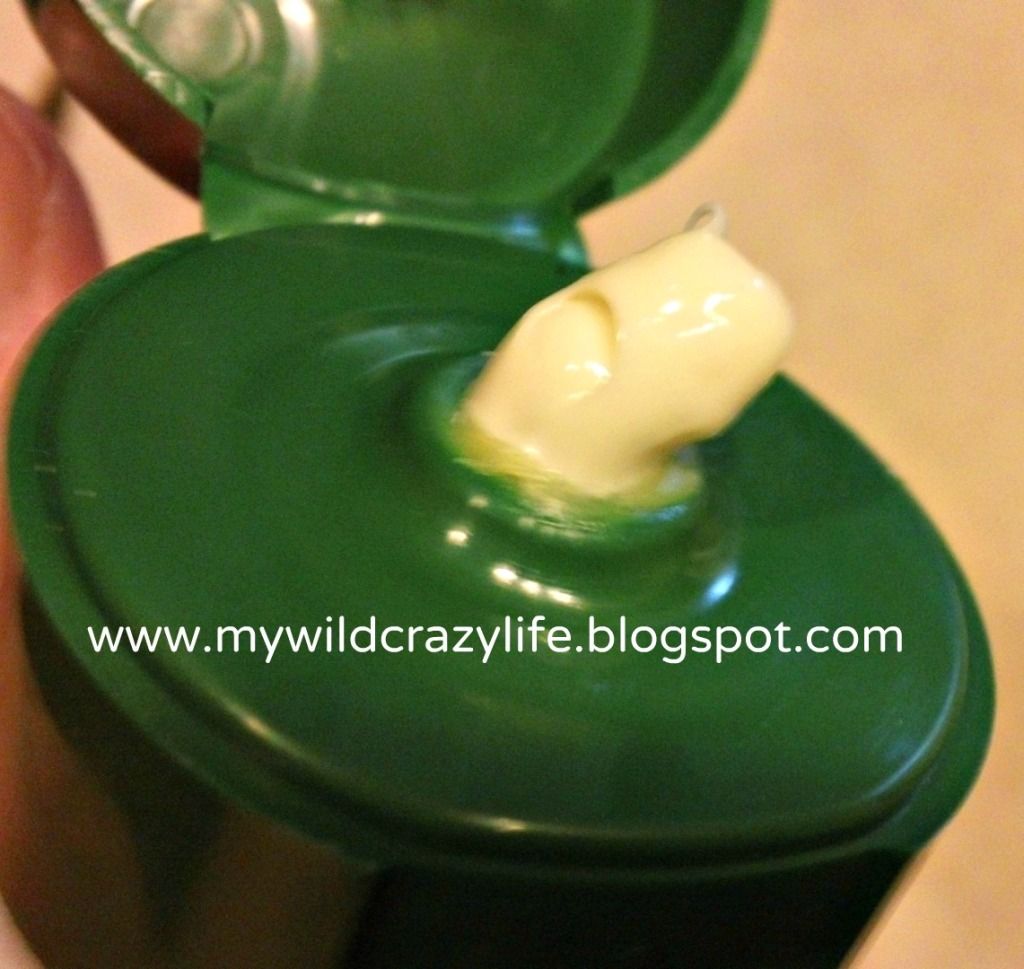 It is really hard to compare this pain cream to the relief I could potentially get from pain management doctors, but I am young, have four children to raise, and I want to set a great example for them by utlilizing natural products. There will still be times I must resort to pain pills, but this is a great alternative I can use everyday and feel great about it while getting pain relief and I would rank it in my top 10 natural ways to relieve pain.
You can read more about the specifics on the
Noxicare website
as well as
order the cream
and pills if you would like to. Each sells for $19.99 each, so it is comparable to other natural pain relievers in price. Check them out on
Facebook
and
Twitter
to keep up with all the great happenings in the Noxicare world!
Disclaimer: Many thanks to Noxicare for the products I received to facilitate this review. I was not required to write a positive review. The opinions expressed in this review are honest and my own. I am disclosing this in accordance with the Federal Trade Commission's 16 CFR, Part 255. Please do your own due diligence when making decisions on purchasing something.
.