Rhythm Superfoods
With school out for the Summer and all four of my kids home, I am now having to come up with two extra meals and a couple of snacks a day for the children to eat while they are home. Meals aren't that hard since I can easily come up with a protein, a veggie, a fruit, and a dairy for each meal. Snacks are a different story altogether. As a mom on a mission for healthiness and green living I want them to enjoy healthy snacks; however, as kids they would rather have things like chips, snack cakes, and fruit snacks that are primarily sugar. I try to sneak in healthy snacks that are akin to the junk food "everyone else" is eating and make my children happy. It's a win-win situation since they get healthy food while also satisfying a snack food craving!
Rhythm Superfoods is a perfect solution for our home because they provide 100% all-natural snacks that are local and organic. They are vegan, gluten-free, rich in nutrients, raw, and quite delicious! They offer both kale chips which are rich in Vitamin A, C, K, and filled with anti-oxidants and sweet potato chips which are packed with vitamin A, C, Beta Carotene, and full of fiber!
We were blessed to receive the Zesty Nacho and Kool Ranch kale chips to help with our review. Mika, my youngest was so excited to see we had two bags of "chips" to eat and was eager to eat some. I couldn't think of any good excuse not to indulge him so we decided to open the Kook Ranch kale chips first! I have made both baked and dehydrated kale chips before, so the first thing I noticed was how well Rhythm Superfoods kale chips held their shape but were still crunchy like a chip. I am not sure how they do it, but the end result is yummy!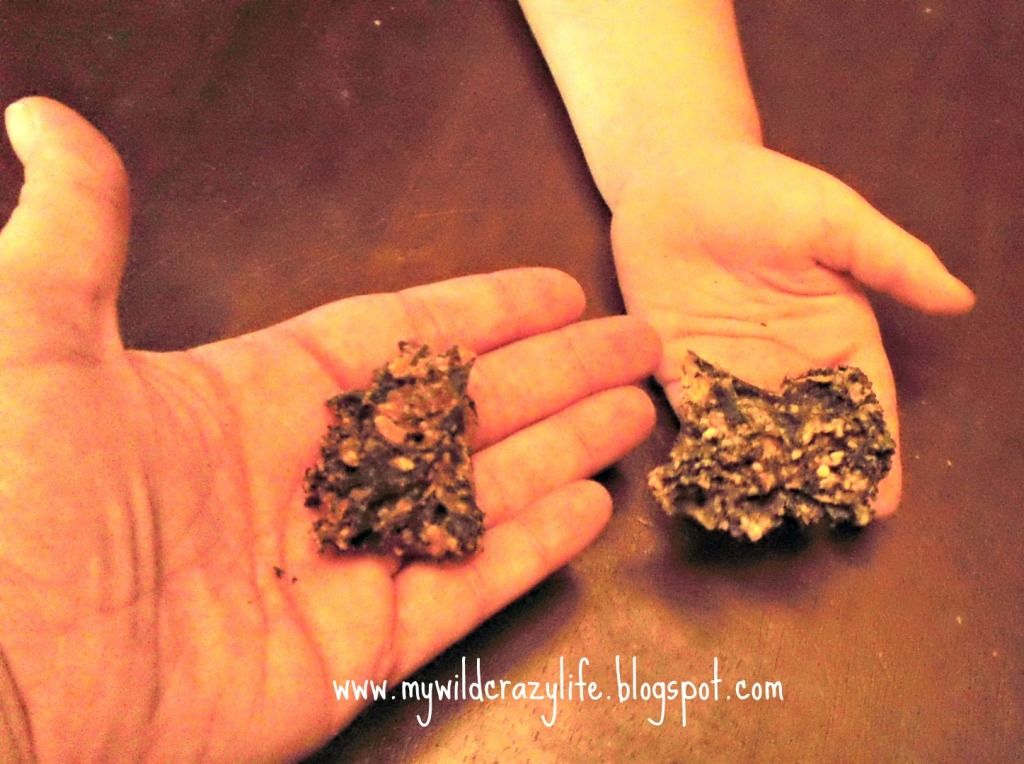 Mika really liked these and ate half a bag before I told him he needed to save some for his siblings when they got off the school bus. They have such a great ranch flavor it was easy to forget we were enjoying something healthy because it tasted like it should be bad for us!
I saved the Zesty Cheddar to share with my mom when she was visiting the following weekend, and she fell in love with them! My dad grows a bunch of kale because my mom eats it nightly in her salad, and mom said if she can't find this brand in the store, she would just bake some. It would be futile to show her the website because she refuses to have anything to do with a computer, so it seems she may be getting Rhythm Superfoods for her birthday in November!
The general consensus among the four kids and myself is that this is a really yummy snack. I even have had requests for it since they ate it all, and I have it on my list to purchase in the next week. I would definitely recommend their food to people, and if you are trying to cut down or completely do away with junk food in your life, I would suggest you try these chips!
Disclaimer: Many thanks to Rhythm Superfoods. for the product(s) I received to facilitate this review. I was not required to write a positive review. All opinions expressed in this review are honest and my own. I am disclosing this in accordance with the Federal Trade Commission's 16 CFR, Part 255. Please do your own due diligence when making decisions on purchasing something.