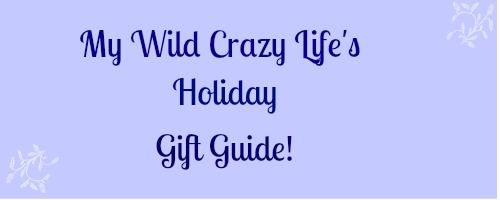 When it comes the My Wild Crazy Life household, happiness is decided by one simple thing:  a cup of coffee.  If this mama doesn't get a cup in the mornings, look out world!  Heck, some mornings it takes 3 cups before my motor is purring just right.
I have become quite the expert at homemade lattes, the problem is the coffee loves my hips more than my taste buds love the flavors.  I have the perfect solution: Inbru.
Inbru is some sort of space age goodness.  This stuff has no calories, yes I said
no
 calories.  It also contains no soy, gluten, peanuts, tree nuts, wheat, fat, or carbs.  It's like I'm adding air to my coffee mug!  But this air is slamming!  It comes in flavors like Irish Creme, Danish Pastry, Raspberry Tart, Jamaican Craze, and so many more.  This stuff is Ja-making my taste buds water as I write this post!
I can tell you the Peppermint Stick, Pumpkin Pie, and Coconut Creme are just to die for.   You add the flavors straight to the brew basket with your grounds, let the coffee machine work it's magic, and Viola!  Coffee house flavored coffee.  I added some organic Agave nectar and some skim milk to make my own sugar-free skim milk latte at home.
I have been using the coconut for a week -it's my fave, and I have made a 12 cup pot a day.  I still have over a half a jar of the flavor left, so the price is definitely right!  You can decide which flavors are your favorite on the
Inbru website
, and you can catch all the latest promotions and news on
Facebook
, and 
Twitter
!
TWO of my lucky readers are going to win two flavors of their own to try out!  Just enter on the Rafflecopter below and cross your fingers!