Alright, I admit it. I am not Jewish, I'm Irish, and I don't have a Bubbie. However, I recently had a case of the flu that made me wish for the Bubbie I never had. On top of having the flu which turned into a nasty case of Bronchitis/sinus infection which seems to always happen since I was diagnosed with asthma at the age of 26, I had two sets of company back to back right at the Holiday time. Did I mention I had to travel 12 hours in a span of 3 days on top of it all? With four kids?
All I wanted to do was go to bed, and instead I was up until past midnight every night and up again at 5 am. To top it off, Dear husband (DH) worked 36 hours between Christmas eve and the night after Christmas. It was torture, I tell you.
I had exactly one day after my side of the family left to clean my house, so I did what any good Irish girl would do: I googled a recipe for the much talked about "penicillin" soup made my Jewish Grandmothers.
Here's my disclaimer: I am positive mine isn't like your grandmothers; heck, who does make food just like Grandma used to? Also, I couldn't find all the right products at my local food coop (I am a huge supporter of local products and companies), but I only had to substitute one product.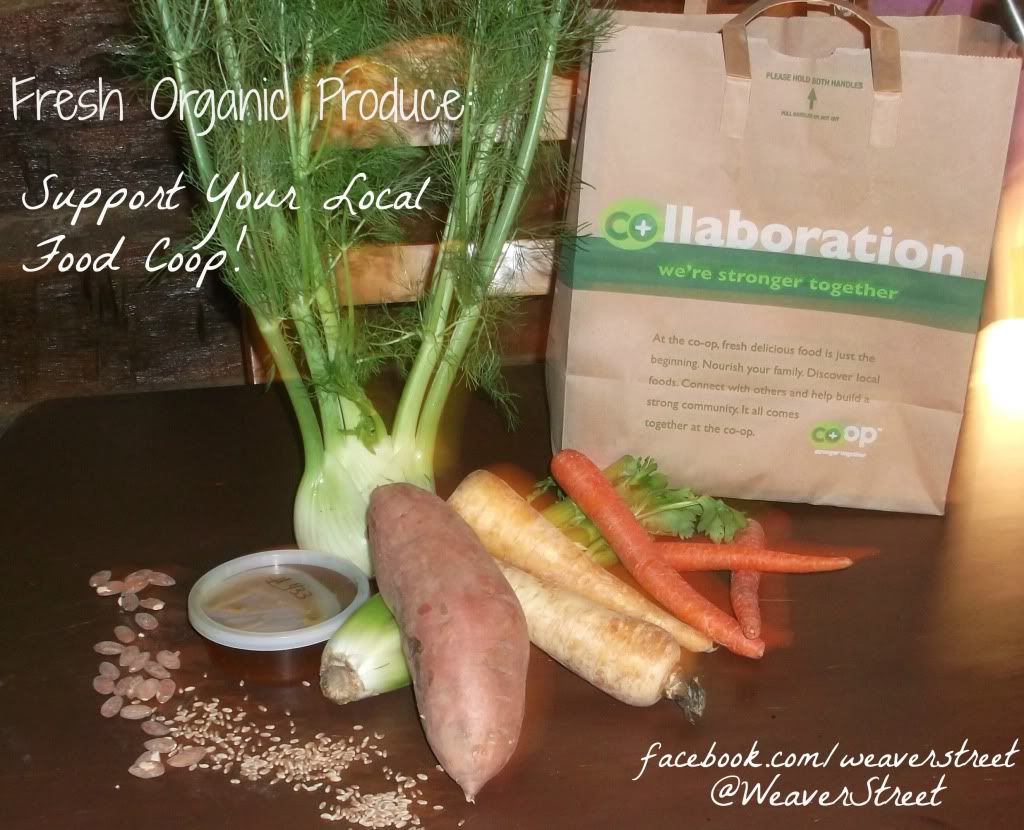 So, if you have a better, more authentic recipe, I will welcome it! Also, don't tell your Bubbie about my attempt at re-creating her soup, unless you are sending her over to my house to make it right and bring some Kugel! Otherwise, I am claiming I was delirious with fever upon writing this!!
My soup looked absolutely nothing like the soup pictured in all the recipes I looked up, probably because I pay absolutely no attention to amounts when I tinker in the kitchen, but it was so good! Honestly, I don't know if it was the ingredients, or if it was just that nourishing, but it is going to be my go to food to cook when someone is sick from now on.
Did it heal me immediately? No. However, it did strengthen me, and I am convinced that all the vitamins in Bubbie's Soup helped promote healing in my body. So whether you are sick, or not, this is just a yummy recipe to have on hand!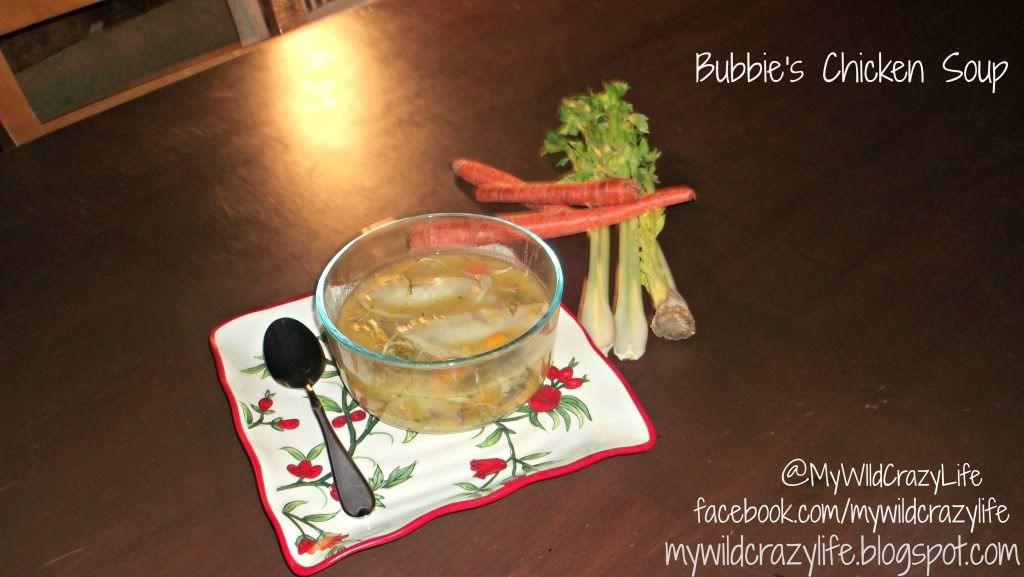 My version of Bubbie's Chicken Soup
2 parsnips
2 bunches of carrots
1 large or 2 medium onions
2 large sweet potatoes
1 head of celery (I used the whole thing, just cutting off the root)
Anise greens (WHAT is this???), but I used a Fennel Bulb
6 large clothes of garlic, peeled and whole
Salt and pepper
6 chicken thighs, bone and skin on. (I presume any part of the chicken would work fine here)
2 packages of Potstickers (I have no idea how to make Matza balls, and I wasn't in the mood to learn while sick)
LARGE Stock pot, or half the recipe!
Bring 20 quarts of water and chicken thighs to boil.
Meanwhile peel and chop all the veggies into the same shape/size. I cubed mine into one inch cubes, but whatever works for you is fine.
Add in all the veggies, bring to a boil, and reduce heat to simmer.
Cook for about 2 hours, or until broth has reduced to the consistency you like (some people like lots of broth while I prefer a "stoup")
Add in Potstickers and cook for 5-7 minutes, and enjoy!
So tell me, what are your go to tricks for feeling better when you are sick? Do you have a special food, family recipe? Feel free to share with us!