Whether you breast feed, bottle feed, extend nursing, or do a combination of all, each baby's feeding needs are unique, and there is usually an adjustment period to this world and the milk they drink whether breast or formula can cause tummy troubles. Maybe the post name isn't as "punny" as I thought it was after all, but colic is no laughing matter. I have had the pleasure of four children, and I can tell you that the only thing in common with them all is that they all had tummy troubles from the moment they began breast feeding.
Three of my children were pretty cut and dry, even if it was hard on all of us at the time. Baby number one-Donovan "Max" Maxwell had severe colic for 8 months, but options were almost null back then (per his doctor) and we suffered through sleepless nights and days until it went away.
Baby 2-Suzannah Rose had throw up issues that were solved by stopping the breast and using formula.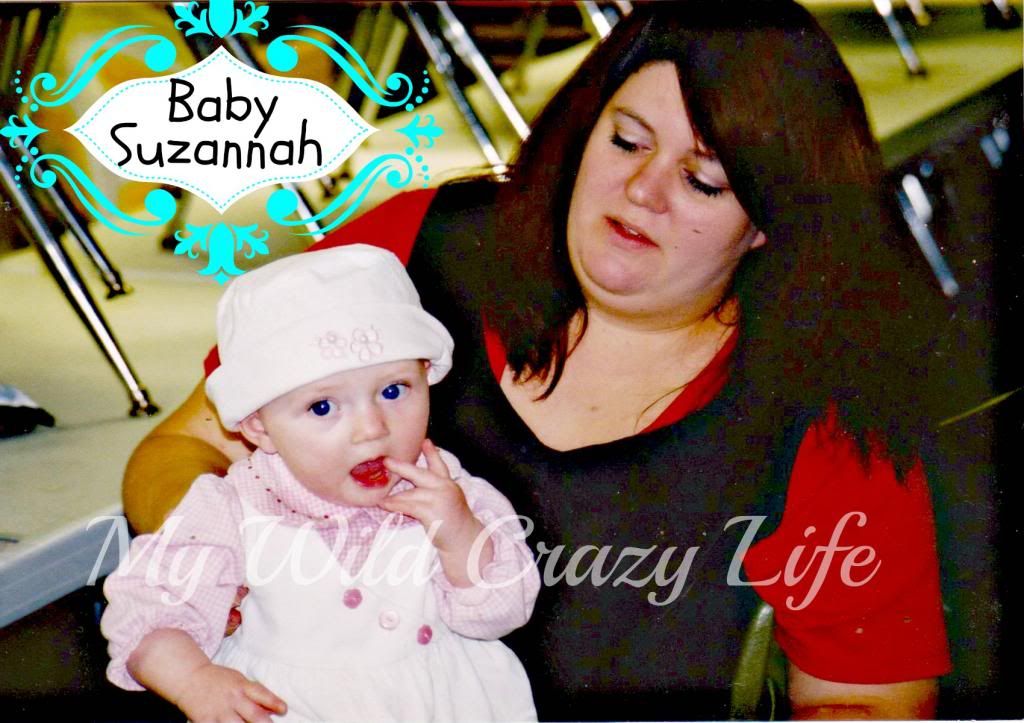 I had to go back to work at 3 weeks with baby 4 since my husband lost his job the week after I got pregnant (he was blessed to stay home the whole first year), and my milk dried up immediately despite my uber industrial pump. Once the doctor landed on the right formula, his colic was a thing of the past.
Baby number three is my miracle child, and a totally different story. We named her Tara Grace and call her Grace because it is by "the Grace of God" that she lived and is so healthy. I developed the "worst case of MRSA ever seen" (per the specialist) in my stomach (thanks to a botched belly button hernia repair), and discovered the same day that "surprise" I was six weeks pregnant even though I was taking BC!
Thanks to the MRSA or all the meds to cure it, she was born with developmental delays that took years to diagnose, throwing up issues, acid reflux, not only was she unable to gain weight but she lost a lot. It was a scary first two years that resulted in me buying every bottle on the market, prescription formula, asthma prescriptions & nebulizers every four hours, acid reflux prescriptions, and eventually a monitor she wore that alerted me every time she stopped breathing.
She just turned 9 in March, and the only remaining issues are motor skill delays that affect certain aspects of her school work, riding a bike, and a few other things. We are incredibly thankful, but during those first dark scary years, I would have given my right arm for the product I am about to tell you about.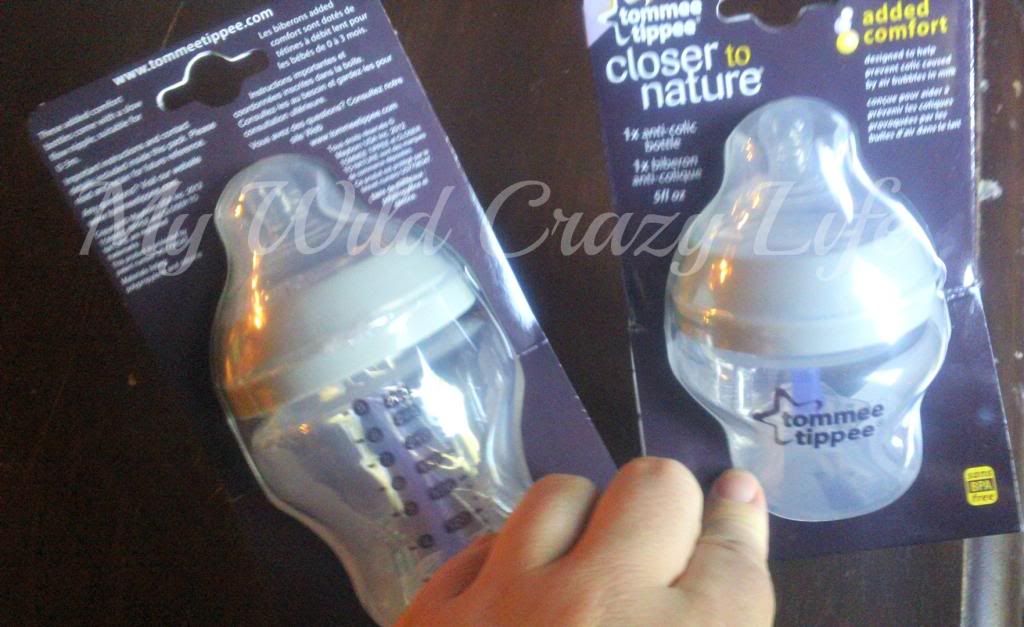 Tommee Tipee
has designed a line of bottles called Closer to Nature. They are perfect whether you choose to bottle feed, or if you are like me and need a solution for colic. The nipples on the Closer to Nature bottle are shaped like your breast, and are easy to latch on to. They mimic the way a breast stretches and wrinkles during nursing which makes it a great bottle to use if you are nursing. The super sensitive anti-colic valve reduces air bubbles in the milk that can contribute to colic.
I think my personal favorite option is that the valve stem change colors if the milk is hotter than 98 ° which is the safe temperature for babies. Lastly, these bottles are BPA free which is super important. Anyone who has ever had a baby with feeding issues will agree that they will spend any price for a bottle that works, but these bottles won't break the bank! You can find them at Target, BabiesRus, and Amazon.
So tell me, what is your feeding story? Did your child have colic? Throw up like an errupting volcano? Or maybe they just had the picture perfect eating experience. Please comment and let us know! Let's support each other as mother's and don't make this an argument about breast vs. bottle feeding.
Disclaimer: I received one or more of the above mentioned products for review purposes only. All facts and opinions expressed are honest and solely the property of My Wild Crazy Life Blog. Please do your own due diligence when choosing to purchase a product.