Okay, so no one in their right mind would actually knock Brahm's Lullaby because, hello, it has been around forever, or nearly forever-right?
But, as a mom of four, I have to tell you, there's only so many times you can listen to, hum, or even make up words to go to the tune of Lullaby before you start questioning your sanity. Even more so when it's 3 am, you are singing to a teething, sick baby, and you haven't showered or slept in at least 2 days. Yes, I have resembled this too many times to count.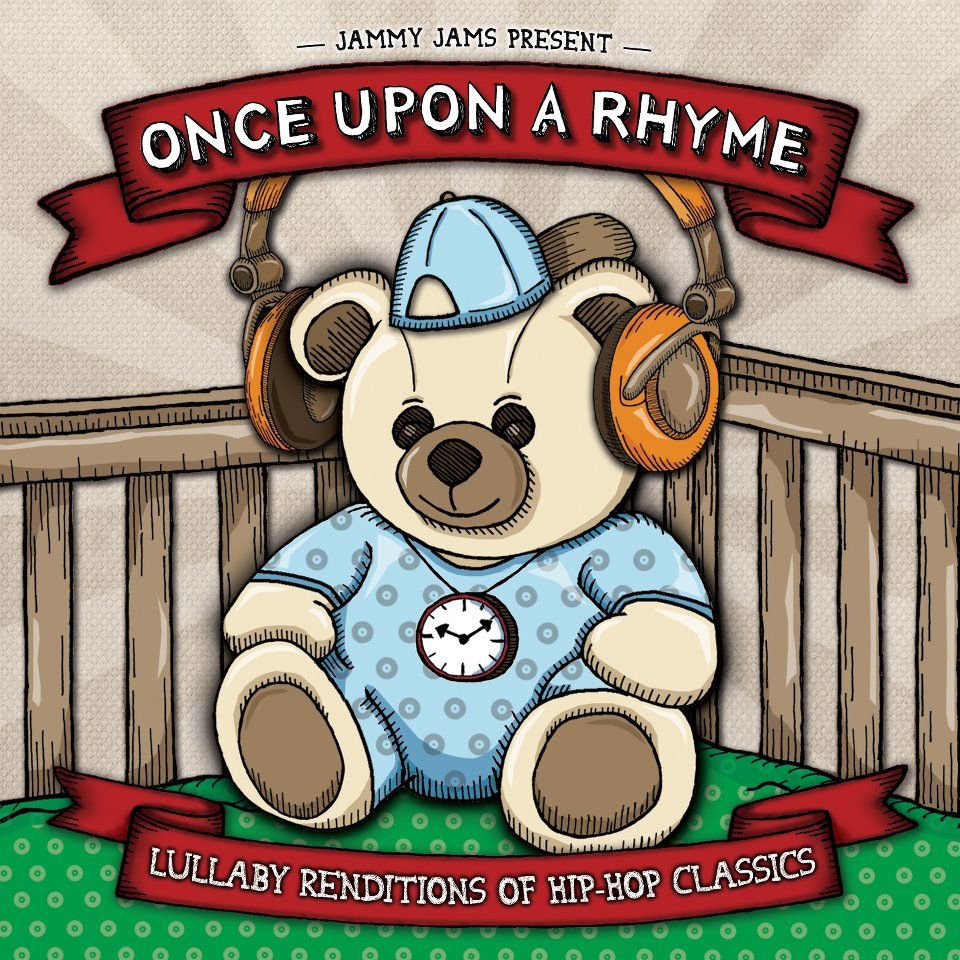 Once Upon a Rhyme
is a cooler version of lullaby songs that combines the cool hip hop songs we love like Gansta's Paradise, The Real Slim Shady, Nothin but a G thing and other songs with a lullaby tune.
Ya'll know I have a warped sense of humor, and I as I listened to the soft soothing lullaby tune of Gansta's Paradise, I laughed out loud. I felt like I was waiting for the "scary moment" in a movie. Of course, that's just me, and there is absolutely nothing scary in the least about this CD.
My son loves the tunes, although he is a child after his dad's heart and loves some alternative rock, too! The great news is I have a code for a free download of a Jammy Jams tune that I am going to give away here! Entering is simple as always, and don't forget to come back and see the winner announcement in the widget when the giveaway concludes!
Jammy Jams:
Website
Facebook
Twitter
I received one or more of the products mentioned above for free using
Tomoson.com
. Regardless, I only recommend products or services I use personally and believe will be good for my readers.