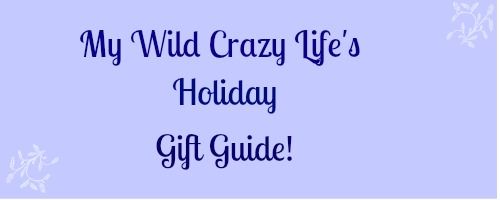 Breastfeeding can be a challenge at best. With my last son, there were a lot of products on the market to select from to help make breastfeeding a success, but with my first son 15 years ago, there weren't so many. Add in the fact that I was completely naive and basically learning on my own, and it was pretty much a disaster waiting to happen. I think if I had more products to help me, or maybe were more informed about the products available, I would have had a better go at it the first time!
Maxi-Cosi, a premier European company that has been supplying moms with natural feeding products and car restraining systems for over 75 years is now available here in the US for the first time ever! (Read more about the Maxi Cosi Car restraining seats here)
Bébé
Confort
is BPA free and has nipples shaped just like the mother's breast so that babies can naturally go from breast to bottle better. As a matter of fact, 80% accept the nipple on the first try which any nursing mother will tell you is NOT true of your typical bottle!
The Bébé Confort Teats feature a Dual Air System™ which control air and flow rate. This allows the baby to control the rhythm he/she feeds to literally reduce colic and acid reflux. As a mom who has experienced both with different children, I can tell you this is a HUGE plus in my book! One last feature of the bottle that is truly different from any bottle I have ever purchased in the US is that the lid of this bottle clips on instead of screwing. It took me several tries to figure out how to effectively do this without spilling the liquid in the bottle, but I can be technically challenged at best on most good days!
My personal opinion of these bottles is that I love them. I love that they promote breast feeding which is truly the best thing for our little darlings, and I love that they control air flow to reduce colic and acid reflux. If you have ever had your baby turning blue and unable to breathe from choking on acid reflux as I did with my 3rd child, you will know the true value of something that can literally save their life. I would be a little nervous at first clipping that lid on in the middle of the night while I am trying to keep my eyes open, but most babies prefer the breast at night anyways!
Additionally you can purchase Bébé Confort Teats in slow, medium, fast, cereals, and variable flows so that the bottle literally grows with the needs of your baby!
Bébé Confort Bottle Accessories:
Travel Formula Container

Bottle Brush
Easy Clip™ is available in the below sizes:
5 oz.

9 oz.

9 oz. with handles

12 oz.

5 oz. transition cup
You can gain access to the retailers who exclusively carry this line of bottles and teats on the Maxi-Cosi Facebook Tab so that your baby can also have these time-tested, European mother approved bottles!
Disclaimer: I received a product to facilitate my review, but I received no further compensation. All opinions listed were not affected in any way and are 100% honest.