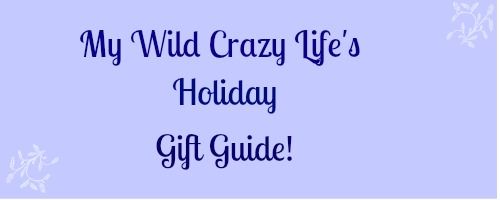 Not long ago, I shared with you an awesome toy that is perfect for any child ages 3-9 (or even younger/older) and would make a perfect Holiday gift:
Vtech InnoTab 3S
which comes with age appropriate apps.
I want to share with you a cool new app that is EXCLUSIVE to the Vtech InnoTab 3S. VTech Kid Connect is a unique family communication app that brings families together and also helps parents stay connected to their children when they are apart.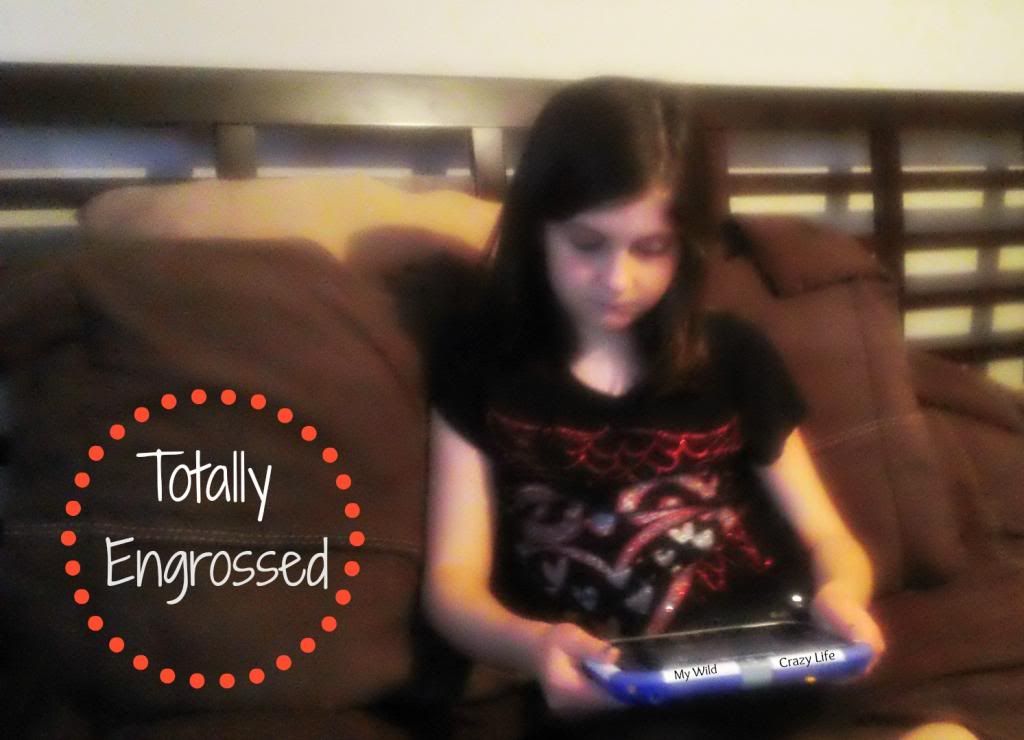 This is a tablet to mobile communication app so that you can link up your smart phone to the InnoTab 3S and send texts, pictures, voice messages, drawings and stickers in a kid-safe, kid-friendly secure way! Not only can you communicate between phone/tablet, but InnoTab 3S tablets can communicate with each other so if your child's friend has a tablet, they can text, voice mail, etc back and forth!
This is such a fun app to have. I love nothing more than to receive a cute picture from my son, or a sweet message from my older kids who also love the freedom to communicate without me paying for an extra cell phone line!
FREE One Year Subscription:
That's right, when you purchase the
Vtech InnoTab 3s
, you receive one year free subscription of Basic Kid Connect which allows users to send these text messages, and stickers. A Premium Kid Connect Subscription is also available at the Vtech Learning Lodge store which offers the enhanced features of voice messages, photos and drawings.
Holiday Season Discount!
The InnoTab 3S typically retails for $99.99, but for the Holiday season you can nab one for $79.99! Don't forget that it comes with 20 free apps so that you can use your tablet without spending time purchasing apps right away. Also, with the significant savings, and leaves you plenty of extra to purchase extra apps with as well. See previous post HERE for details about obtaining new apps, and their prices!
How to win one for Free!
You can stay up to date Socially on
Facebook
and
Twitter
. Also, VTech is generously offering one of my readers a VTech InnoTab 3s of their very own! Just complete one or more of the options on the widget to be entered to win.